VeChain has been actively involved in various development initiatives and projects, including the recent introduction of "The HiVe" event, which has garnered attention from the Web3 community.
Throughout 2023, the VeChain team has been consistently providing updates on their ongoing developments and has multiple projects in progress. Furthermore, on March 6, 2023, they released a new whitepaper, unveiling the VET 3.0 protocol.
Also read: Ripple Price Prediction (XRP): July-End 2023
In their most recent announcement, the team shared details about their web3-as-a-service platform, the VORJ. Additionally, they have expressed their intention to explore the AI industry and leverage OpenAI to implement human-readable decoded contracts. VeChain is trading at $0.01851 at press time, according to CoinMarketCap. Considering these criteria, here is our price prediction for VeChain for July-End 2023.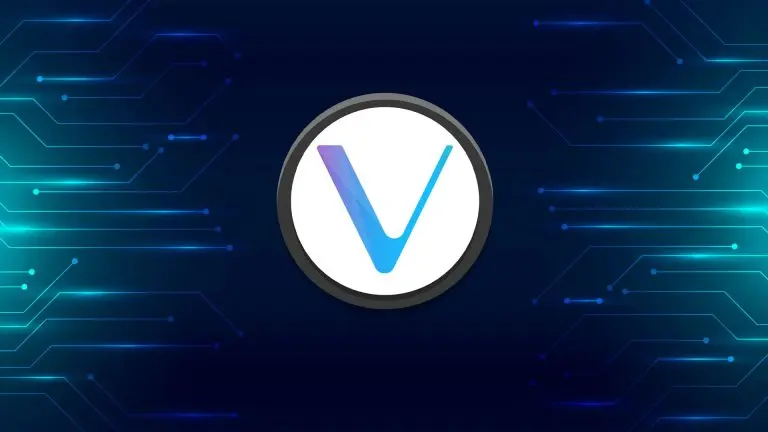 VET Price Prediction for July-End 2023
Cryptocurrency experts at Changelly have given their price prediction for VeChain for July-End 2023. For this timeframe, experts anticipate VET's minimum price to be $0.018. Additionally, the experts state that the maximum price expected is $0.020. It is anticipated that VET will trade at an average price of $0.020.
Also read: Solana (SOL) Price Prediction: July-End 2023
VET is 93.35% down from its all-time high of $0.2782 and has a long way to go before breaching its previous all-time high. However, the price can vary depending on various factors, including market sentiment and the project's development.