The VeChain Foundation published its quarterly financial reports for the Q4 of 2022 (October to December '22). The breakdown of the financial reports shows that the Foundation holds $275 million worth of cryptocurrencies in its reserves. The reserves include a trove of Bitcoin, Ethereum, VET, and stablecoins, among other assets.
The Foundation currently holds $35 million in stablecoins along with $240.3 million worth of cryptocurrencies mainly BTC, ETH, and VET. However, the bear markets wiped out a portion of VeChain's reserves as their Q3 results in 2022 showed reserves standing at $357 million. That's a decline of nearly 30% in three months during the Q4 of the same year.
Also Read: Bitcoin & Shiba Inu Outperform Nasdaq 100 Returns in Q1 of 2023

VeChain Reserves Experience A Dip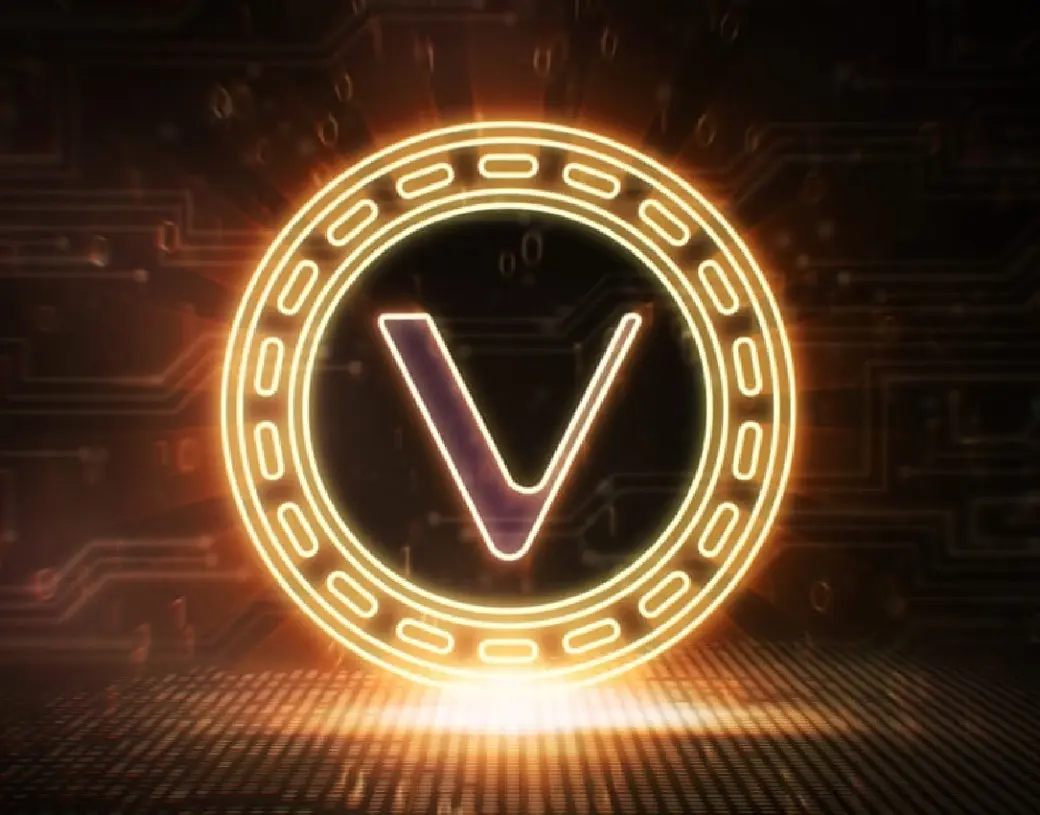 The VeChain Foundation explained the reserve dip in their latest blog saying, "Towards the end of Q4, the fair value of total asset in USD was recorded at 275 million, indicating a 30.68% decline from Q3. This dip was primarily attributed to the prevailing crypto market situation".
Also, the fintech firm confirmed that a handful of clients were open to accepting cryptocurrencies as payment for their services. Around $2.18 million worth of cryptocurrencies including VET were paid to clients who accept cryptocurrencies. Close to $15.3 million was paid in the traditional form of finance such as fiat.
Also Read: Staking: "Pretty Special" Cardano Lures More Unique Wallets Than Ethereum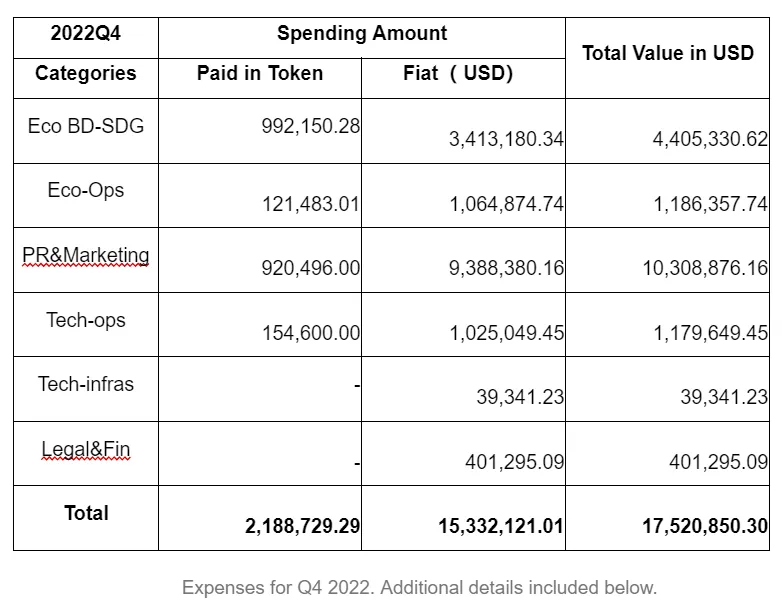 The recent blog highlighted that clients were open to receiving VET tokens as payment for their services. "'Paid in Token' refers to an instance where a client was willing to accept payment in VET. A sign of confidence and faith in the value of VET as a utility token," the blog read.
VeChain is trading sideways for close to a month and is hovering around the $0.023 mark on Monday. VET doubled in price this year between January to late February and retraced in price in March.
Also Read: CME Group Kickstarts Offshore Yuan Options Trading
At press time, VeChain was trading at $0.023 and is down 2.5% in the 24-hour day trade. VET is also down 91.78% from its all-time high of $0.28, which it reached in April 2021.