Ethereum co-founder Vitalik Buterin has outlined a "plausible roadmap" for ETH 2.0, representing the future of smart contracts and scalability. ETH 2.0 is bound to meet the requirements and very high standards of trustlessness.
Buterin gave this outline in one of his Twitter posts showing a thought test called "Endgame". It is an indication that the average blockchain, with millions of transactions, can still be trustless and censorship-resistant. However, according to Buterin, his solutions do not solve the problem of centralization, but they still provide a way for implementation.
Layer 2 solutions present level II of staking with low stock requirements to carry out the distributed blockchain validation. Vitalik is also proposing a fraud-proof function that will let the users directly check the block's validity. He also offers availability tests for data to help users test block availability. A subsequent transaction channel will be added to stop censorship.
READ ALSO: Doodles Used to Design Gary Vaynerchuk NFT Collection Sell for $1.2 Million in Christie's Auction
Block production will remain centralised. However, the layer two solutions will execute transactions outside Ethereum's main chain. According to Vitalik, none of the roll ups have yet been successful in staying close to ETH's majority activity but they are all achieving a few hundred transactions every second.
The benefit of this rollup centric introduced a year ago is that it is open to all features. 
Ethereum: A Hedge Against Inflation
Alot of excitement surrounding Ethereum has been accumulating since November 2020 when it turned to PoS. The London HardFork, a part of ETH2, is creating a new model for gas fee solutions. Transactions on the network will burn some ETH and remove it from the supply.
Because of this upgrade, investors now see ETH as a hedge against inflation as its supply continues shrinking. As part of ETH2 under London Hard Fork, the fee will also be burned after every transaction, reducing the current 118 million supply. Currently, about 1 million ETH tokens have been burned.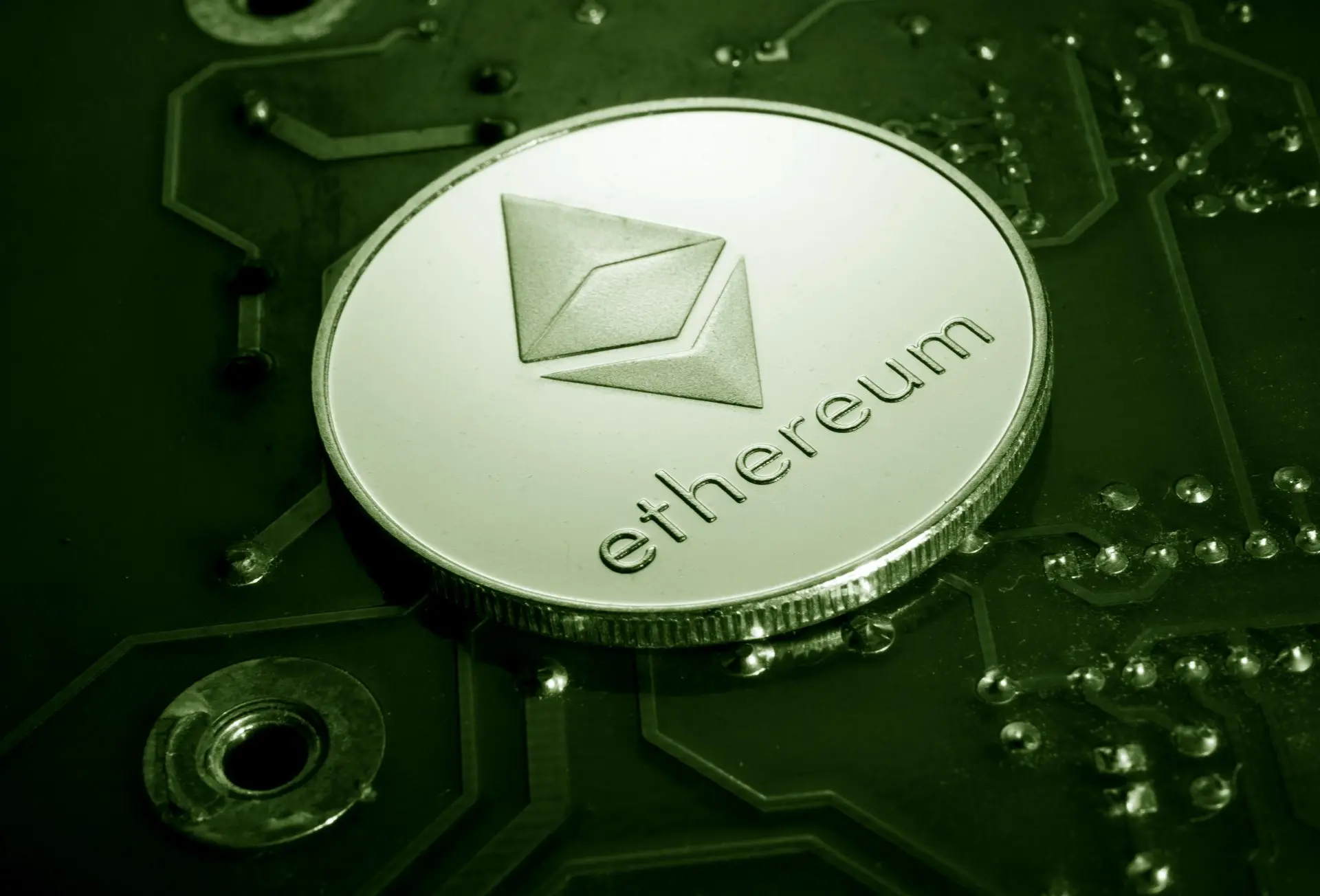 ETH2 is there to increase the reduction of ETH tokens. Furthermore, long term projections indicate that once ETH2 is in place, the supply will reduce by 2% every year. This is where the excitement culminates. The overall ETH2 upgrade is not necessarily to reduce ETH but to lower the gas fee and give more accessible access to the network. 
According to Noelle Acheson, even though investors are very excited about this, more information is still missing on ETH's deflationary state. Therefore it is not sure whether ETH could hedge against inflation, though ETH2 is curbing the supply aptly.
ETH Is Still Strong
While Bitcoin dipped about $10,000 Ethereum is still dominating its price with only a tiny dip averaging a few hundred dollars. This makes it the more reason investors should be flocking into Ethereum before things turn around.
READ ALSO: Is Dogelon Mars on Poocoin?
Currently, Ethereum is trading at $4400 with a 24-hour increase of 8.3%. Ethereum has managed to maintain its price and experts and people are expecting it to be hitting $10000 soon.