El Salvador's Volcano Energy has recently announced its $1 billion in commitments to construct a brand new 241-megawatt (MW) Bitcoin mine. Specifically, the new mine will be located in the Metapan region. As a stablecoin issuer, Tether has been listed among the investors, according to Coindesk.
The new facility is set to be powered by 169 MW of solar energy, with wind energy powering another 72 MW. Additionally, the press release noted that the energy will bring more than 1.3 exahash/second (EH/s) of computing power.
Wait is over! The power of @Volcano_Energy is here 🌋🔌#ElSalvador #BTC #Bitcoin #VolcanoEnergy pic.twitter.com/HTkd5ZOKfM

— Volcano Energy 🌋🔌 (@Volcano_Energy) June 5, 2023
Volcano Energy Gets $1B Commitment for New Bitcoin Mine
In what is a positive development, El Salvador's Volcano Energy has announced more than $1 billion in commitments for a new Bitcoin mine. Additionally, the government is set to play "a crucial role" in both the planning and development of the project. Moreover, the project has secured, "preferred participation equivalent to 23% of revenues," Volcano stated.
In a press release, the company expressed its excitement about the progress. Stating that the country's "rapid progress toward economic freedom and self-reliance is gaining momentum as we harness our abundant and sustainable natural resources to create 'Volcano Energy.'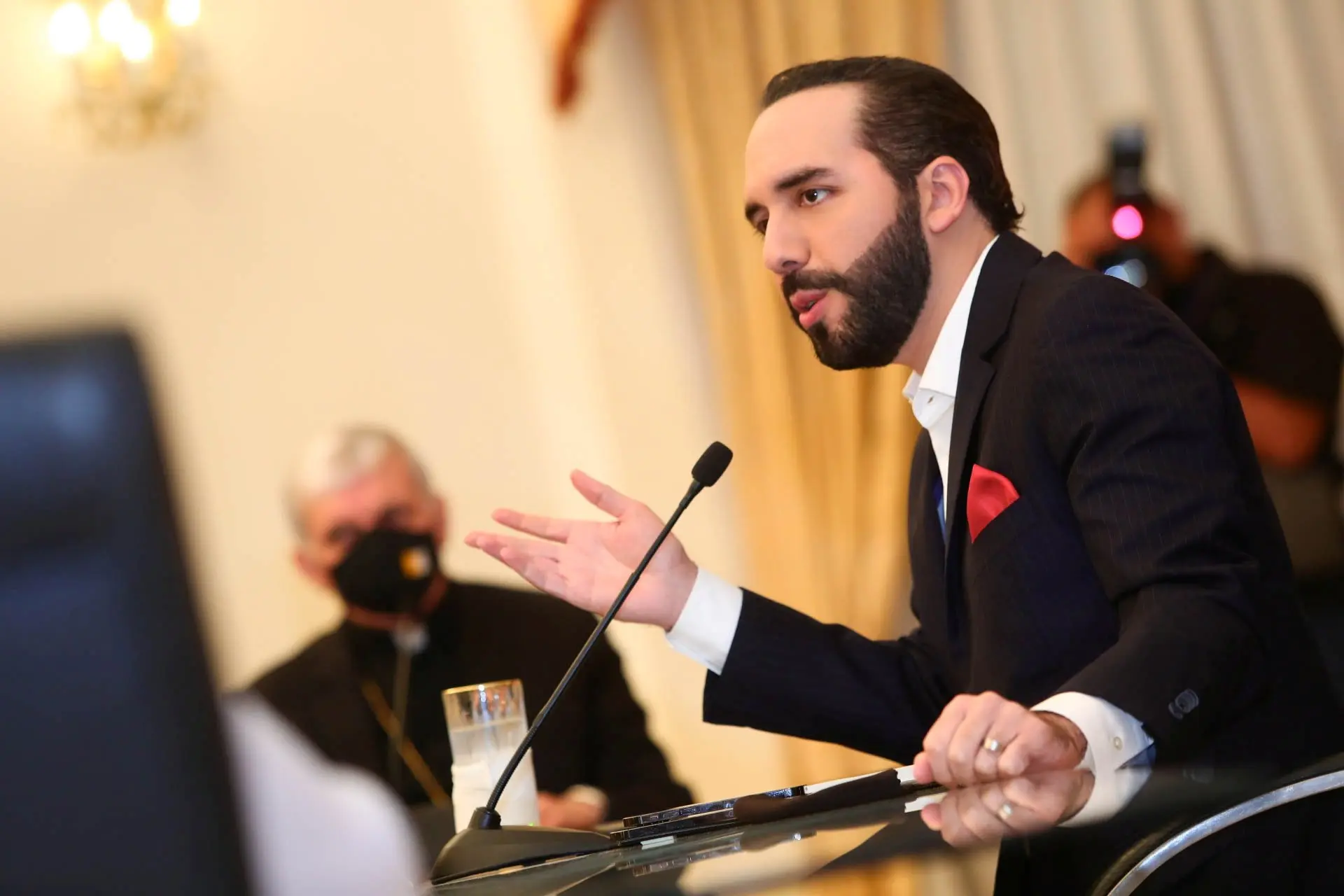 The press release stated that the primary goal of Volcano Energy is to position the country as a "prominent player," in Bitcoin mining. Subsequently, it is also seeking "diversification and geographic expansion" of Bitcoin.
The press release also referred to the mining site as a "pathway to our geothermal future." However, it did not expand on how volcanic activity could interact with that. Conversely, the Bitcoin mining site has seemingly emphasized natural resources.
Nevertheless, Tether spoke to Coinesk about its involvement in the project. Specifically, it has stated its hope to diversify its ecosystem. Additionally, Volcano Energy provides a "ground-breaking" initiative for this goal. Alternatively, the investment follows similar Bitcoin investments in recent weeks. Both developing a new Bitcoin mining facility in Uruguay and purchasing more Bitcoin reserves.