The landmark legislation to unify digital assets across the EU will be pushed back another two months. Decrypt has recently reported that voting on the European Union's MiCA cryptocurrency bill has been delayed yet again.
The bill has been perceived as a game-changer for the European collective but will now see two delays in a rather quick succession. Voting on the legislation was put forward for parliamentary approval in April. Following its delay from February.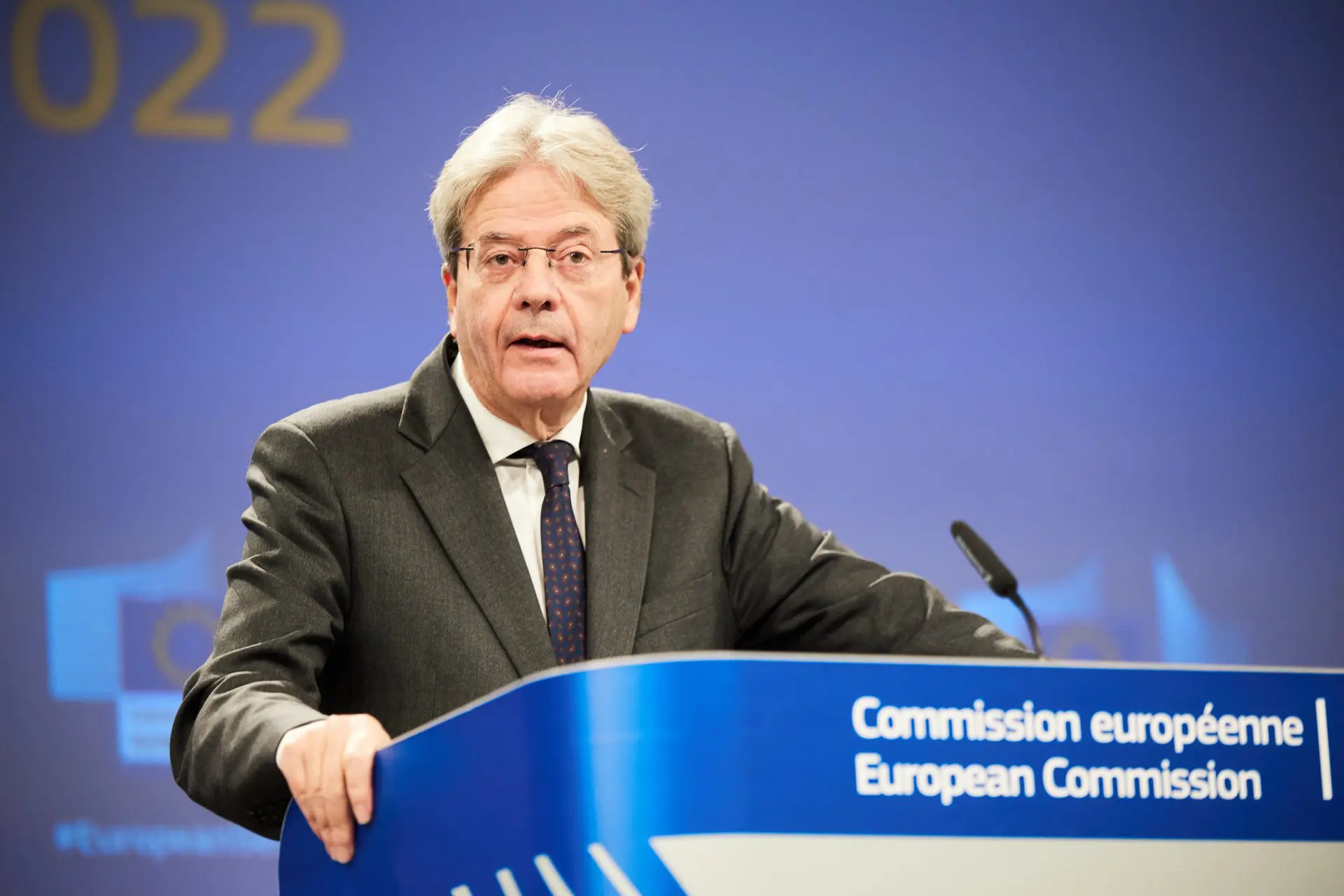 Landmark EU Crypto Bill Sees Another Delay
2022 proved to be one of the hardest in the relatively young history of cryptocurrency. Yet, the events of that year have urged governments to strongly consider what legislation and regulation look like and how they can be more effective. Spurned by the massive amounts of crypto crime, and related investigations that took place to the end of last year.
Now, one of the most extensive crypto-related bills being put forth has experienced yet another delay. The European Union's MiCA cryptocurrency bill has now been delayed until April, a successive delay after it was already pushed to February. Thus, European parliament members won't be able to vote on the massive digital asset bill for another nearly four months.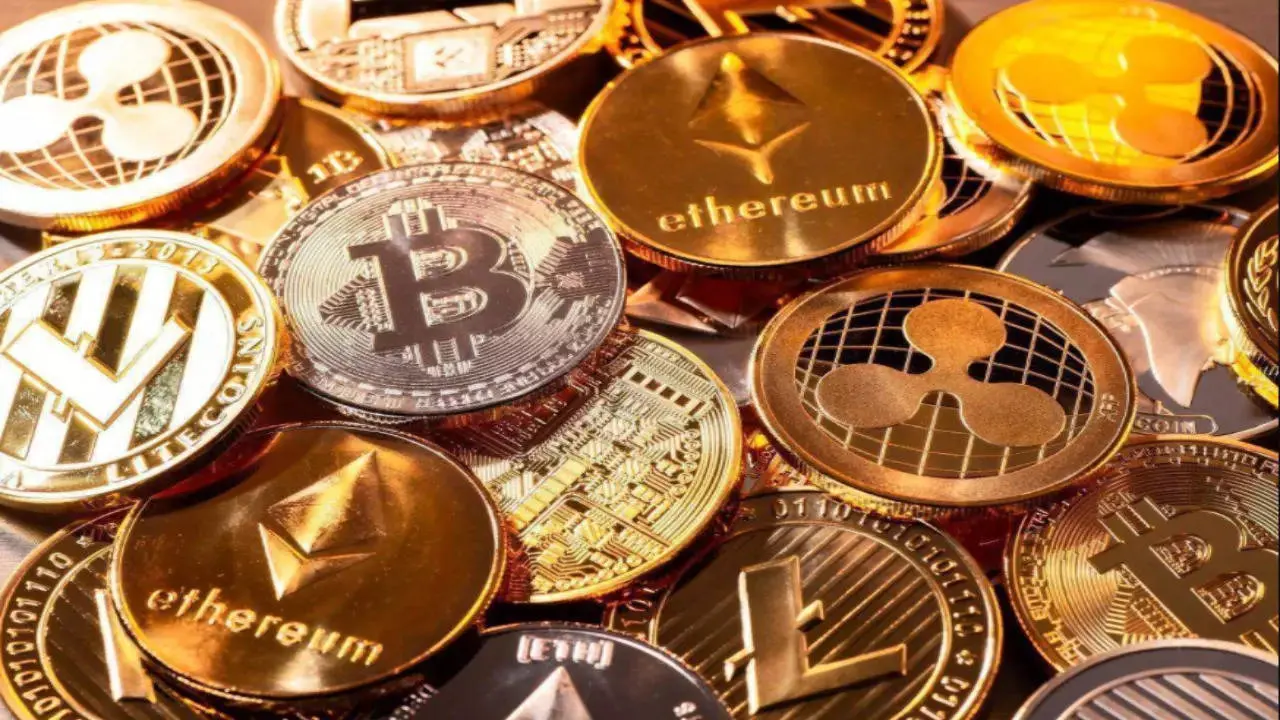 MiCA is a massive proposal that seeks to align all cryptocurrency regulation across the EU's 27-member states. Moreover, its delay follows the document's initial vote date of December. The report states the reasoning for the delay related to "the translation of relevant materials."
Additionally stating that, despite text finalization in October, "EU laws and regulations must be translated into all 24 official languages of the bloc." The current proposal is designed to place stricter regulations upon cryptocurrency companies and is nearly 400 pages long. Thus, leading to the proposed delay in translation.