Walmart is the latest firm to step inside the metaverse. The metaverse has become a hot topic of conversation everywhere. Governments and large corporations have invested billions in this sector. The general public now believes that the market is the future because of the media coverage it has received.
Industry giants from all realms are trying to hop on the bandwagon as it gets popular. While some belief in its true potential, others just want to ride the wave.
Founded on July 2, 1962, Walmart Inc. is an American multinational retail corporation that has under its branch various hypermarkets, grocery stores, and department stores. In a recent announcement, the firm announced its entry into the metaverse.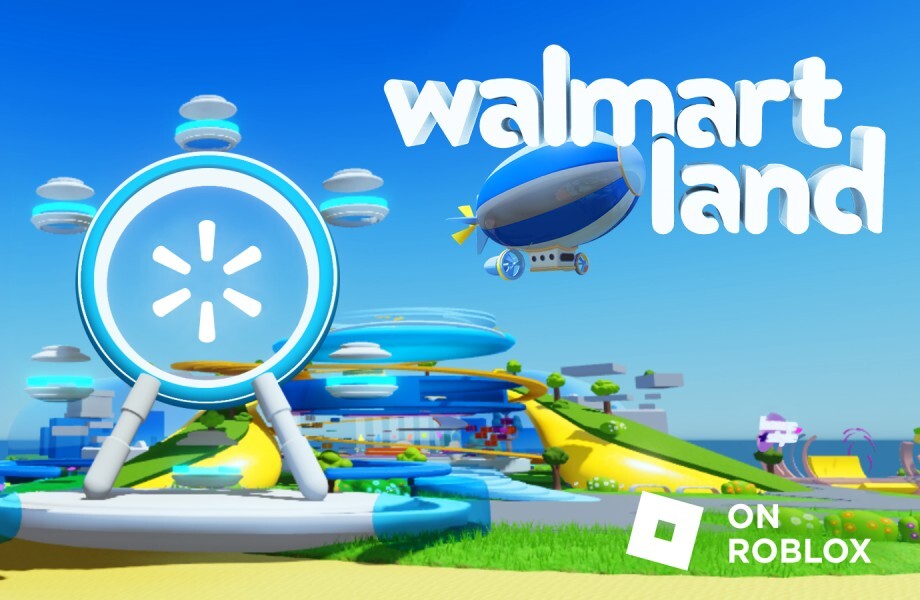 Walmart launches two new immersive experiences
Walmart has announced the debut of two new immersive experiences on Roblox, the metaverse mega-platform. The two new immersive experiences are termed as Walmart Land and Walmart's Universe of Play.
The two experiences will bring interactive content and the best experience of the firm in the metaverse. Walmart Land will deliver the top clothing, accessories, cosmetics, and entertainment products straight to the approximately 52 million daily users of Roblox around the world.
"We're showing up in a big way – creating community, content, entertainment, and games through the launch of Walmart Land and Walmart's Universe of Play." "Roblox is one of the fastest growing and largest platforms in the metaverse, and we know our customers are spending loads of time there," said William White, chief marketing officer.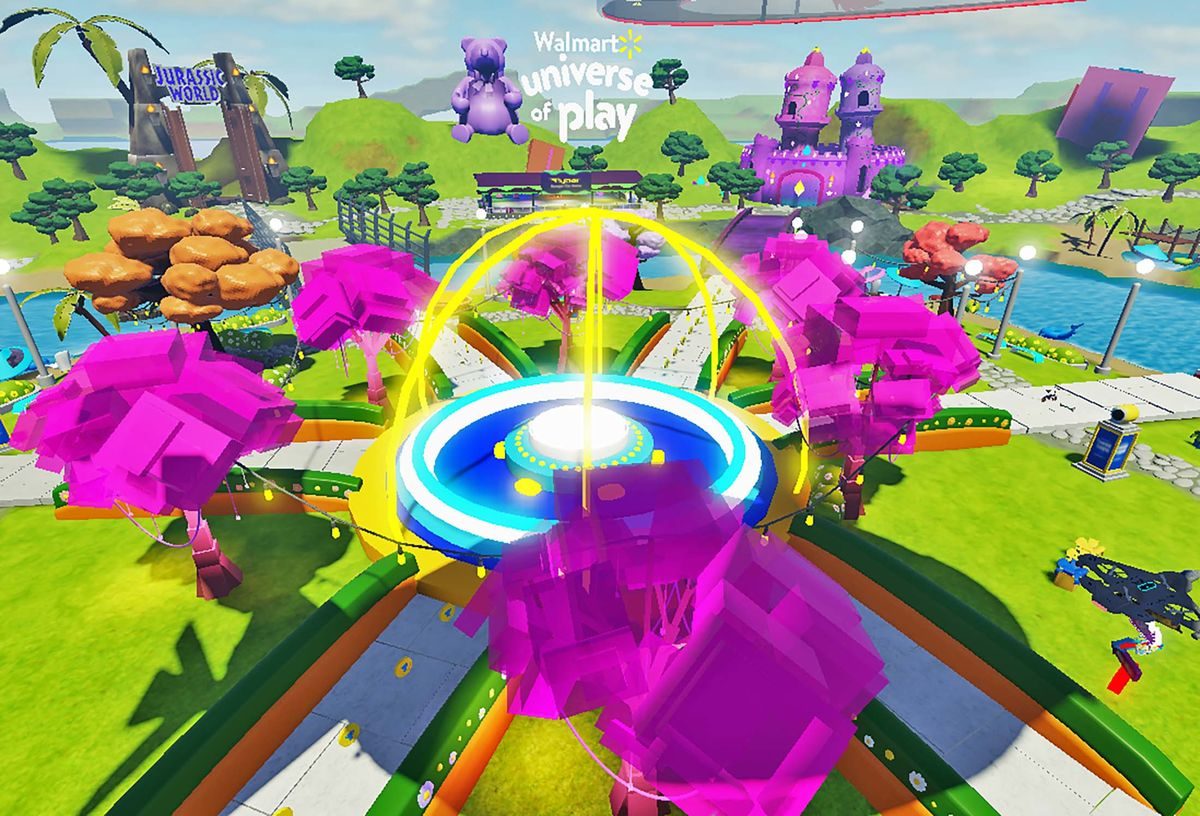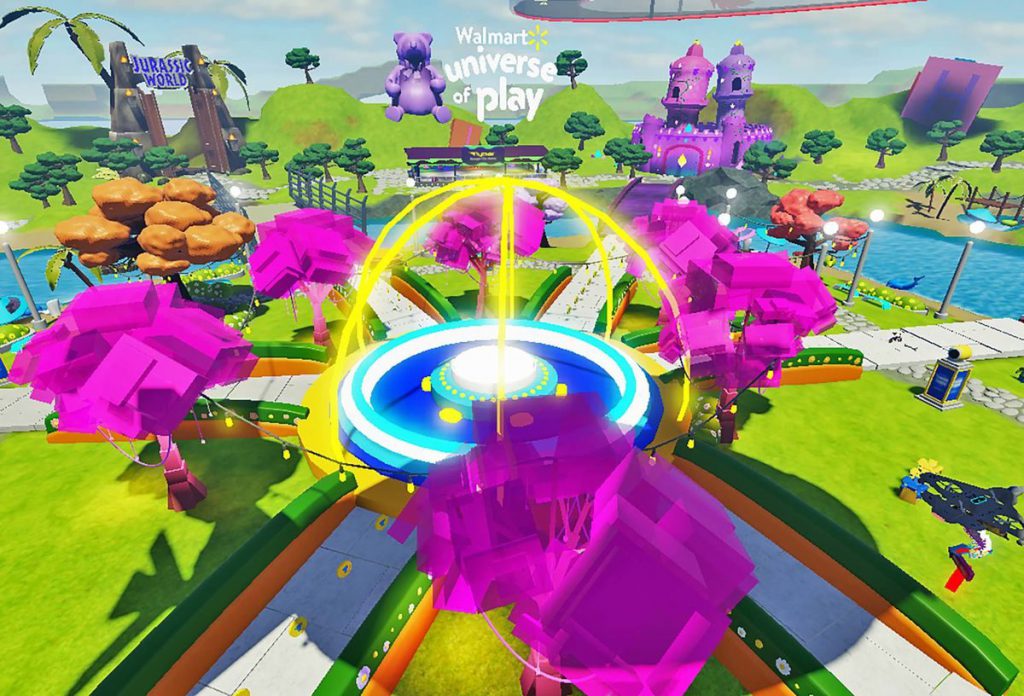 The retail giant is offering a virtual store for Roblox users to redeem their coins and badges to purchase merch for their avatars. According to the announcement, the Land will include three different experiences. Namely; Electric Island, House of Style, and Electric Fest.
The Universe of Play will encompass immersive games for users, along with rewards and virtual adventures.