India's largest cryptocurrency exchange, WazirX, witnessed its founders reportedly relocate its base from India to Dubai.
WazirX CEO Nischal Shetty and co-founder Siddharth Menon have allegedly shifted their operation base from India to Dubai. The report was made by Businesstoday.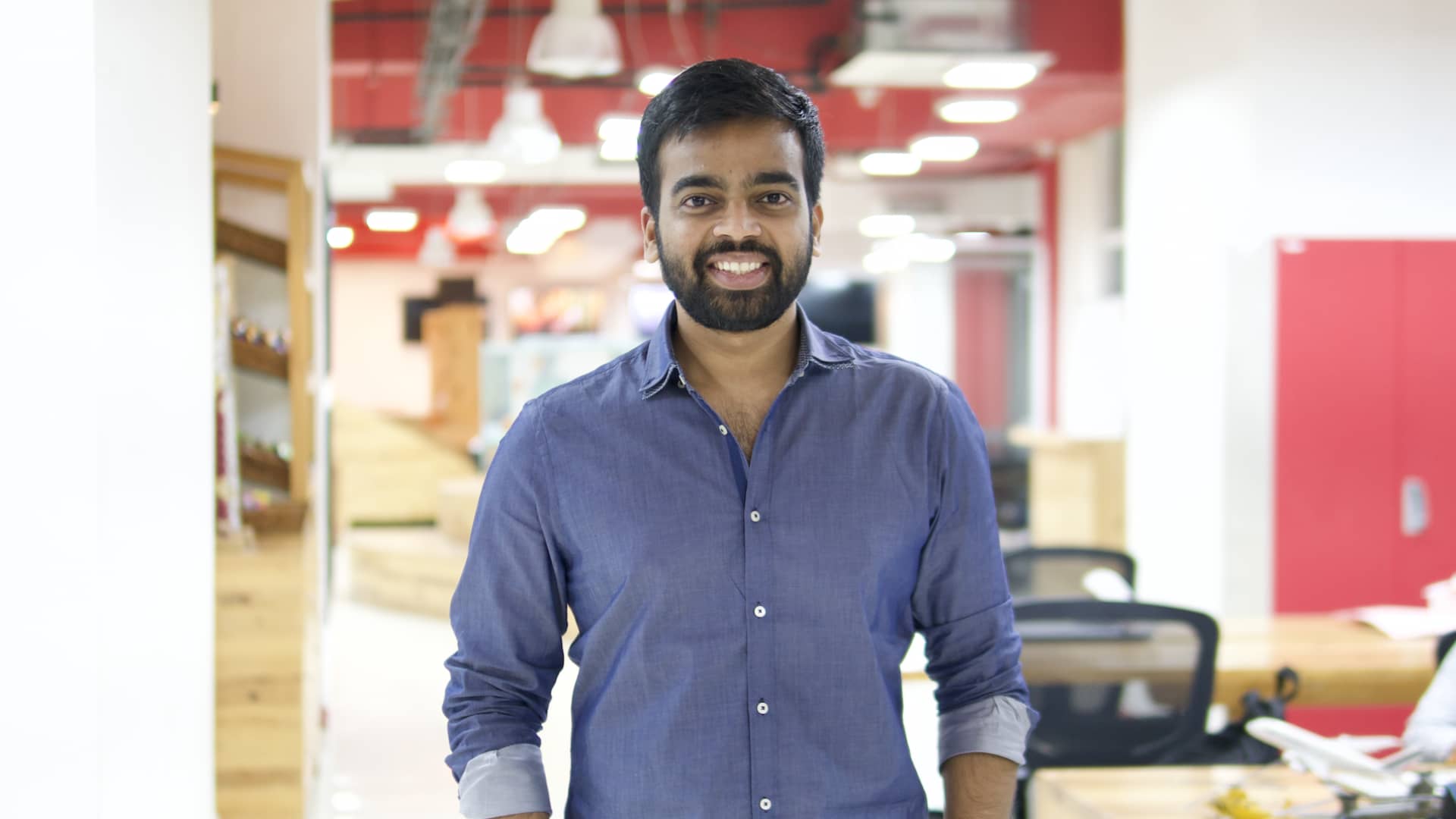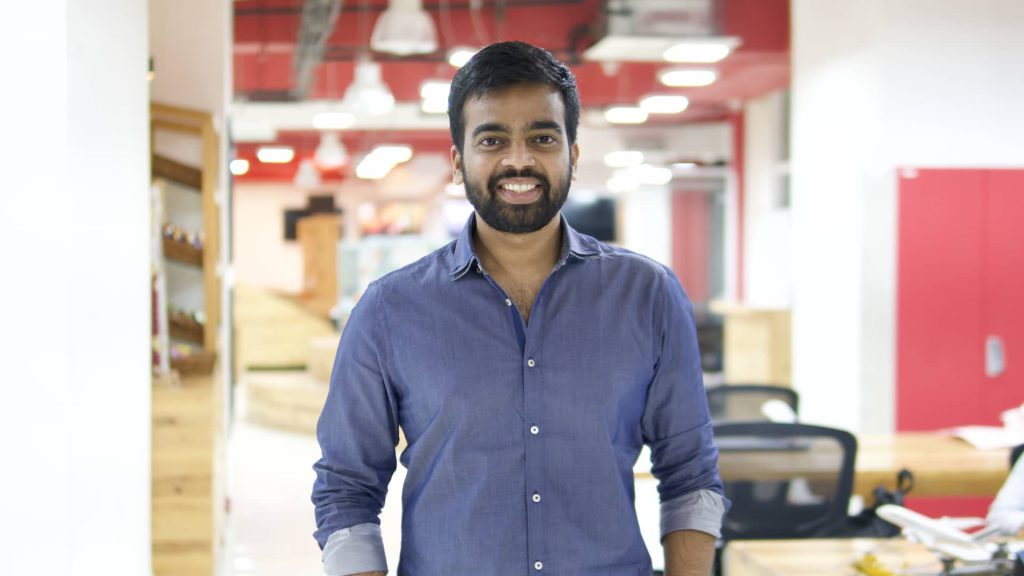 The sudden shift came after India's hefty 30% crypto tax and 1% TDS on every crypto transaction. The unacceptable crypto tax had significantly dropped the crypto trading volumes in the country.
WazirX still continues to have an office in Mumbai and Bengaluru as most of the teams work remotely. Multiple sources claimed that Shetty and Menon moved out of India with their families. However, Sameer Mhatre, co-founder and CTO of WazirX, will continue his operations in India as the sources cited.
A WazirX spokesperson also gave a statement that the organization, with employees over 70+ locations, is working remotely. This gives the freedom to the employees to work from anywhere, no matter where the base of the company is located.
As of now, there haven't been any official statements from Nischal Shetty or Siddharth Menon.
"We are a remote-first organisation with employees from over 70+ locations. This gives all the company employees the option to work from anywhere, subject to their comfort and convenience unless they are required to travel officially. WazirX is headquartered in Mumbai and Bengaluru, and there is no change in any of our operating procedures. It is business as usual."

The statement mentioned.
The move was quite predicted. In fact, this is just the beginning of the end as investors, crypto startups, and exchanges will soon move out of the country, seeking a much better crypto-friendly hub where they can grow and flourish.
Nischal Shetty has always strived hard with his support and actions to bring a friendly crypto ecosystem to India. The current tax system is indeed demotivating, and it is no wonder that India will soon regret the decision five years down the line.