Shiba Inu's Bone token is attracting heavy buying pressure this month as the team confirmed that the Shibarium Public Beta TestNet could be launched "soon". Since the announcement in early January, Bone jumped nearly 70% in the indices going from $0.80 to a monthly high of $1.42.
Ahead of the Shibarium launch, another whale purchased $1.5 million worth of Bone tokens on Monday. Data from Etherscan.io shows that the whale picked up Bone for the first time through one significant transaction.
The new whale purchased a massive 1.1 million Bone tokens for a market value of $1.52 million. The unidentified whale is ranked no.17 in the rich list at ShibaSwap.
Also Read: First-Time Cryptocurrency Investors Are Heavily Buying Shiba Inu: Nansen

You can read more details about the whale purchase here and here for a better understanding.
The launch of the Shibarium Testnet could potentially be the cause for the whale entry into the Bone token. A handful of both retail investors and whales are accumulating Bone before the Beta Testnet launch.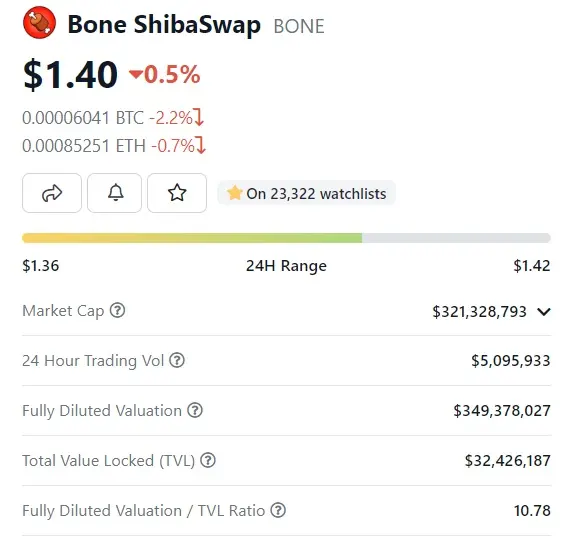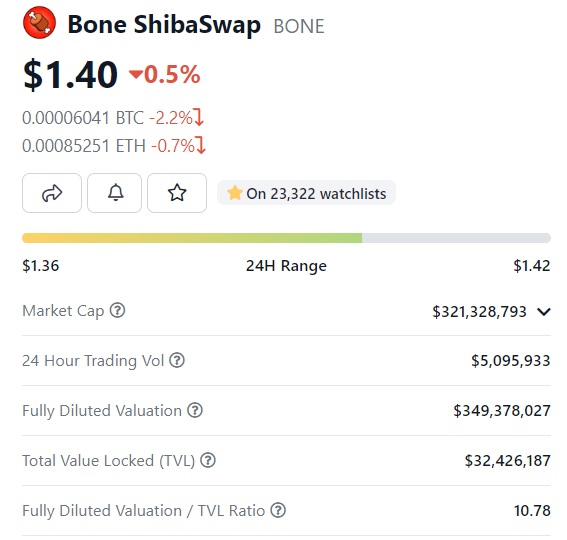 Investors believe that taking an early entry position before the launch could prove beneficial as its price could head north after release. Bone is the central governing token of Shibarium and will be used for gas fees, reward validators, and operating the L2 network.
Also Read: Exclusive: 'Here's What I'll Do When Shiba Inu Reaches $0.01′
Bone Gains Fame Ahead of Shibarium Launch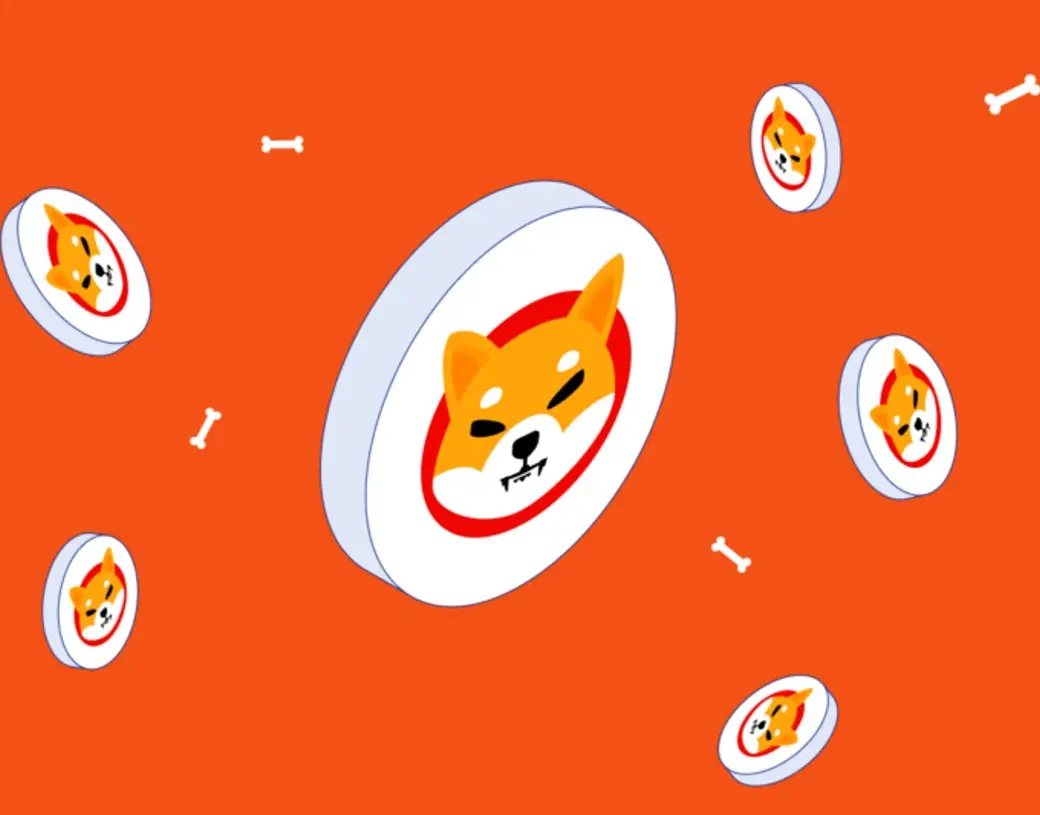 Bone is now the most talked about token in the Shiba Inu community as investors rush to accumulate the asset. However, the tentative launch date for the Shibarium Testnet is not known.
Also Read: Shytoshi Is Right, People Will Not Celebrate When Shibarium Launches
The team confirmed a launch during Q3 of 2022, which led Bone to double in price back then. However, the Testnet failed to release making the token shed all its gains.
The cycle seems to repeat in 2023 and yet another delay in the release could send Bone below $1. Therefore, the odds are high that the token might not catapult from here and remain trading sideways in the indices.
Also Read Shiba Inu: AI Predicts SHIB Price For January 31, 2023
At press time, Bone was trading at $1.40 and is down 0.5% in the 24 hours day trade. It is also down 91% from its all-time high of $15.50, which it reached in July 2021.