Guide: What Countries Is Coinbase Available In?
Coinbase, a global cryptocurrency exchange, has gained immense popularity among investors and beginners worldwide. However, it is important to note that not all countries are supported on the platform due to regulatory restrictions.
This comprehensive guide will outline the countries where Coinbase is available, providing users with a better understanding of the platform's global reach and Coinbase support.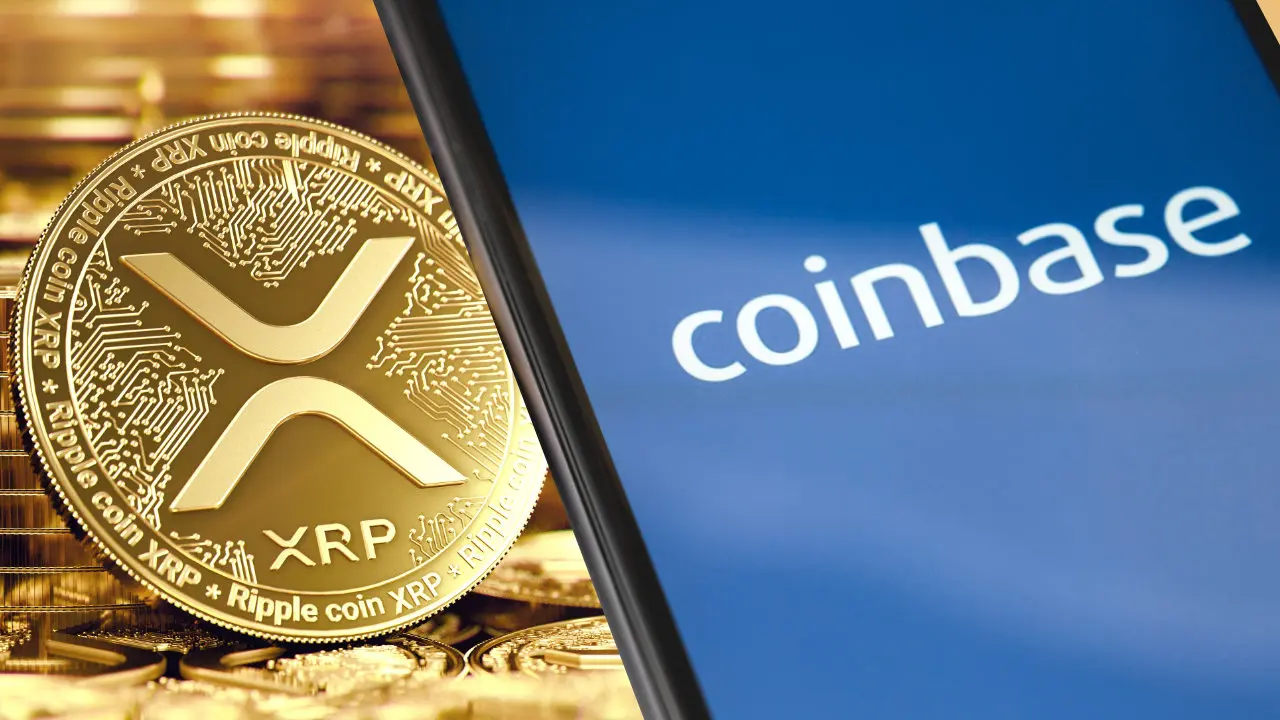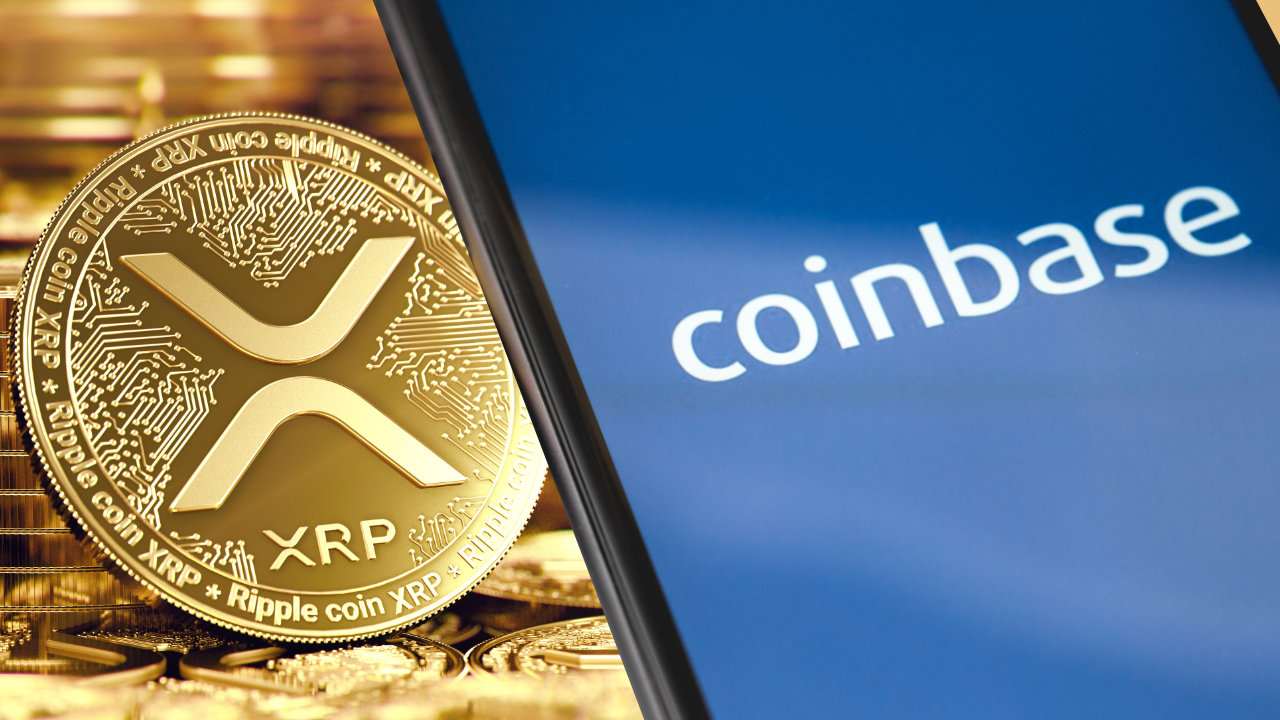 Table of Contents
Coinbase Supported Countries
First, let's look at where Coinbase is supported. Coinbase is currently available in over 100 countries worldwide, making it one of the most accessible cryptocurrency exchanges on the market. Some of the supported countries include:
United States
Canada
Australia
United Kingdom
European Union countries
Furthermore, Coinbase has grown its user base to over 100 million verified users, ensuring that whether you're a crypto enthusiast in the US or a trader in Brazil, Coinbase has got you covered. The platform offers a user-friendly interface, a mobile app, and a wide selection of cryptocurrencies.
Coinbase Restricted and Banned Countries
While Coinbase operates in over 100 countries, there are certain countries where it is not licensed to operate or has restrictions due to local regulations and laws.
Additionally, at the time of writing, the countries banned from using Coinbase include OFAC countries such as North Korea, Iran, Syria, Cuba, and Crimea. These countries have specific sanctions imposed by the Office of Foreign Assets Control (OFAC), restricting their access to certain financial services.
In addition to the banned countries, there are other countries where Coinbase operates with certain restrictions. These restrictions may vary depending on the local regulations and laws governing cryptocurrency exchanges. It is important to check the Coinbase website or contact customer support for the most up-to-date information on country-specific restrictions.
Regulation of Coinbase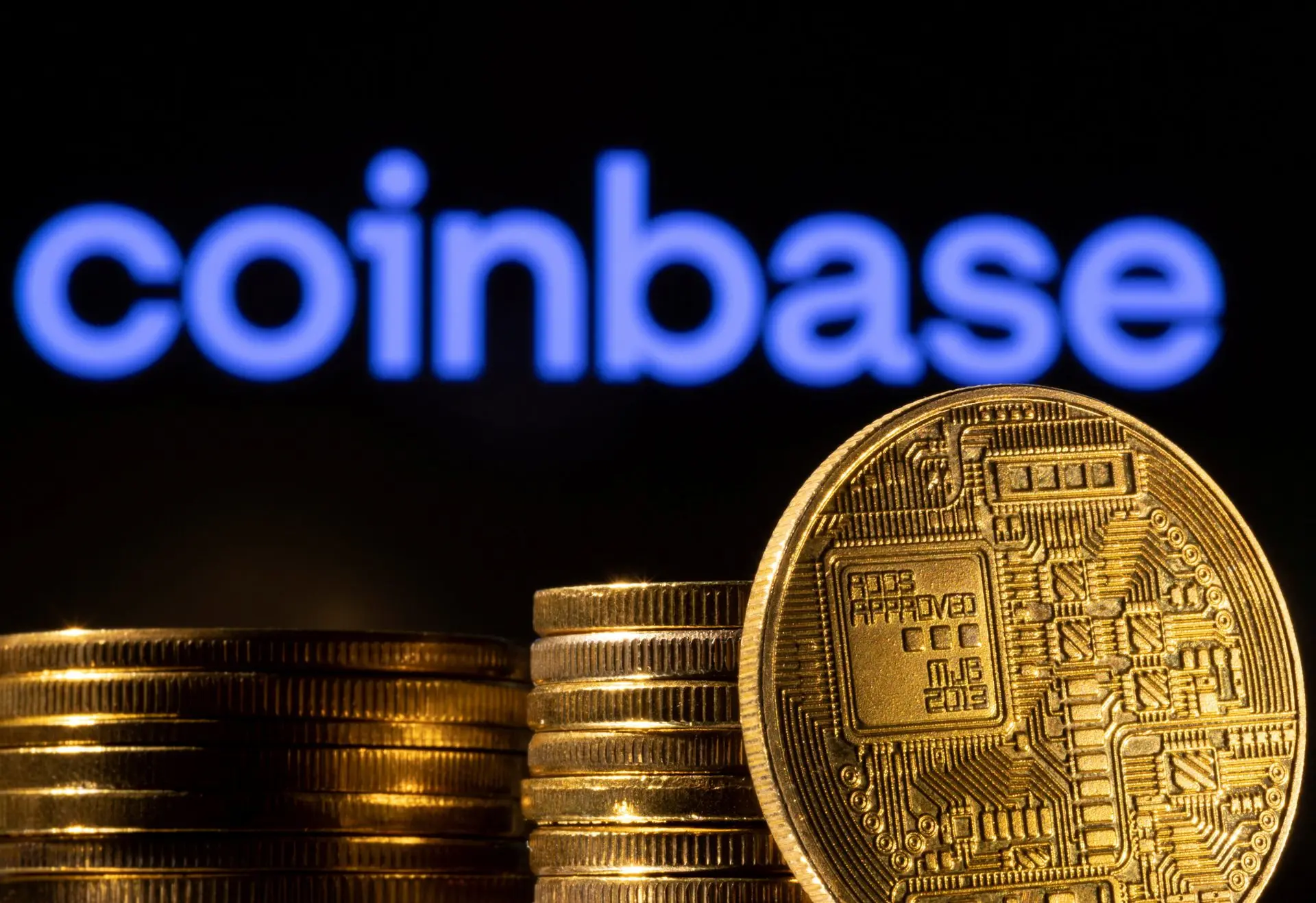 Next, one key factor that makes Coinbase a trustworthy platform is its commitment to regulation and compliance.
Coinbase is a regulated and licensed exchange that protects users' funds and personal information.
The platform holds registration as a Money Services Business with the Financial Crimes Enforcement Network (FinCEN) in the United States.
In Canada, Coinbase is regulated by the Financial Transactions and Reports Analysis Centre of Canada (FINTRAC).
Furthermore, in the United Kingdom, it is regulated by the Financial Conduct Authority (FCA), and in Australia, it is regulated by the Australian Prudential Regulation Authority (APRA).
Users can have peace of mind when using Coinbase, as it complies with various regulatory bodies, ensuring a secure and trustworthy transaction platform.
Coinbase in the United States
Coinbase is available to US citizens across almost all US states. As a popular cryptocurrency exchange, Coinbase allows users to buy, sell, and trade digital currencies such as Bitcoin, Ethereum, and Litecoin.
The company is based in San Francisco, California. US authorities regulate it, providing a secure platform for US customers to trade cryptocurrencies.
To use Coinbase in the United States, users must sign up for an account, complete the verification process, and link their bank account or credit card to make transactions. Coinbase offers various payment methods to cater to the diverse needs of its US customers.
Coinbase in the United Kingdom and Canada
It's available in the UK and Canada, allowing users to participate in the cryptocurrency market.
Similar to the US, users in the UK and Canada can sign up, verify their accounts, and start trading cryptocurrencies.
The Financial Conduct Authority (FCA) regulates Coinbase in the United Kingdom, ensuring its compliance with the country's financial regulations.
The Financial Transactions and Reports Analysis Centre of Canada (FINTRAC) regulates Coinbase in Canada, offering users a secure and regulated platform for cryptocurrency transactions.
Other Popular Cryptocurrency Exchanges
While Coinbase is a popular choice for many cryptocurrency investors, other reputable exchanges are available worldwide. Some of these exchanges include:
eToro – eToro offers many cryptocurrencies, stocks, and ETFs. eToro offers a user-friendly interface, charges zero fees for buying stocks, and allows free fiat deposits/withdrawals. It adheres to regulations set by financial authorities like FinCEN and FINRA in the United States.
Binance – Binance stands out with its vast choice of cryptocurrencies, competitive trading fees, and diverse trading options, including spot, futures, and margin trading. Despite lacking regulation, Binance continues to be a favored option among traders, thanks to its extensive array of features.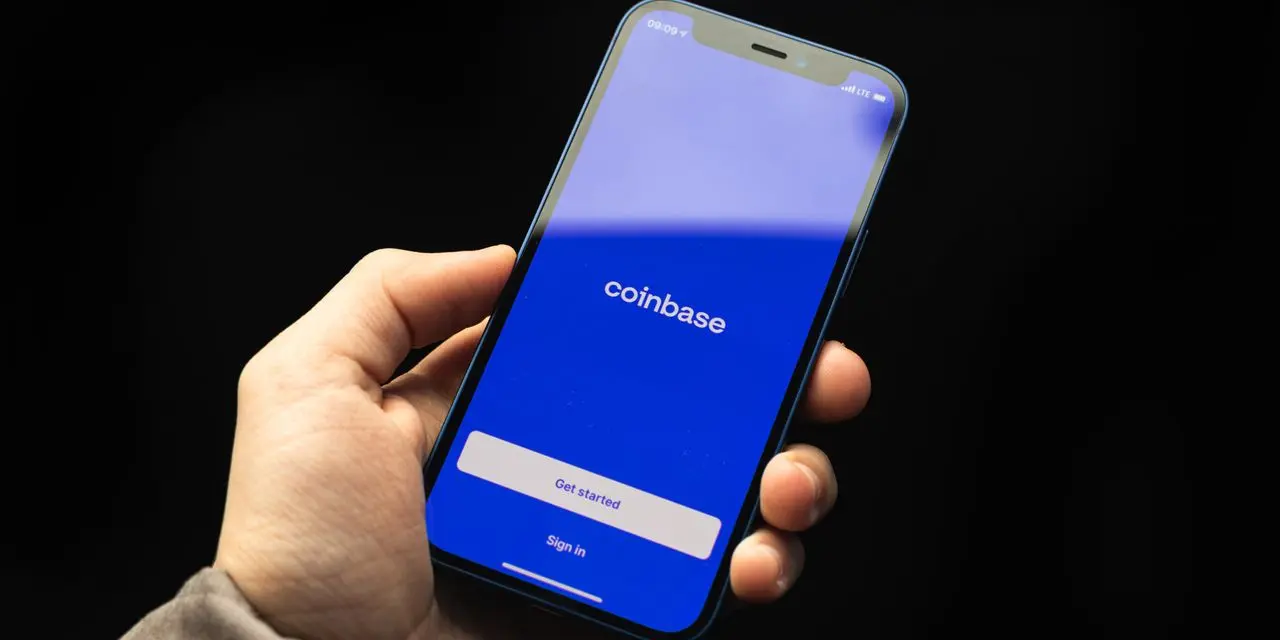 Before choosing an exchange, it's important to consider factors such as fees, available cryptocurrencies, security measures, and regulatory compliance to ensure a safe and reliable trading experience.
How to Sign Up for Coinbase
You can easily sign up for Coinbase in just a few simple steps:
Visit the Coinbase website (www.coinbase.com) and click the "Get Started" button.
Enter your email address and create a strong password for your account.
Complete the verification process by providing the required personal information and uploading the necessary identification documents.
Set up two-factor authentication (2FA) to add an extra layer of security to your account.
Link your bank account or credit card to make deposits and withdrawals.
Start buying, selling, and trading cryptocurrencies on the Coinbase platform.
Tips for Using Coinbase Safely
While Coinbase takes security measures to protect users' funds, users need to take additional steps to ensure the safety of their accounts. Here are some tips for using Coinbase safely:
Enable two-factor authentication (2FA) to protect your account from unauthorized access.
Use a strong and unique password for your Coinbase account.
Be cautious of phishing attempts and only access Coinbase through the official website or mobile app.
Regularly review your account activity and report any suspicious transactions to Coinbase.
Store your cryptocurrencies in a secure wallet, such as a hardware wallet, for added protection.
By following these tips, users can enhance the security of their Coinbase accounts and minimize the risk of unauthorized access or fraudulent activity.
Conclusion
In conclusion, Coinbase is a widely accessible cryptocurrency exchange, supporting users in over 100 countries worldwide.
Although certain countries may impose restrictions or bans on Coinbase, the platform maintains its trustworthiness and regulatory compliance for crypto enthusiasts across numerous regions worldwide.
Whether in the United States, the United Kingdom, Canada, or any other supported country, Coinbase provides a user-friendly interface and a wide selection of cryptocurrencies to facilitate your buying, selling, and trading activities.
Remember to follow the recommended security measures to ensure a safe and secure trading experience on Coinbase.