Guide: What Countries Is MEXC Available In?
MEXC Global, a high-performance cryptocurrency exchange platform, has gained popularity and a strong user base since its inception in 2018.
With its advanced trading engine and commitment to user security, MEXC has become a go-to platform for both new traders and experienced investors.
In this article, we will explore the countries where MEXC is available, highlighting its global presence and localized language support.

MEXC: A Global Exchange
First, MEXC is not limited to a specific region or continent. It operates in many countries, ensuring convenient access to its services for users worldwide.
The exchange serves over 10 million users in 170+ countries, making it a global trading platform.
Regulatory Compliance
MEXC takes regulatory compliance seriously and operates under the oversight of some of the world's most renowned jurisdictions. It ensures that it is either directly regulated or regulated through its affiliates.
MEXC's commitment to regulatory compliance instills user confidence in its legal operations and industry standards.
Localized Language Support
One of the key advantages of trading on MEXC is its localized language support.
The platform understands the importance of language accessibility for investors from different countries. To cater to this diverse user base, MEXC offers its services in multiple languages, including but not limited to English, Chinese, Korean, Japanese, Russian, and Vietnamese.
Localized language support aids user navigation, trading comprehension, and customer service communication on the platform.
MEXC's High-Performance Trading Engine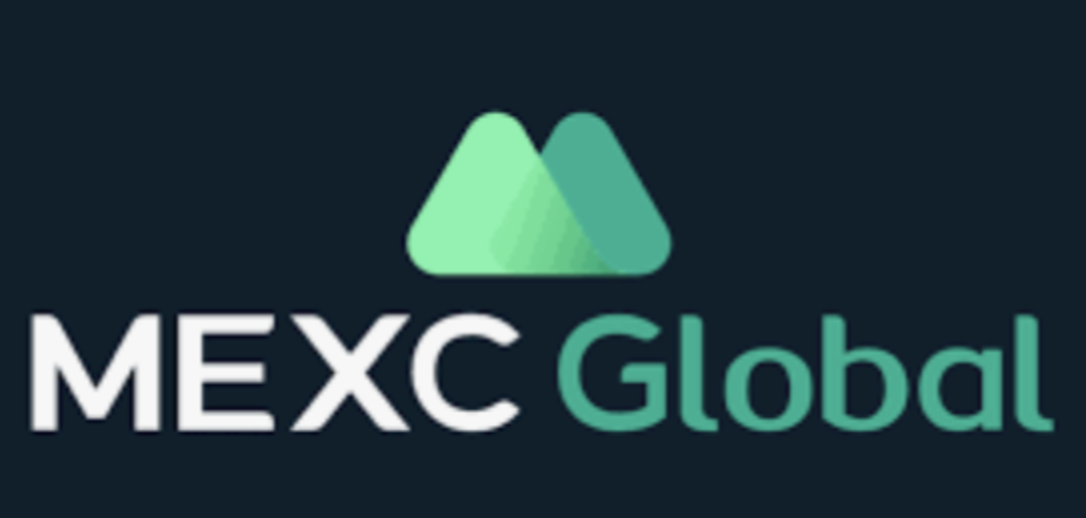 MEXC's success is due to its high-performance trading engine, developed by banking technology experts.
This cutting-edge technology enables the exchange to handle substantial transactions efficiently. MEXC completes 1.4 million transactions per second, ensuring high liquidity and a seamless trading experience.
Secure and Reliable Infrastructure
User security is of paramount importance to MEXC. MEXC hosts its servers independently across multiple countries to ensure optimal data integrity and security.
This decentralized approach reduces the risk of data breaches and provides users with peace of mind when trading on the platform.
MEXC's commitment to security extends to its robust KYC (Know Your Customer) and AML (Anti-Money Laundering) procedures, which help prevent fraudulent activities and ensure a safe trading environment.
Supported Payment Methods
MEXC understands the importance of offering diverse payment options to accommodate users' preferences. The platform supports various payment methods, including bank transfers, credit cards, and other popular payment gateways.
This flexibility lets users deposit fiat currency or buy and sell cryptocurrencies easily. It is worth noting that fees and the availability of payment methods may vary depending on the user's country of residence.
Trading Options on MEXC
MEXC offers a wide range of trading options to cater to different investment strategies. Whether you are a spot trader or interested in futures trading, MEXC has you covered. Here are some of the key trading options available on the platform:
Spot Trading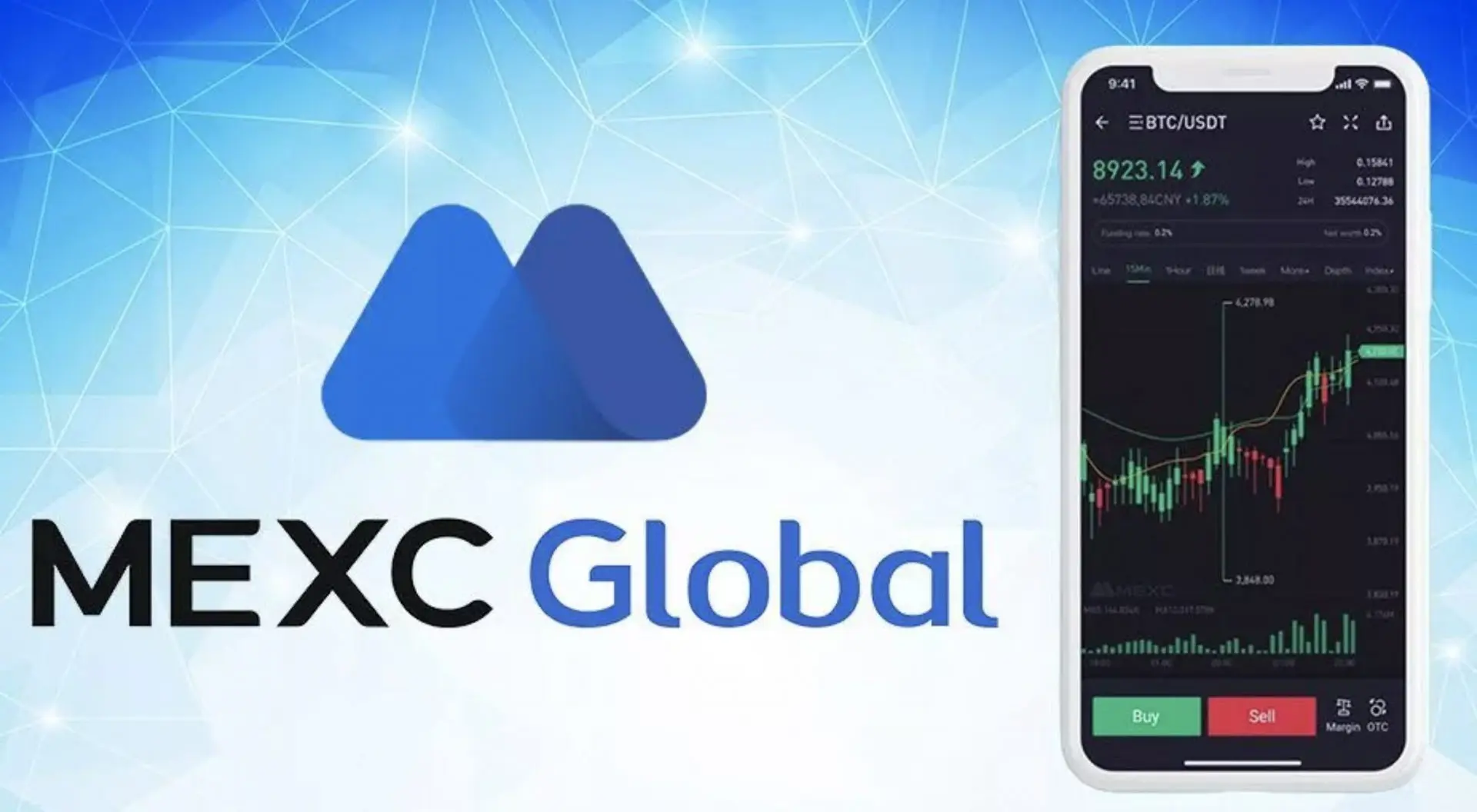 Spot trading refers to the purchase or sale of cryptocurrencies for immediate settlement. MEXC provides a user-friendly interface for spot trading, allowing users to buy or sell a wide variety of digital assets at current market prices. It offers competitive trading fees, with the exact fee structure depending on the user's trading volume and membership level.
Margin Trading
For users looking to amplify their trading potential, MEXC offers margin trading. Margin trading allows users to trade with borrowed funds, increasing their buying power and potential returns.
However, it is important to note that margin trading also carries additional risks, and users should thoroughly understand the mechanics and risks involved before engaging in margin trading.
Futures Trading
MEXC also provides futures trading options for users who want to trade cryptocurrency contracts with leverage. Futures trading allows users to speculate on the price movements of cryptocurrencies without owning the underlying assets.
It can be a powerful tool for experienced traders looking to capitalize on market volatility and hedge their positions.
MEXC Mobile App
To cater to users who prefer trading on the go, MEXC offers a mobile app for both iOS and Android devices. The mobile app provides a seamless and secure trading experience, allowing users to access their accounts, monitor the market, and execute trades from anywhere at any time.
The app features an intuitive interface and all the essential tools and functionalities needed for efficient trading.
Conclusion
In conclusion, MEXC Global has established itself as a leading cryptocurrency exchange platform with a global presence. Its commitment to high performance, user security, and regulatory compliance has attracted millions of users worldwide.
Additionally, With localized language support, multiple payment options, and a wide range of trading options, MEXC aims to meet the diverse needs of its global user base. Whether you are a beginner or an experienced investor, MEXC provides a reliable and user-friendly platform to buy, sell, and trade cryptocurrencies.
Remember to conduct your research and review the specific terms and conditions of MEXC before engaging in any trading activities.