Many Cryptocurrencies have an incredible amount of supply, which sees their price stay relatively low. The same cannot be said for Bitcoin, which remains the most expensive crypto coin available on the market.
This is in part due to the limited supply of Bitcoin. Only 21 million Bitcoin will ever be available. Whenever Bitcoin encroaches that mark, the protocol automatically starts the halving process. Here's everything you need to know about Bitcoin halving, and when the next halving protocol will be.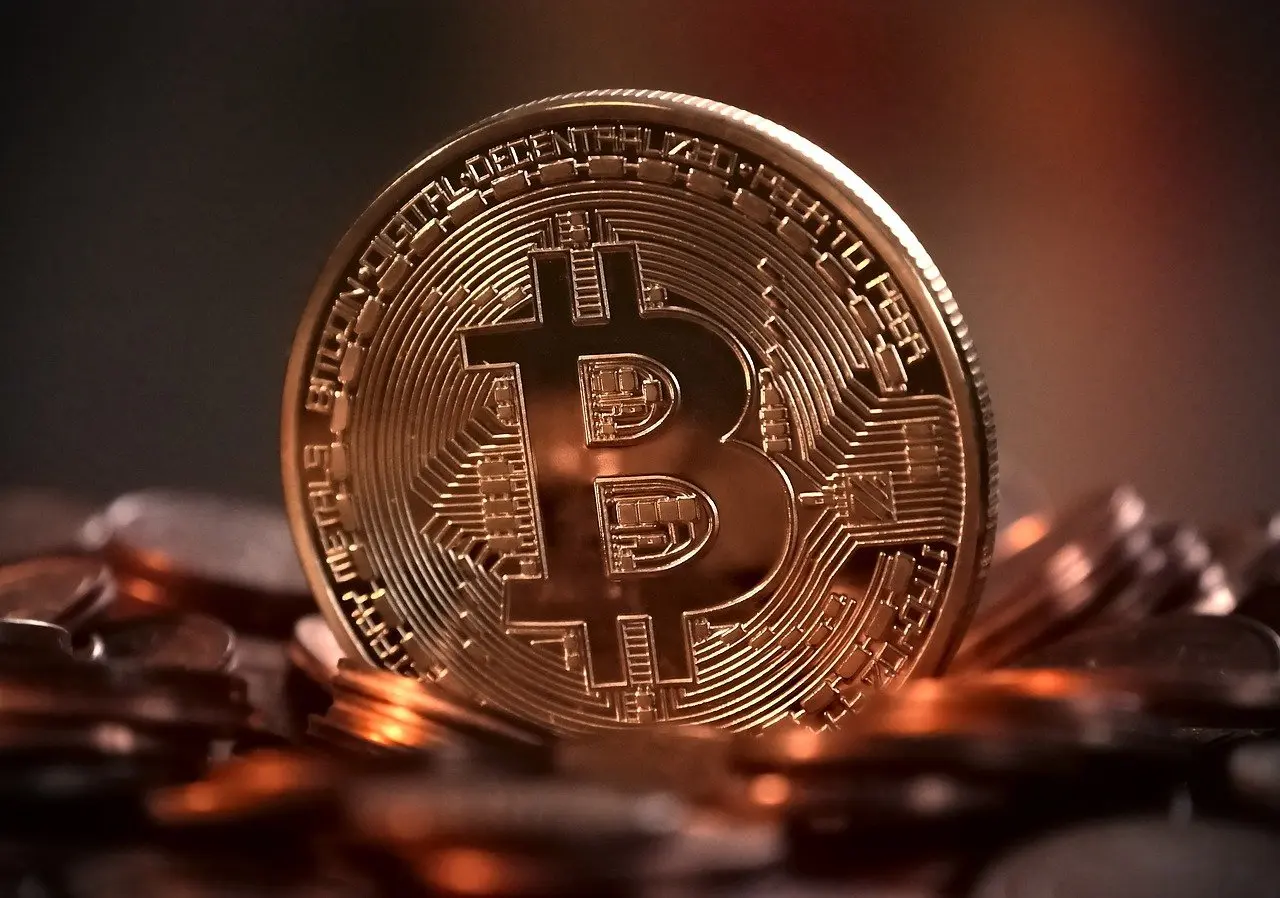 What is Bitcoin Halving?
Halving is the process of automatically reducing the number of new coins issued with each new block. "One of the most important features of Bitcoin is its limited supply and issuance mechanism," says Bruce Fenton, CEO of fintech company Chainstone Labs. "Bitcoin provides certainty in an uncertain world. The code, not people, decide how it is issued."
The process of halving is what keeps the Bitcoin supply alive and rich. It does this by reducing the reward for Bitcoin mining by 50%. The process maintains scarcity and defeats potential inflation.
Bitcoin has a decentralized network of validators who mine the cryptocurrency. After the last halving, they currently make 6.25 BTC.
When is the Next Halving?
Bitcoin Halving takes place once every four years. Bitcoin experts expect the next one to occur in May 2024.