Bitcoin plummeted to $16,000 levels this week amid the FTX and Alameda-induced fiasco. Sam Bankman-Fried opened a can of worms that shows irregularities and financial wrongdoings in the daily happenings of the exchange. BTC fell to its November 2020 lows erasing all profits that it generated in 2021. The crash sent leading altcoins to new yearly lows and a quick recovery is not in sight. The harsh and ongoing bearish market conditions are making it worse for investors to pull out profits.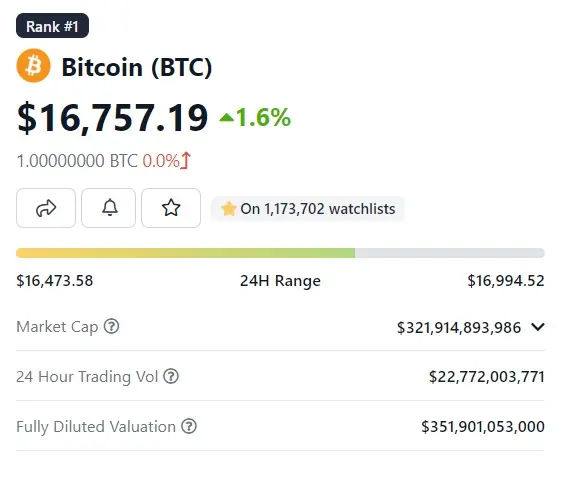 While Bitcoin is on a slippery slope, investors are fearful that the king crypto could face further corrections in the indices. The markets remain in murky waters that could drag top cryptos to another round of new lows. However, analysts are unable to pinpoint when BTC could bottom out as the markets throw up a new surprise of negative news each week.
Also Read: Bitcoin: Long-Term Holders Will Be Forced to Sell At Loss During Recession
What is Bitcoin's Worst Case Scenario During FTX & Alameda Saga?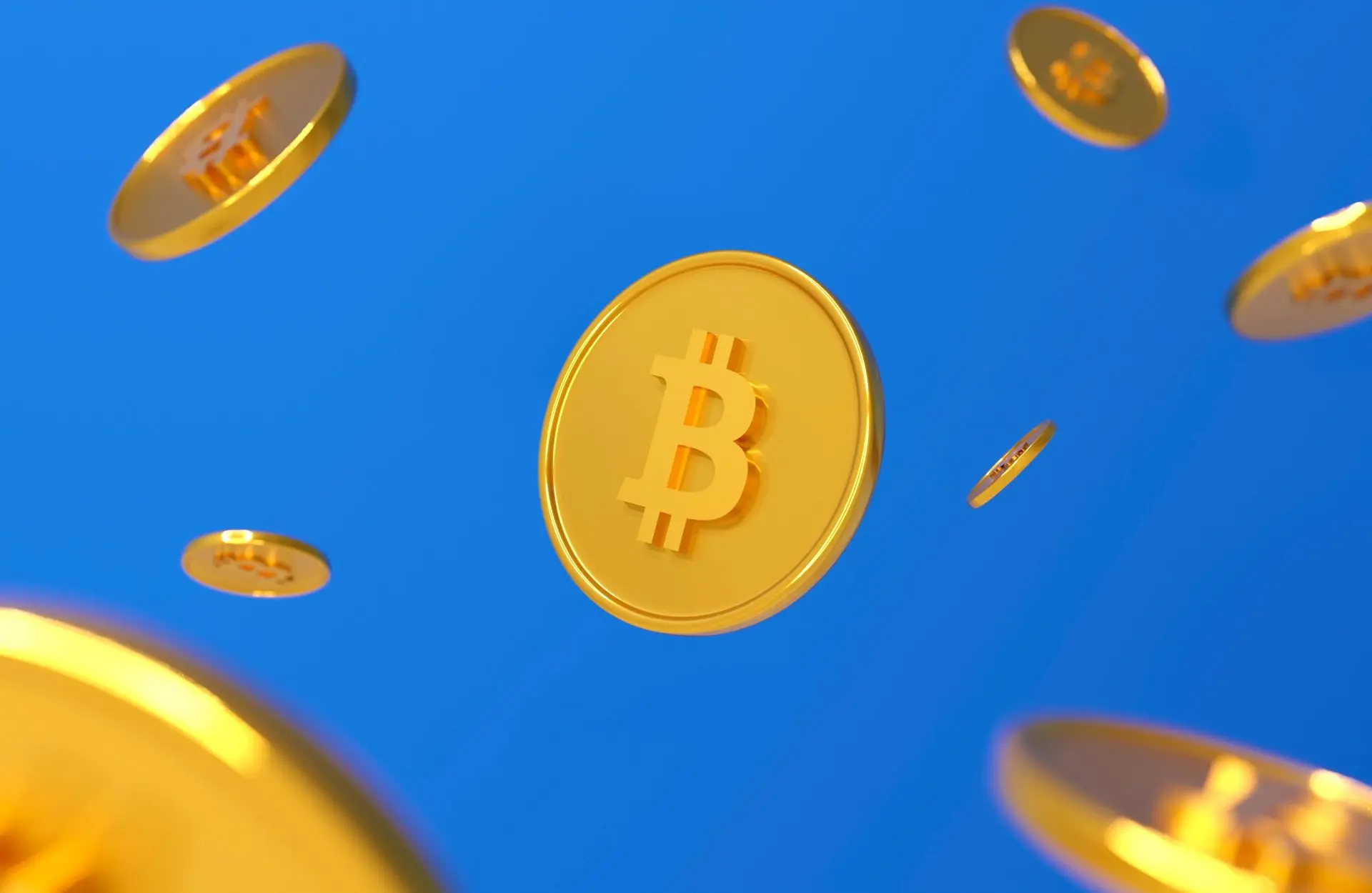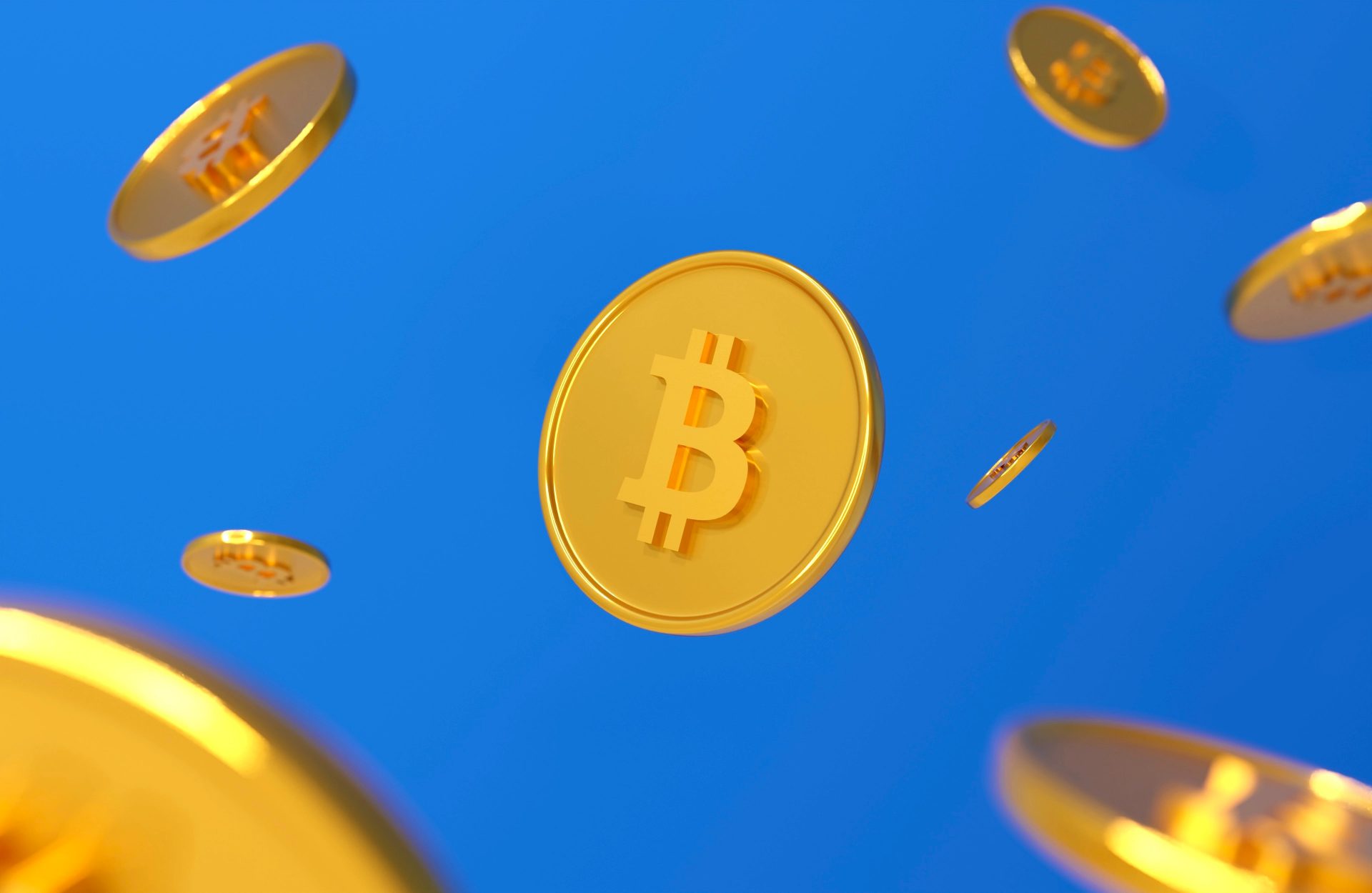 Crypto analyst Benjamin Cowen predicted that Bitcoin could go another leg down by the end of 2022 or early 2023. The FTX-SBF disaster is seeing new turns each day and BTC is on the brink of a crash with every negative story.
Cowen said to his 774,000 subscribers on YouTube that investors need to be prepared for a series of downturns hereon. "We're potentially looking at another major bottom in crypto at the end of 2022 or early 2023. This would correspond to what historically would be a major bottom. And I would contend that it could be the market cycle bottom," he said.
Also Read: Cardano Price Prediction: Should you Buy ADA in Mid-November 2022?
The analyst added that one of the signs that the market could bottom out could be when the total market cap of the top 125 cryptos falls more than 20% from its current levels.
"I think whether it's the bottom or not will depend on how low it goes. If it goes a lot lower, if it's more than a 20% correction from here, then I think we could start to make the case the bottom is in. If it's not, then I still think we need to be sort of on our toes and assuming that it could still continue to take a while to play out," he summed it up.
Also Read: Top 3 Crypto Tokens to Watch Over the Weekend
At press time, Bitcoin was trading at $16,740 and is up 1.2% in the 24 hours day trade. BTC is down 75.7% from its all-time high of $69,044, which it reached in November 2021.