What is Michael Saylor's Net Worth?: A Billionaire's Journey in Tech and Cryptocurrency
Michael Saylor, a well-known figure in the tech and crypto space, is recognized for his extensive Bitcoin holdings and his pivotal role as the founder and CEO of MicroStrategy.
Born in Lincoln, Nebraska in 1965, his journey toward becoming an influential tech executive and a notable player on the "Times Best Seller List" has been nothing short of impressive.
Also read: Sam Altman Net Worth (2023)
Early Life and Education
Saylor was raised in a patriotic family, with his father serving in the Air Force.
His childhood was largely spent between Nebraska and Ohio, living near different Air Force Bases.
Even young, Saylor showed signs of academic brilliance, graduating as a valedictorian from Fairborn High School.
His academic journey continued at the Massachusetts Institute of Technology (MIT), where he pursued a degree in Aeronautics and Astronautics.
His interest in science and technology also led him to obtain a Science, Technology, and Society degree.
He graduated from MIT at the top of his class in 1987, making him a proud Theta Delta Chi fraternity member.
Career Beginnings
After graduation, Saylor started his career at The Federal Group, Inc., in 1987. His stay was short; by 1988, he had moved on to DuPont.
However, his entrepreneurial spirit soon led him to establish his own venture. Along with his business partner, Sanju Bansal, Saylor founded MicroStrategy in 1989.
MicroStrategy, a company specializing in business intelligence, mobile software, and cloud-based services, quickly gained traction.
In 1992, the company landed a $10 million contract with McDonald's, marking its first major success.
Ascension to Billionaire Status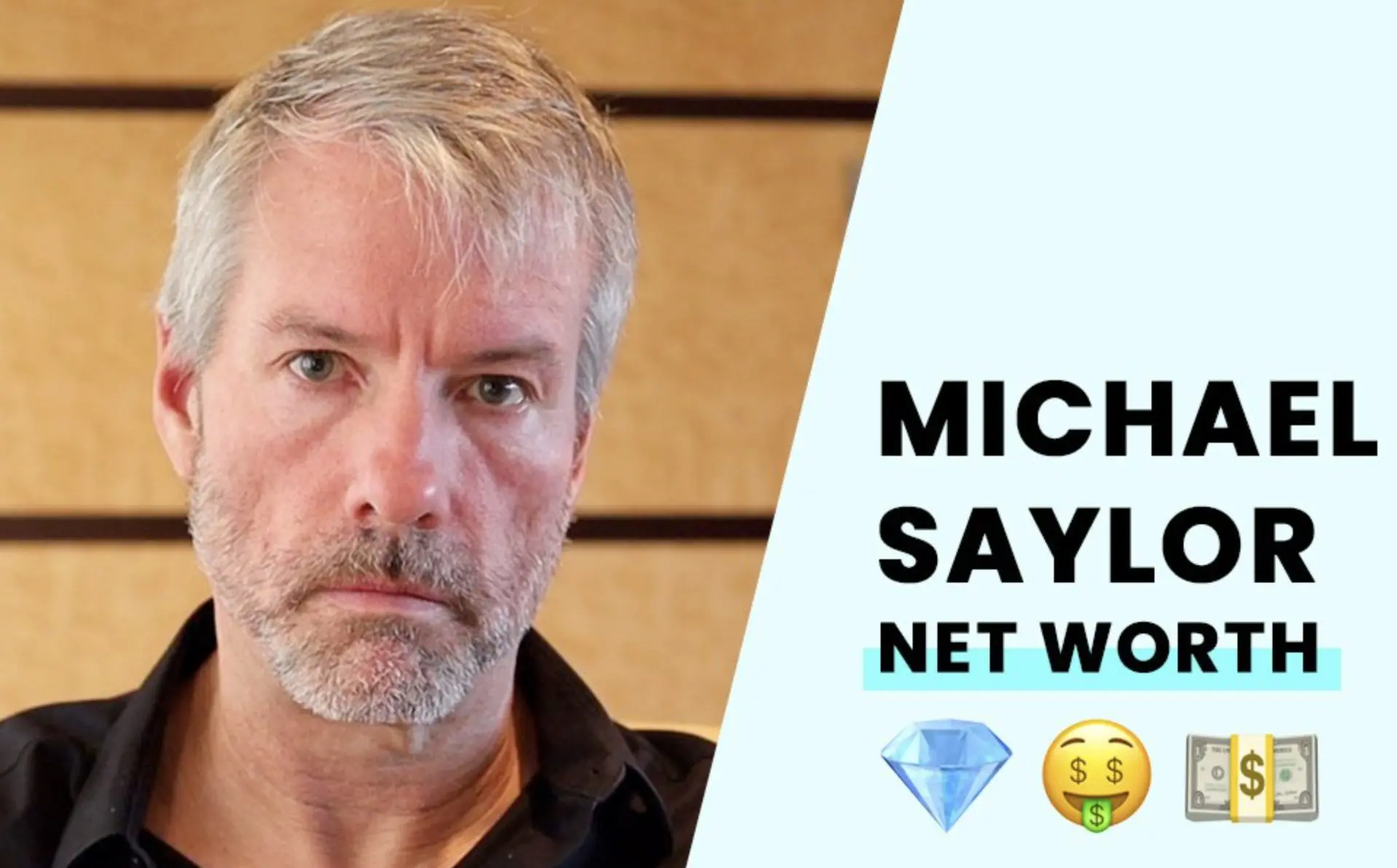 Saylor's net worth saw significant fluctuations over the years.
During the dot-com boom, his net worth peaked at an estimated $7 billion, primarily due to his stake in MicroStrategy. However, the subsequent dot-com bust and some financial discrepancies led to a steep decline in his net worth.
Despite these challenges, Saylor bounced back stronger. His timely Bitcoin investments in October 2020 played a crucial role in restoring his billionaire status.
He disclosed that he had purchased 17,732 Bitcoin for $175 million, marking one of the most significant Bitcoin investments of the time.
Throughout 2020, Saylor steered MicroStrategy's corporate funds into Bitcoin. He used company cash and borrowings to buy 70,784 Bitcoins for $1.1 billion.
His personal and corporate Bitcoin holdings combined amount to over 130,000 Bitcoins.
Also read: Jack Maller's Net Worth
What is Michael Saylor's Net Worth?
As of 2023, Saylor's estimated net worth is approximately $3 billion.
This estimation includes his personal Bitcoin holdings of 17,732 and his significant share ownership in MicroStrategy. He holds a 67.8% voting power in MicroStrategy and has a stake in the company's overall Bitcoin holdings of 152,333.
Saylor and the companies under his control own about 129,699 Bitcoins. His extensive Bitcoin holdings have played a significant role in boosting his net worth.
Saylor's Contribution to Tech and Education
Saylor is not only a tech entrepreneur but also an accomplished author.
His books, "The Mobile Wave: How Mobile Intelligence Will Change Everything" and "The Hyperconnected Enterprise: The Future of Business," have made it to the "New York Times Best Seller List." His innovative ideas and pioneering work in business intelligence and cryptocurrency have earned him a spot among the global tech elites.
In 1997, Saylor established a subsidiary named Angel, which was sold for $110 million in liquid funds.
Two years later, he established The Saylor Foundation, focusing on free education.
2008 Saylor.org was launched, offering free college courses and content from top universities like Carnegie Mellon University and MIT.
Saylor's Views on Ethereum
Despite his prominence in crypto, Saylor has been critical of Ethereum, questioning its stability and centralization.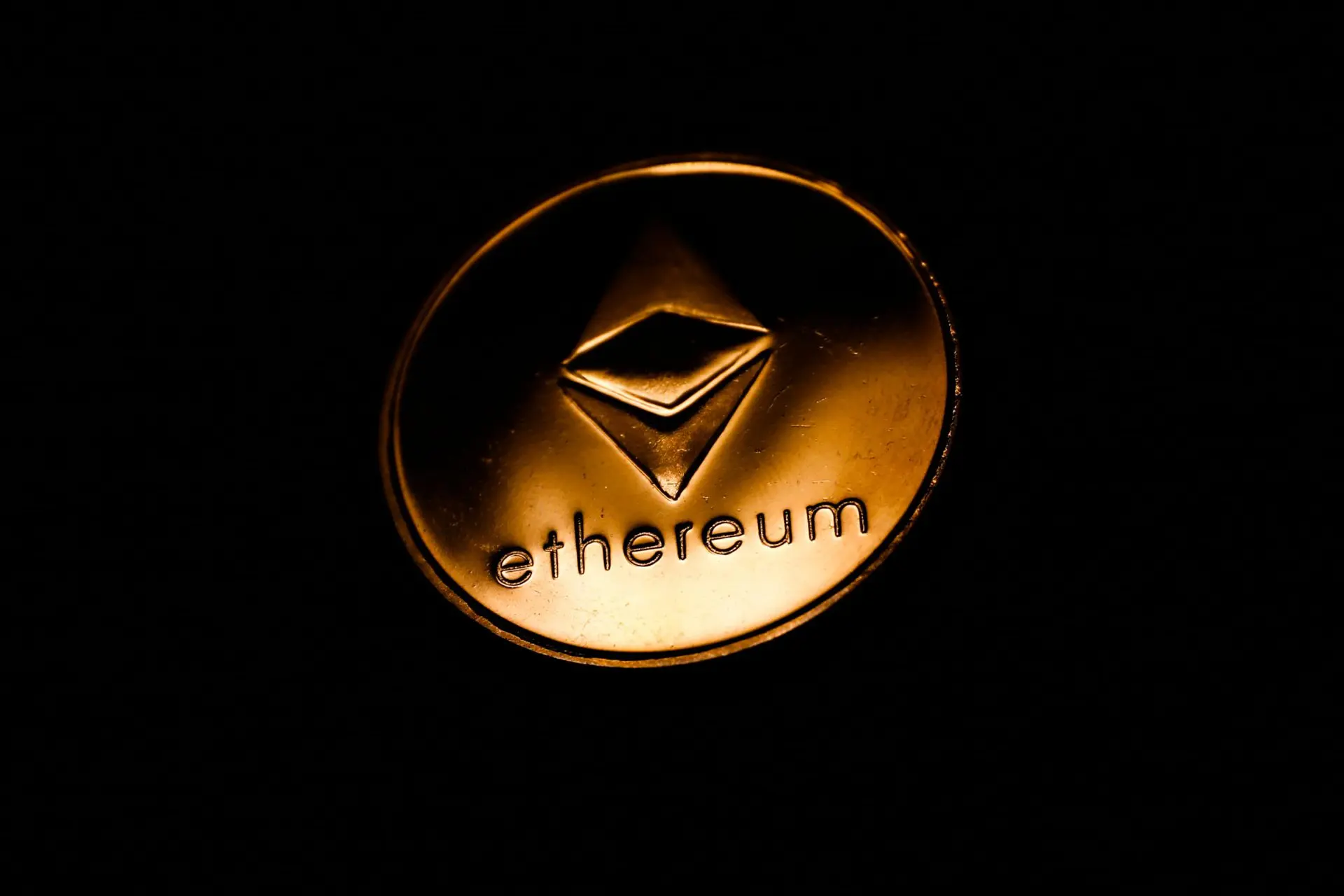 He asserts that Ethereum must demonstrate its technical and ethical stability over five to ten years to gain trustworthiness. His views have sparked numerous discussions and debates in the crypto community.
Conclusion: What is Michael Saylor's Net Worth?
Michael Saylor's journey from a small town in Nebraska to Wall Street is a testament to his entrepreneurial spirit and innovative mindset.
His diverse portfolio, ranging from business intelligence to Bitcoin investments, has resulted in a significant increase in his net worth and made him a key influencer in the tech and crypto spaces.
His timely Bitcoin investments, MicroStrategy's success, and continuous contribution to tech and education have solidified his position among the world's leading tech entrepreneurs.
Despite the occasional hurdles, Saylor's journey continues to be a source of inspiration for many aspiring entrepreneurs and crypto enthusiasts.