Non-fungible tokens (NFTs) are becoming more than fast-growing sales in the crypto world. For creators and digital art collectors, it is becoming a self-expressive project with an extraordinary community.
Gary Vaynerchuk, a renowned wine critic and the chairman of New York-based communications company VaynerX, is the founder of Patient Panda. He believes in a community that supports one another through kindness, friendship, and empathy. The NFT project consequently speaks to the value of patience for ultimate happiness and success in life. Through Patient Panda NFT, he believes in a community of friends built to last on the blockchain.
The History Behind Patient Panda
Each Patient Panda collectible is originally hand-drawn by GaryVee. There are 40 Patient Panda collectibles on the Ethereum blockchain. 
VeeFriends is the name of Gary Vaynerchuk's NFT collection consisting of 268 fantastic characters. One of these characters is Patient Panda. Other characters include Accountable Ant, Brave Bison, Caring Camel, Decisive Duck, and Facetime Fox. There are 10,255 VeeFriends tokens organized in three categories – Access, Gift, and Admission.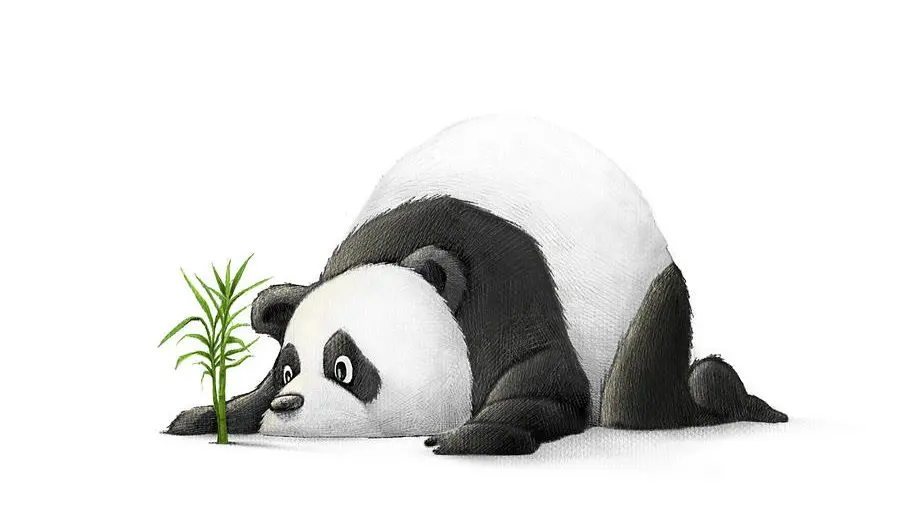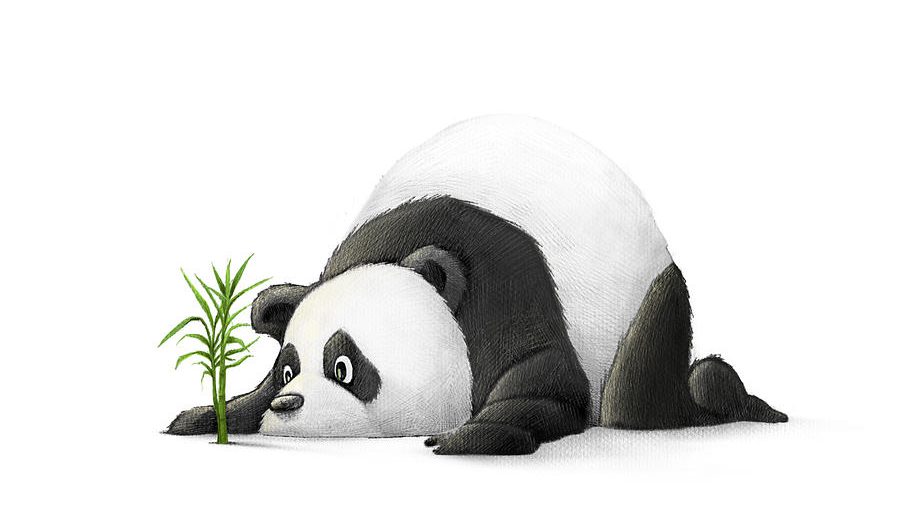 The project aims to create meaningful intellectual property and a values-driven community. Owning a VeeFriend NFT gives you access to VeeCon, a three-year access pass to an annual super-conference. Owning two VeeFriends tokens means you get two tickets to VeeCon. Focused on informational value for economic growth, VeeCon aims to enhance innovation and creativity for business growth. 
Currently, the NFT project has 40 owners at an average price of 5.02 ETH. Its highest offer is 14.25 ETH that is approximately $56,000.
Where is Patient Panda NFT Sold?
Primary sales of Patient Panda are on VeeFriends.com. However, you can still find tokens on secondary marketplaces like OpenSea for resale purchases. Since VeeFriends NFTs adhere to the ERC-721 standard, Patient Panda is only purchased on the ethereum blockchain. There is also a 10% royalty fee to VeeFriends for resales via secondary markets. 1% of these royalties is donated to charities of Gary's choosing.
What Do You Need to Purchase a Patient Panda NFT?
There are two steps to making a Patient Panda purchase. First, you will need to purchase the online transactional token on the ethereum blockchain called ether. To purchase ether, you need to change your local currency from a cryptocurrency exchange platform such as Coinbase or Binance. 
Then, you will need to transfer your ether to a digital wallet like MetaMask or WalletConnect that lets you control your private keys. These wallets connect to the VeeFriends website, allowing you to purchase Patient Panda NFTs.
What is so Special About Patient Panda?
Patient Panda has 20 core, eight rare, five very rare, and two epics. It also has spectacular types that are 1 of 1 type of token. It means that there is only one single edition found of all the VeeFriends collection. They include one hologram, one gold, one bubble gum, one lava, and one diamond. 
Conclusion
Patient Panda comes with varying levels of rarity and value in collectability. It is one of today's NFT projects that is helping unlock the power of social currency in the crypto world.