Polygon is a decentralized scaling mechanism that Ethereum developers may use when creating dApps. Polygon offers a faster network and more security at a reasonable rate. The project, a 2017 initiative, has emerged as one of the most intriguing and profitable in business.
MATIC was its previous name until April 2021, when it changed to Polygon. MATIC is the native token of the Polygon network. Let us take a closer look at Polygon.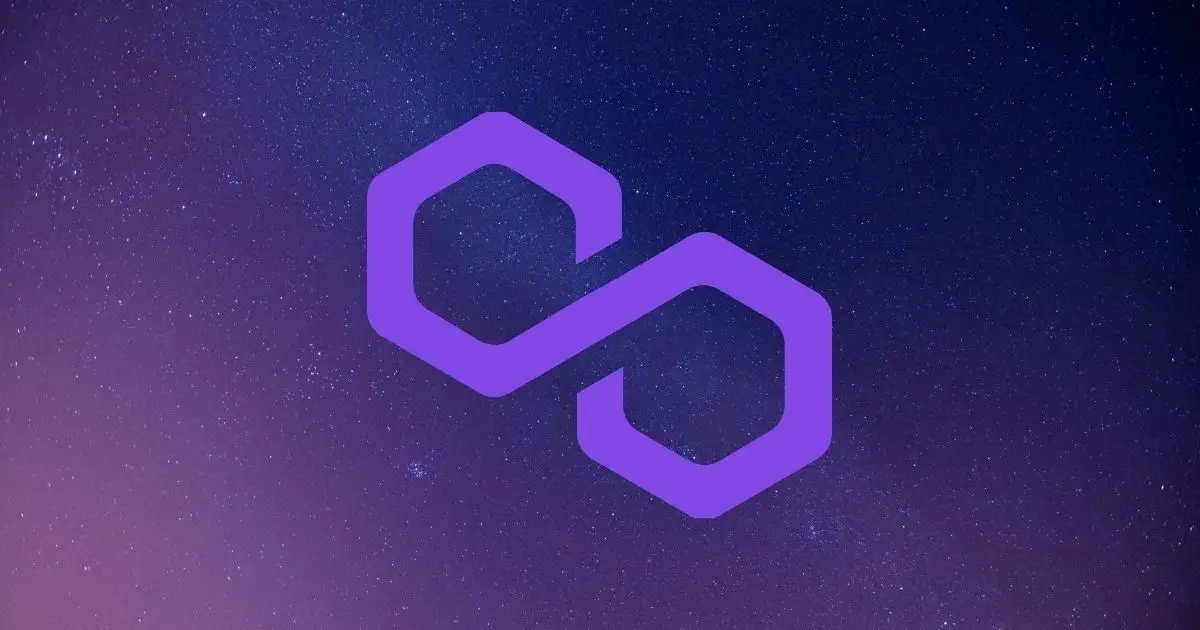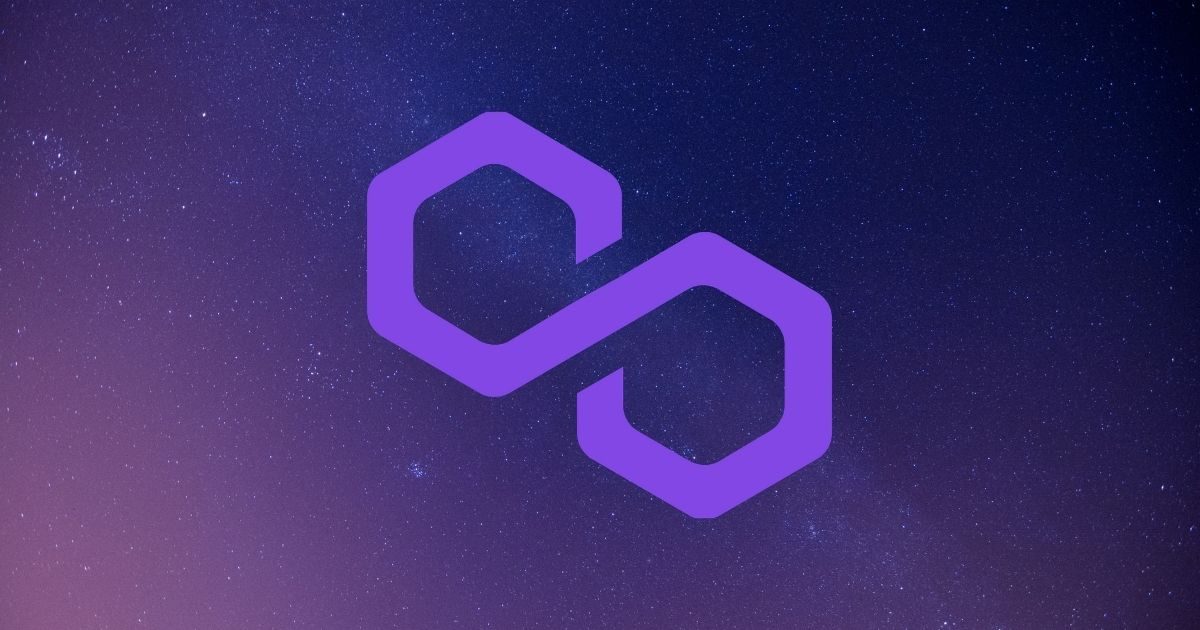 What is Polygon?
Polygon was founded by its team in October 2017. The team behind the project is Jaynti Kanani, Sandeep Nailwal, and Anurag Arjun. The team made significant contributions to the Ethereum ecosystem before switching to its network in 2019. The group labored to put the widely-used Dagger event notification engine, the WalletConnect protocol, and the Plasma MVP on Ethereum.
It is a layer 2 proof-of-stake protocol that helps in providing scaling solutions to Ethereum. It employs Plasma technology to confirm off-chain transactions and then push them to the mainnet network. The blockchain also helps developers with tools to build an Ethereum-based decentralized network.
There are undoubtedly a number of innovations and concepts that Polygon is working on. The ecosystem's ultimate objective is to attract more than a million developers. It will provide developers with additional leverage in terms of product creation, particularly in the zK space. In the upcoming months, it also intends to hold a number of events.
Additionally, Polygon intends to hasten the best projects through partnerships and collaborations with leading businesses.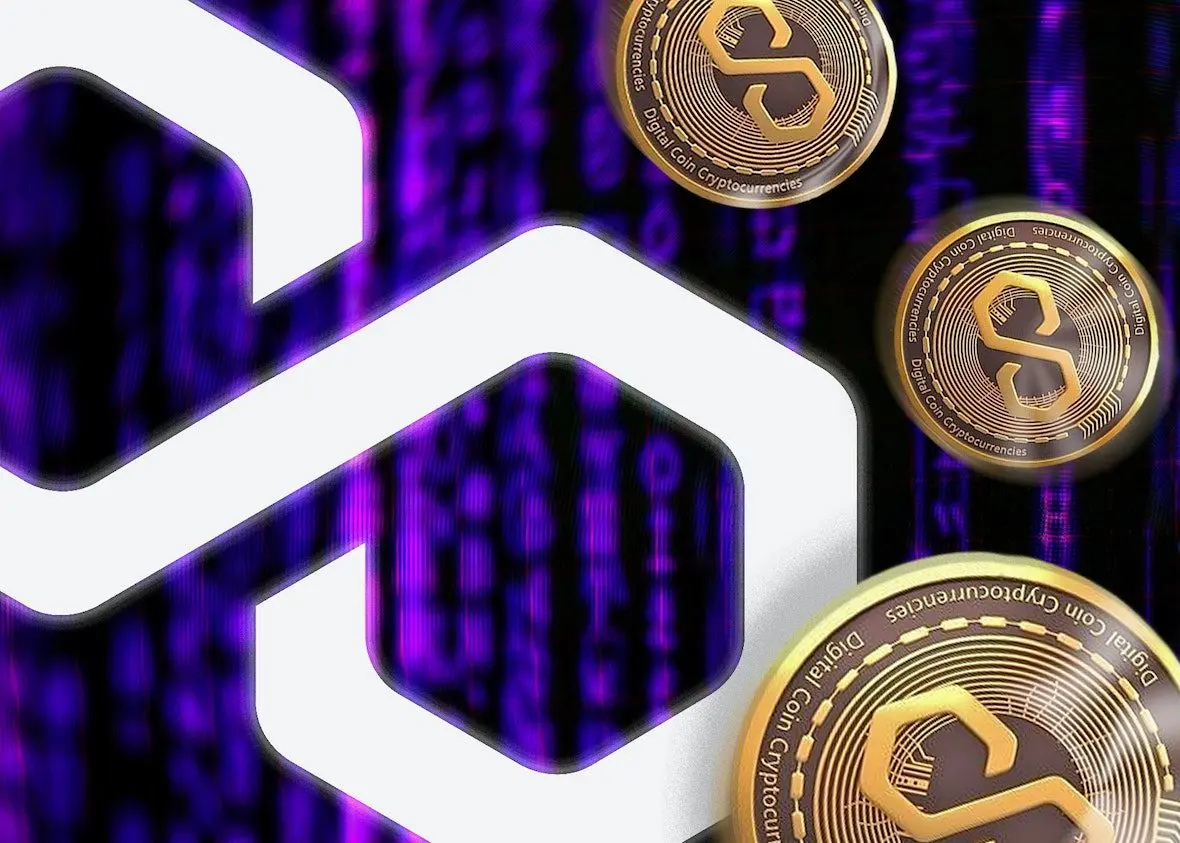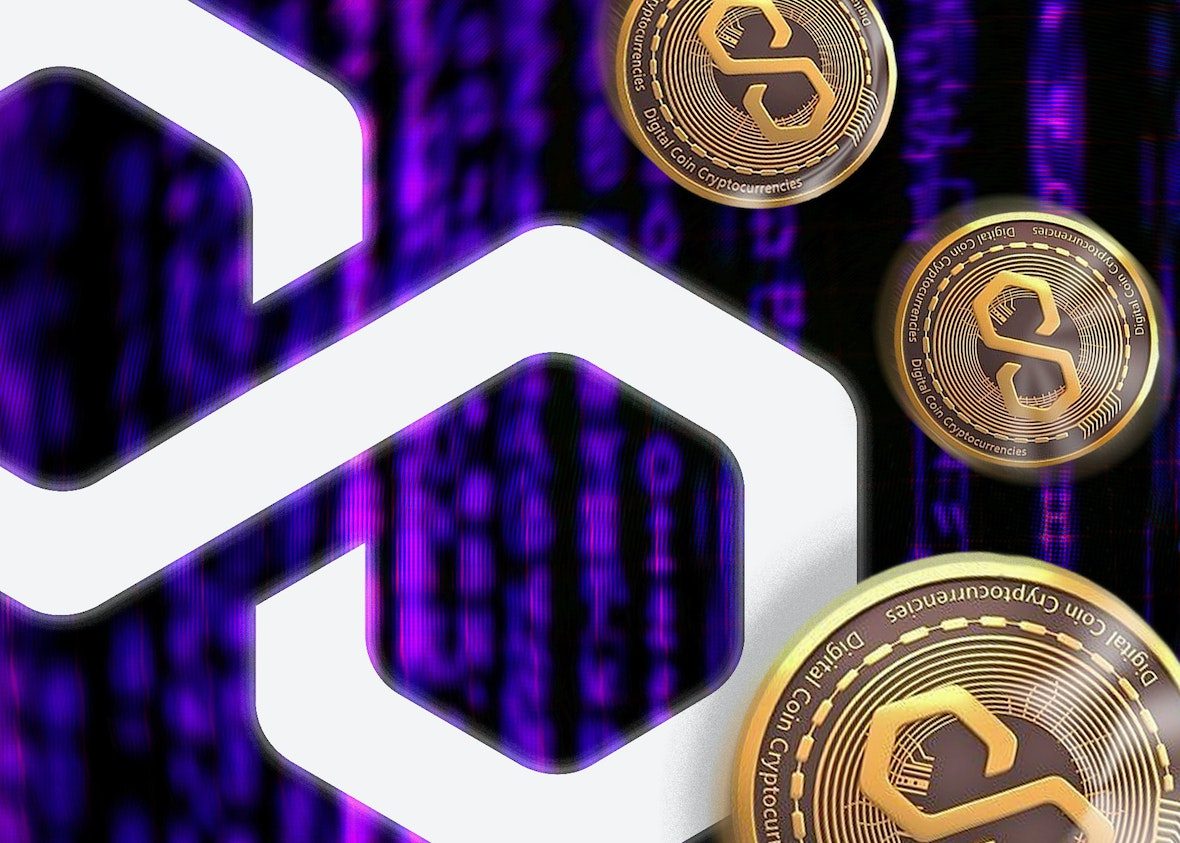 What is MATIC?
MATIC is the native token of the network. It is utilized as a settlement currency inside the ecosystem and for payment services on the platform.
MATIC is currently trading at $0.8281 as per the data from CoinMarketCap. Its all-time high is $2.92, from which it is 71% down.