New cryptocurrencies emerge every day, such as Sweatcoin. It's no wonder, with the soaring popularity, everyone is trying to cash in on the opportunity. With 20,945 cryptos available to users globally, it is very difficult to keep track of them and also identify the potential ones from the scammy ones.
Sweatcoin has been gaining a lot of traction and hype recently. What is it all about and what is its utility? Let us take a deeper look.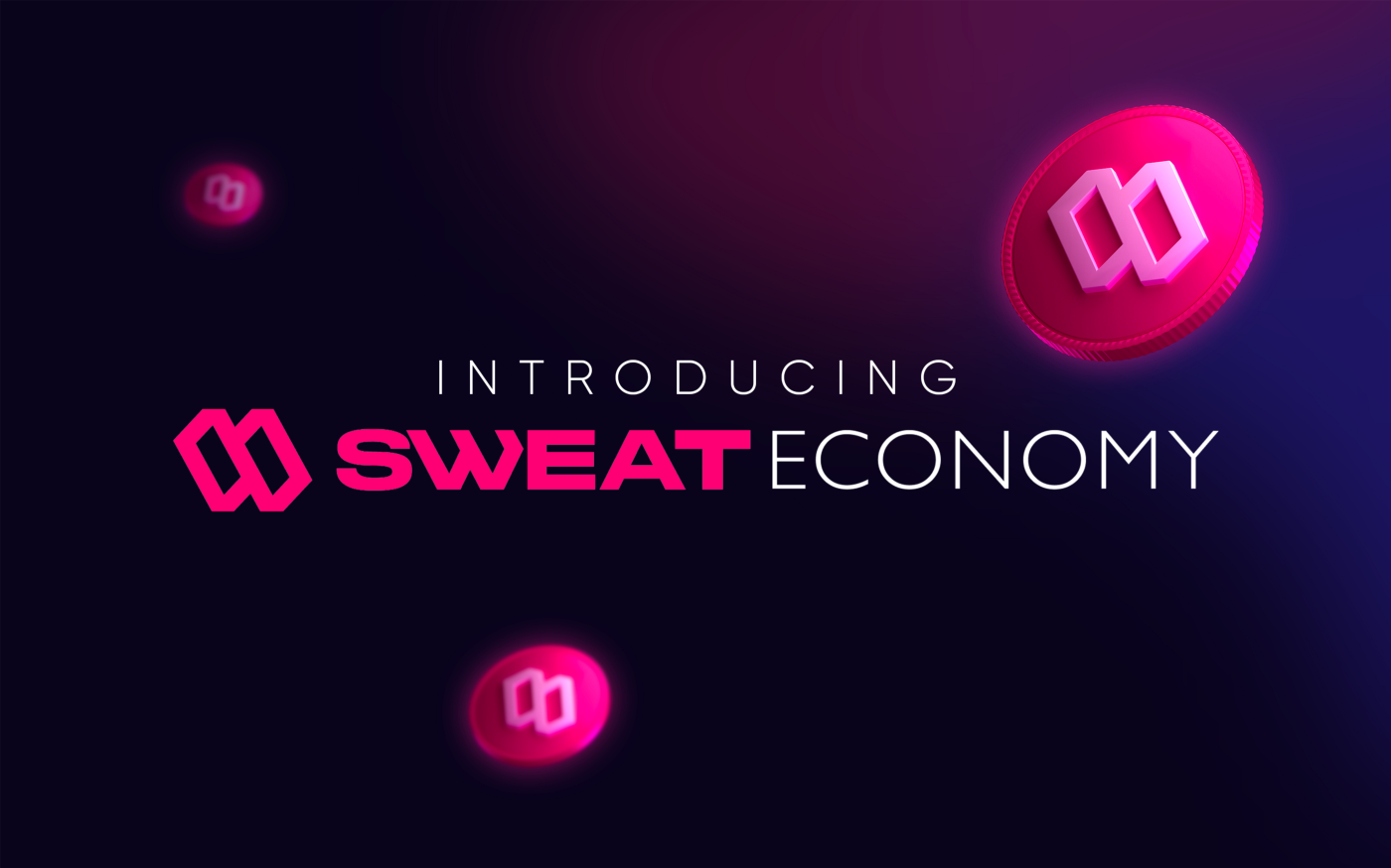 All about Sweatcoin
The Sweatcoin app was first launched in 2016. Sweatcoin is all about fitness and incentivizing people for being on the move. The app has over 110 million+ users globally, pushing people to move forward.
"Sweat Economy is the natural evolution of Sweatcoin. Global, open, and fair, SWEAT is a next-generation cryptocurrency that will bring the next billion people into Web 3.0, and make movement part of global GDP," Oleg Fomenko, co-founder of Sweatcoin and Sweat Economy.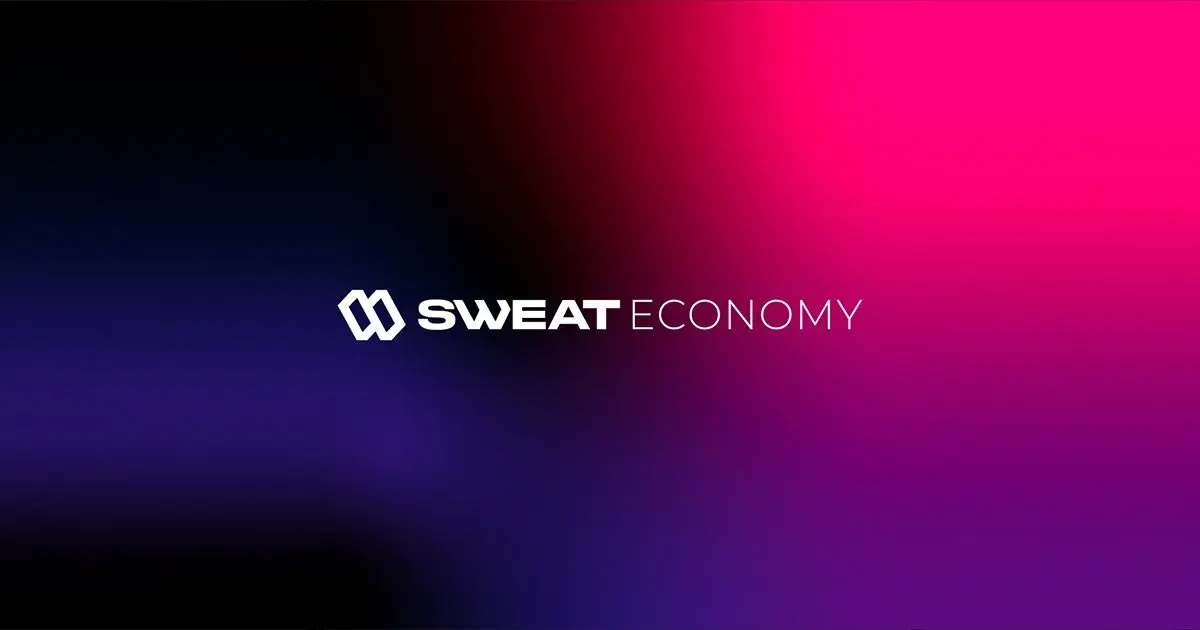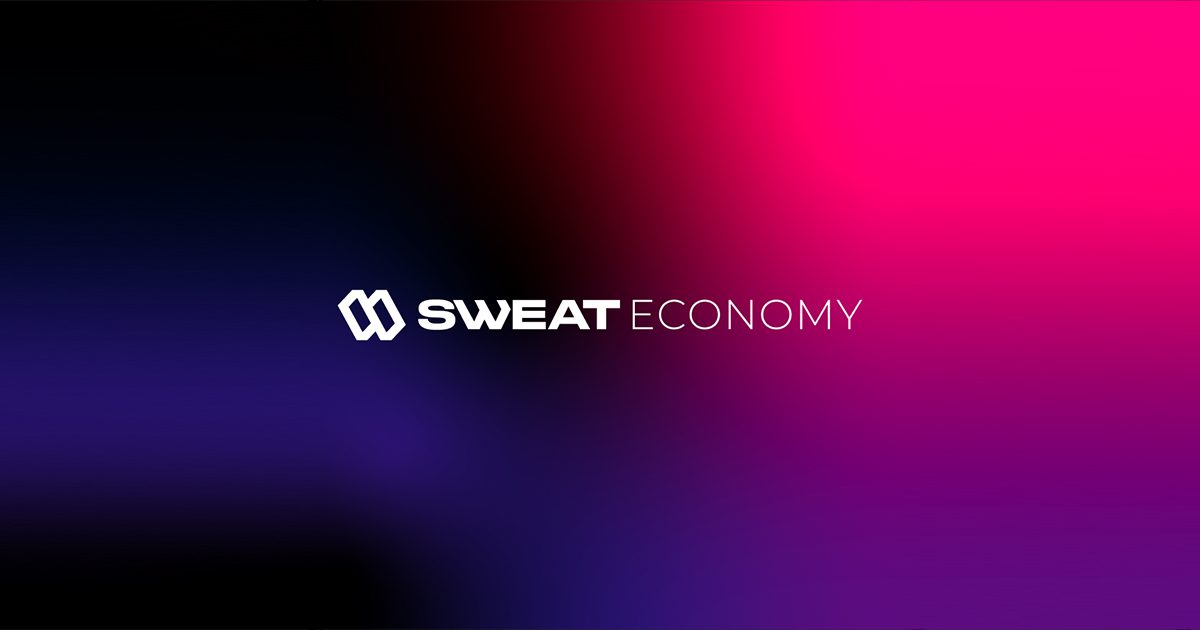 Sweatcoin is basically a monetary incentive to provide users with rewards for being active. The main mission of the app is to encourage people to stay healthy by moving more and being active. The platform had over 65 million users in early Q1 of 2022 and 110 million by August.
The app is also trying to expand its presence to 160 countries, up from 75. With its move-to-earn style game, it is envisioning lowering the global carbon footprint.
What is SWEAT?
SWEAT is the official token of the Sweat Ecosystem. The users of the app can convert the Sweatcoin to a SWEAT token. The coin is the non-crypto reward that the users were receiving for staying active. Now the users can claim SWEAT for their Sweatcoins.
Every user will have an option to claim 1 SWEAT for every sweatcoin in their wallet. The SWEAT token generation event will happen on September 13. What's more, is that the users can also keep their Sweatcoin while they earn SWEAT. The only way to mint new sweat after the event is through a movement validator which is built on the NEAR blockchain.
The SWEAT token has an uncapped supply to support the movement initiative. But at the same time, the supply will be strictly under control.