The Crypto world is growing daily, and the future of these digital tokens seems bright. Understanding the online market will soon be mandatory if countries follow El Salvador's route. 
Bitcoin is a popular cryptocurrency, and today we differentiate Bitcoin Crash and Bitcoin Correction.
What is Bitcoin Crash?
When It comes to long-term investments in cryptocurrency investment, losses are nothing new to its investors.
At one point, Bitcoin dropped more than 10% to trade as low as $29,154.73, relinquishing more than half the value since hitting a record high.
That is after an incredible performance in 2020, with the digital currency rising more than 300%.
Bitcoin is undoubtedly difficult to short-sell on most platforms which means, we are not getting anywhere near a real price discovery. This market inefficiency is one of the justifications Bitcoin is highly volatile. 
The Last Time Bitcoin Crashed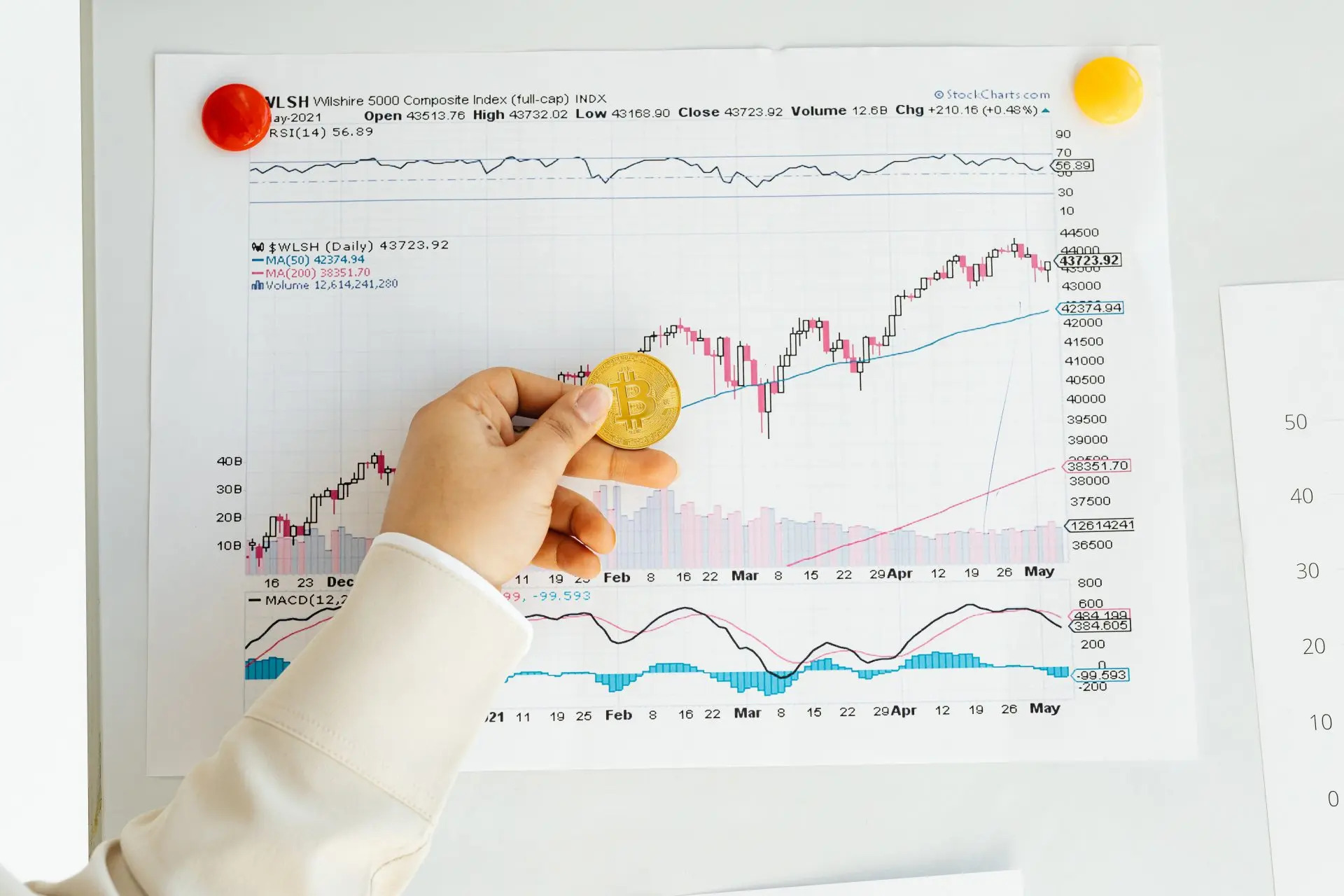 In 2017, the Bitcoin currency boomed at its peak, but suddenly, in 2018, the crypto crashed. After a phenomenal boom in 2017, the price of Bitcoin fell by 65 percent during the month from January to February 2018.
Possibility for Bitcoin Crash in the Future?
Bitcoin has lost more than 80% of its value on numerous occasions, and it has always made a comeback. Since It is volatile, Cryptocurrency will likely experience many more crashes over the years.
What is Bitcoin Correction?
Generally, any drop in the price of an asset is characterized by a correction when prices fall more than 10 percent from a recent peak over a certain period.
In general, Bitcoin Corrections get caused by events such as investors selling more than buying currencies hence resulting in low trading volumes.
How Long Can Bitcoin Correction Last?
An asset or market may fall into a correction briefly or for a more extended period, for days, weeks, months, or even years. Nevertheless, the average market or asset correction is short and mostly ranges between three to four months.
Correction is favorable to the long-term investors as markets will eventually recover. For the day traders or short-term investors, they'll face many waves of panic as trading sessions are disastrous during corrections. They could potentially see significant losses compared to long-term investors.
Conclusion
Just like any other investment, Bitcoin is good and risky. It has ups and downs. It is possible to get filthy rich by investing in cryptocurrency. Crypto is a good investment if you want to gain direct exposure to the demand for digital currency. We hope you now have a better understanding what a Bitcoin crash and Bitcoin correction is?