The week started with a circus of events that shook the crypto markets for all the wrong reasons. Binance CEO CZ vowed to dump the entire FTT holdings due to insolvency rumors of Sam Bankman-Fried's FTX exchange. Within hours, the FTT token plunged 30% on Monday sending the crypto markets into a tizzy. CZ announced on Tuesday that Binance plans to take over FTX and provide all necessary help to get it on track. However, he took a U-turn on Wednesday by announcing that Binance will not take over FTX.
The series of events caused severe damage to FTT and plunged 80% on Wednesday. FTT, which was trading at $25 last week fell dramatically and is now trading at $2.21.
Also Read: Solana Gets Hammered By 30%: Why is SOL Crashing Today?
To add fuel to fire, FTX halted all withdrawals and temporarily paused deposits on the exchange. SBF also confirmed that FTX needs $8 billion in emergency funds to cover all shortfalls.
In short, SBF and FTX are now in deep trouble and the exchange could go kaput. While thankfully Binance thought of acquiring it, the deal did not go through as they backed out. So what could happen to FTX next? Let's find out!
Also Read: FTX Faces Probe From US Regulators for Lending and Client Fund Handling
What Might Happen To FTX After Binance Backs Out?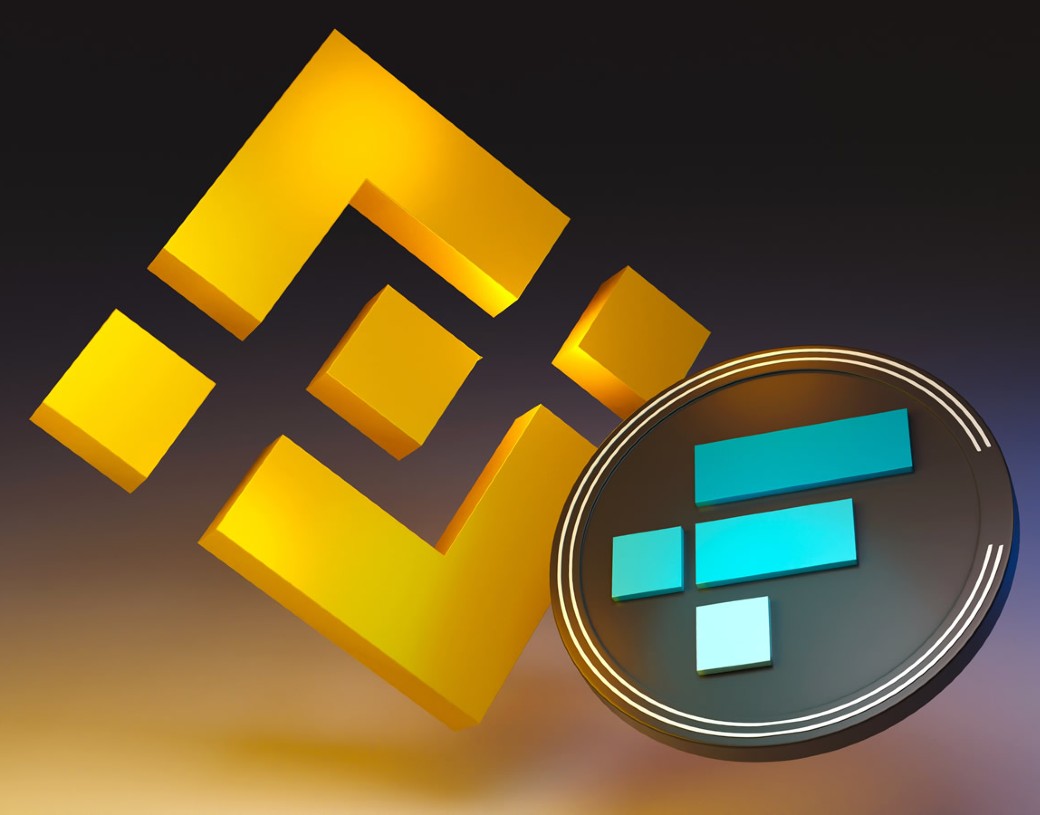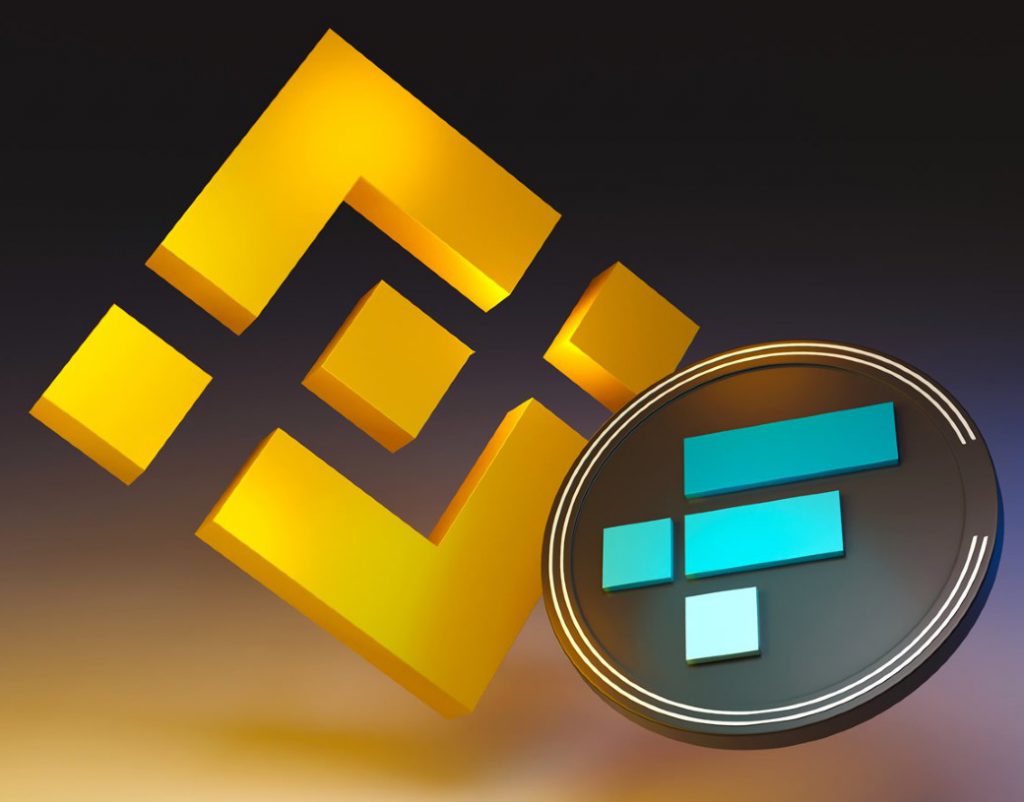 Binance is the strongest and biggest crypto exchange with its wings spread across several countries. If CZ, being among the richest person in the crypto world won't go ahead with the deal, nobody else can. The risk is too high to take which includes not only shelling out a lot of money but the buyer getting entangled in a legal mess, and scrutiny, among other things.
The FTX customer deposits might only be solved in a bankruptcy court that could take years for a judgment to be out. For example, crypto exchange Mt Gox went bankrupt a decade ago and their creditors have not received funds even today.
The stakes are too high and buying a sinking company like FTX is not a prime prospect for potential buyers. Therefore, the result could be that FTX will be left alone to fend for itself.
2022 has seen major crypto players bite the dust and FTX might end up being the latest figure on the list. If a financial giant like Binance backs out of the FTX deal, nobody else can save the exchange.
Also Read: Crypto Carnage: How Much Value Did the Markets Lose 24 Hours?