Bitcoin reached $30,000 for the first time this year bringing a new sense of enthusiasm to the cryptocurrency markets. BTC started 2023 at $16,500 and steadily scaled up in the indices reaching $30K in April. The leading crypto defied the odds and rallied despite the banking crisis that plagued the collective financial market.
A handful of analysts have predicted that Bitcoin could rally hard and touch a new high of $100,000 this year. Many in the crypto sphere remain skeptical of the prediction as its too ambitious while the economy is in a state of uncertainty.
Also Read: BRICS Advancing To Eliminate U.S. Dollar Financial System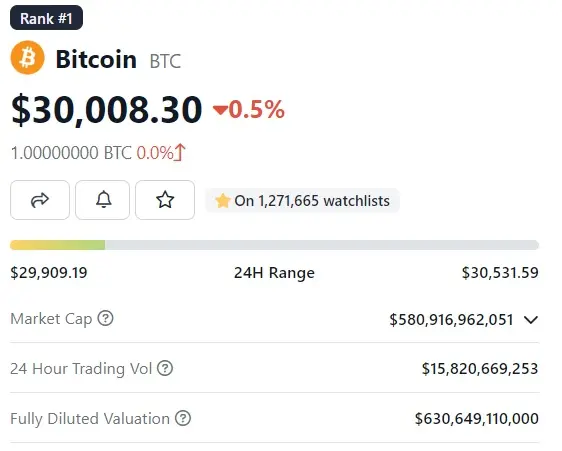 Bitcoin's market cap currently stands at $580 billion while its price is hovering around the $30,000 mark. Therefore, what could its market cap possibly be if its price reaches the $100,000 milestone? In this article, we will highlight what might be Bitcoin's market cap if it hits $100,000.
Bitcoin: What Will BTC's Market Cap Be If Its Price Reaches $100,000?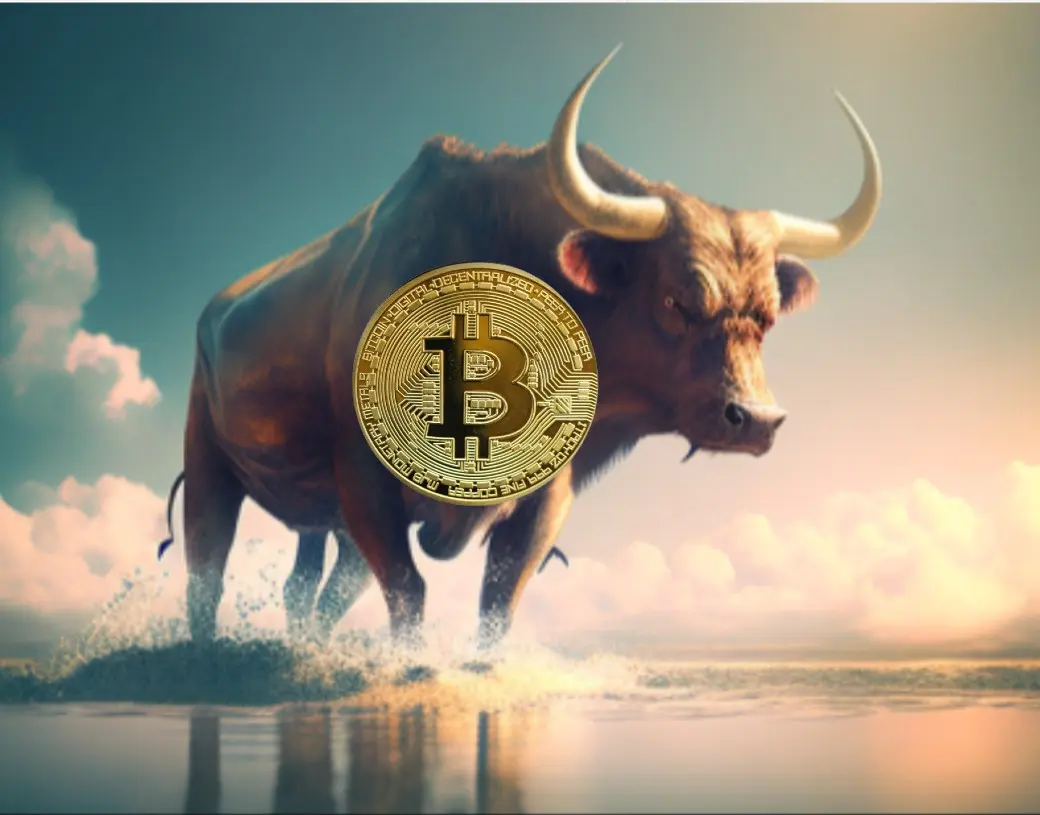 When Bitcoin crossed the psychological threshold at $30,000, its market capitalization grew by $35 billion in 24 hours. However, if BTC reaches $100,000 someday, two different calculations can determine its market cap when it reaches the number.
Firstly, its market cap depends on the price of one Bitcoin along with the total number of BTC in circulation. Secondly, when these two are multiplied, it gives a rough estimation of what its market cap could be when it reaches $100,000.
Finally, there are 19,343,306 Bitcoins in circulation and if BTC reaches $100,000, its market cap could approximately reach $1.93 trillion.
Also Read: Will the U.S. dollar Collapse Now That BRICS Are Developing Their Own Currency?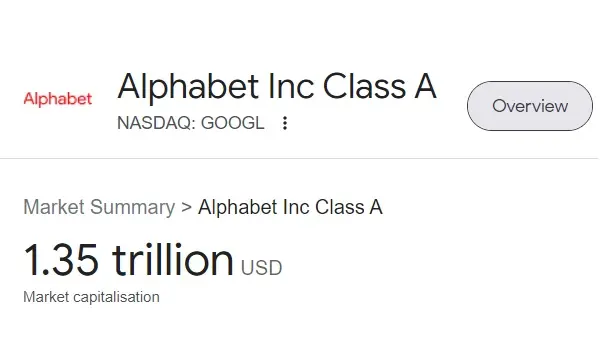 If that were to happen, BTC's market cap will be bigger than that of Google's parent company Alphabet. The tech giant Alphabet's market cap currently stands at $1.35 trillion.
However, reaching there might not be impossible as Bitcoin previously touched a high of $1.28 trillion in market cap on Nov. 9, 2021. BTC had reached its all-time high of $69,044 during the same period.