Dogecoin (DOGE) is based on the well-known "doge" Internet joke and has a Shiba Inu representing it. In December 2013, Billy Markus created the open-source coin, which forked off from Litecoin.
DOGE started off as a playful online joke. The original developer quit the program and sold his coins long before the coin became popular.
It was first used to tip artists on Reddit and Twitter. DOGE's actual success sprouted when Elon Musk began talking about it. The coin currently operates on proof-of-work. PoW has been facing criticism from many for its energy requirements. The Dogecoin Foundation is looking into the possibility of switching to proof-of-stake. Here are all the details available.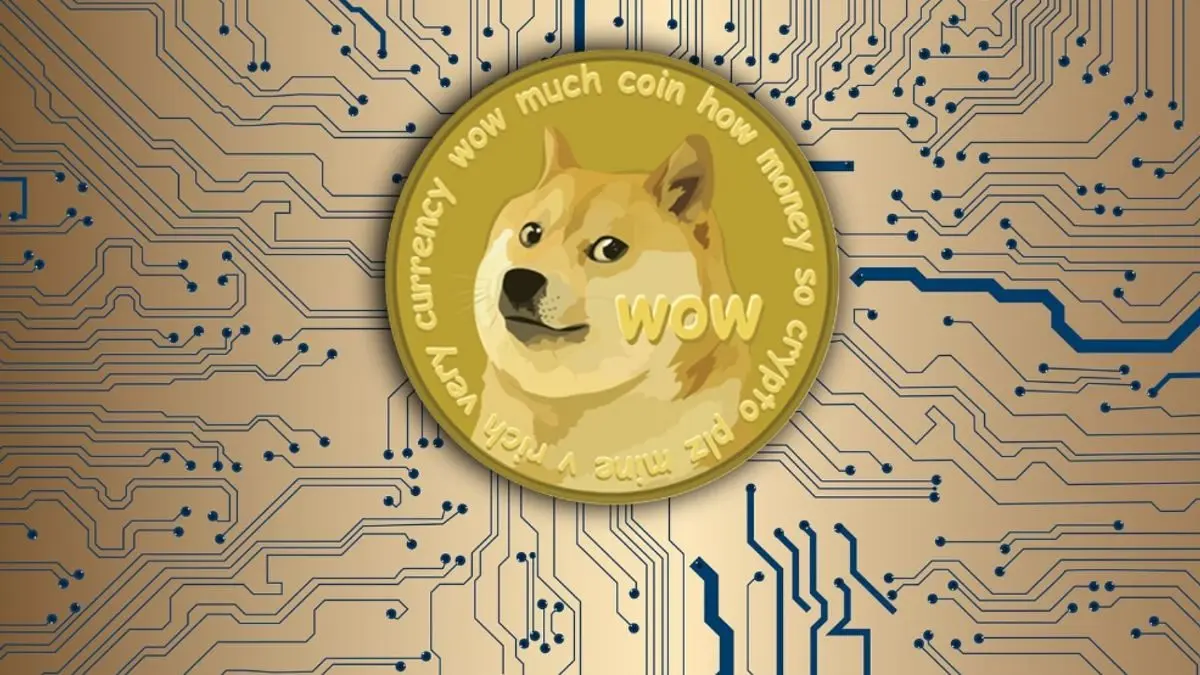 Dogecoin's Expected Proof-of-Stake Release Date
The Dogecoin Foundation will collaborate with Ethereum co-founder Vitalik Buterin to build on a Proof-of-Stake proposal. The collaboration is as per the Dogecoin Foundation trail map schedule that was initially posted in December.
According to the trail map, the transition to proof-of-stake is likely to happen in 2022. However, the foundation hasn't made an official announcement regarding the transition yet.
Many people believe that the proof-of-stake consensus is a better option than the proof-of-work consensus. This is mainly because PoW is operated by miners, who require an uninterrupted supply of power to keep their computers running.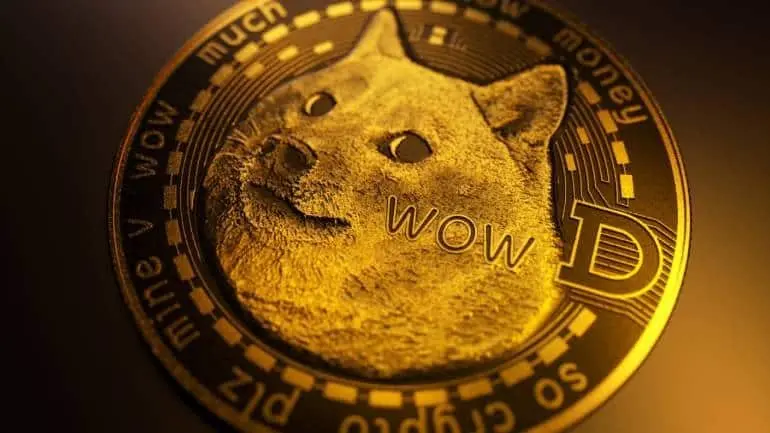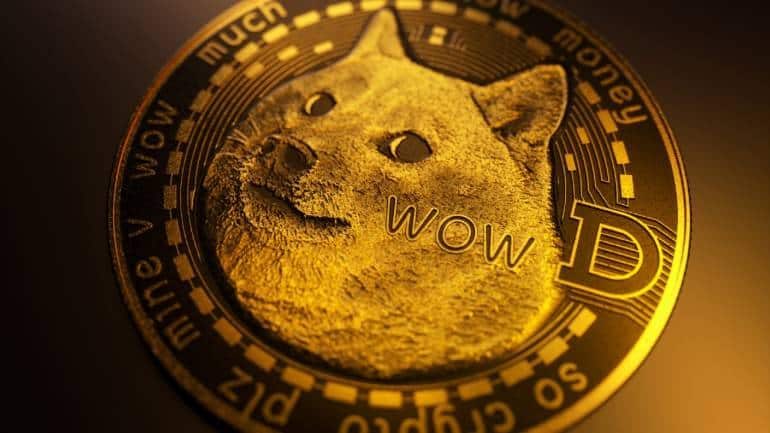 The proof-of-stake model replaces miners with validators. Validators will take over the responsibility of validating and adding transactions to the blockchain.
Ethereum just made its transition to PoS today. This is a monumental moment for the crypto community as a whole. Soon, different coins might hop on the bandwagon.
Dogecoin has been falling behind memecoins like SHIB in terms of development. Such a transition will earn DOGE quite some attention. PoS will allow anyone to stake their crypto and become a validator. We will keep this page updated with the latest updates regarding the same.