Mt. Gox, one of the world's first Bitcoin exchanges, began automating trading on July 18, 2010. It used to account for more than 80% of all Bitcoin trades.
After discovering that the majority of its assets had been stolen in a hack, the company declared bankruptcy on February 28, 2014. The exchange had approximately 200,000 bitcoins before declaring bankruptcy.
These have increased in value tenfold since the bankruptcy. It implies that creditors may well be able to recover more value than they did from the bankruptcy.
However, Mt. Gox seems to have resurrected. The word is out on the street that the exchange is ready to distribute 137,000 BTC to its customers. But are the rumors true? If so, when is the distribution of Bitcoin by Mt. Gox?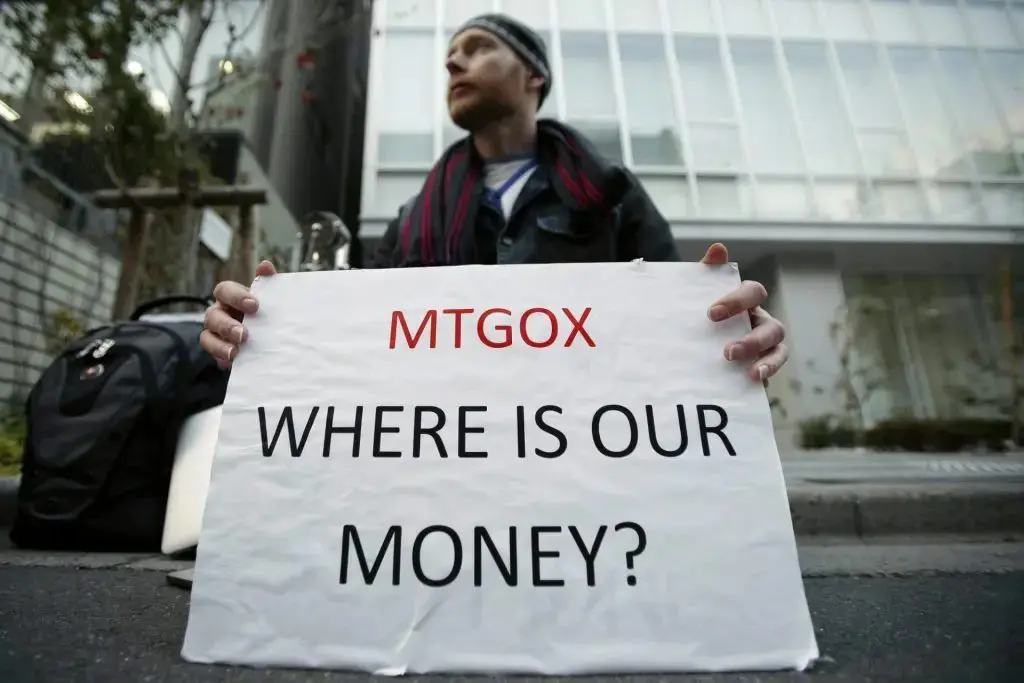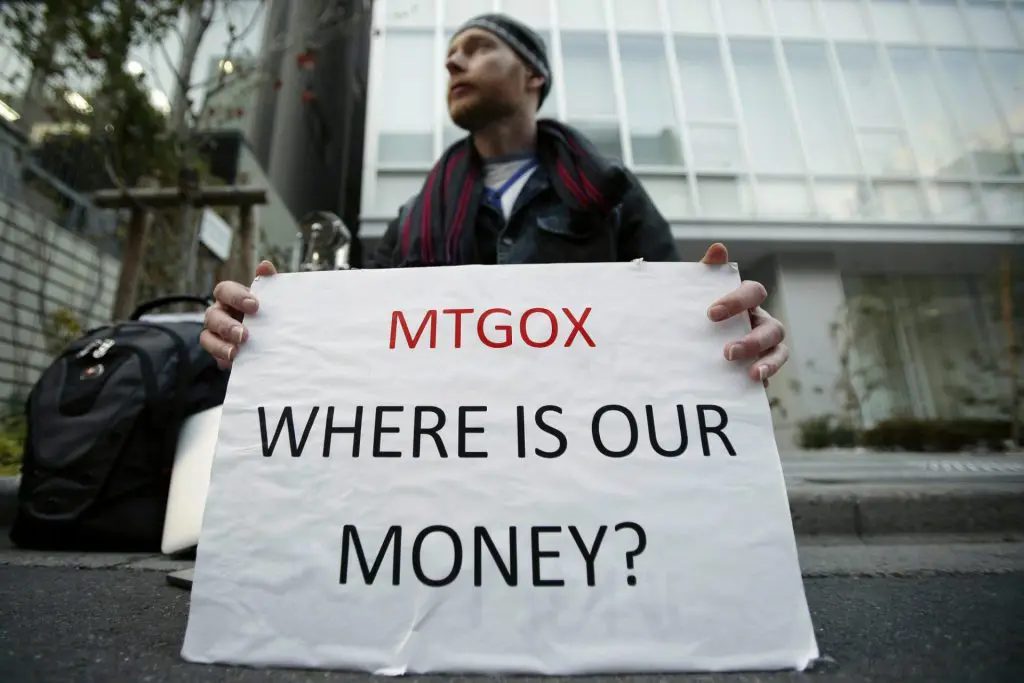 When is Mt. Gox distributing 137,000 bitcoin?
There were rumors earlier this week that there might be a dump of 137,000 Bitcoins. Although one of its creditors argued otherwise, he also pointed out that the infrastructure of the exchange is not ready to fulfill the repayment.
However, a revelation noted earlier that a restriction reference period was in effect. Many consider this to be one of the final steps in reimbursing creditors.
Recent reports state that the restriction reference period begins on September 15th. All "assignment, transfer, succession, provision as collateral, or disposition by other means of rehabilitation claims" would be suspended during this time. Before the 15th they urged creditors to file claims for the money they had lost in the infamous attack.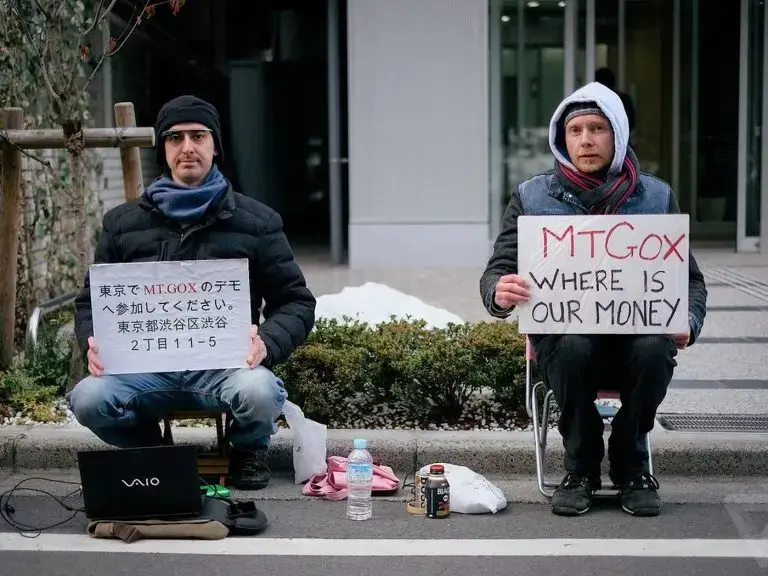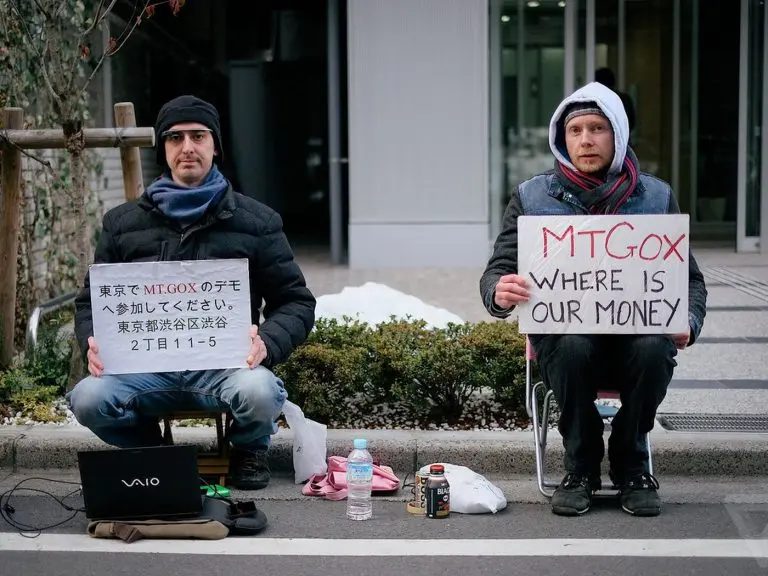 The panic over the Mt.Gox funds dump has caused unrest in the industry at a time when Bitcoin is already in a slump. The bear market pressure that has kept Bitcoin at or near $20,000 over the last months has caused it to decline. If the Mt. Gox exchange distributes the 137k BTC, it would be a great aid to all those who lost their assets in the past.