Terraform Labs founder Do Kwon is doing everything to bring Terra Luna back to life after it crashed to $0. Kwon is picking up the rubbles from the aftermath of the TerraUST and Luna tragedy and suggested a 'recovery plan' to set things straight. The founder had suggested two revival plans last week but both the ideas were not put to work. His third suggestion to bring back Terra Luna to life might bear fruits if implemented the right way, and not just on paper. Do Kwon in his latest pitch suggested a Terra Luna 'Hard Fork' launch to rebuild the Terra ecosystem. "The Terra ecosystem and its community are worth preserving," he said in the proposal.
Read More: Terra Operators Bailed Out UST Whales During the Crash?
Kwon proposes to fork Terra into a new chain without being connected to the UST. His proposal also states that Terra will not be connected to any algorithmic stablecoin elements whatsoever.
The fork would be called 'Terra', while the previous one (now presently Terra Luna) will be named Terra Classic. The proposal also claims that investors in the ecosystem will be airdropped their allocation of 1 billion Luna.
Read More: Bitcoin will Crash to $11,000, Predicts Crypto Tycoon
The tokens will be split as below (as per Kwon's suggestion):
35% will first go to the Luna wallets from a pre-attack snapshot.
25% will then be sent to the community pool which is controlled by a governance order.
25% will be sent to the UST holders during the time of launch of the new chain (Launch snapshot).
10% will go to Luna holders at the Launch snapshot.
4% will be allocated to essential developers.
1% will be guarded as an emergency allocation to the essential developers.
Timeline For The Terra Luna Hard Fork Launch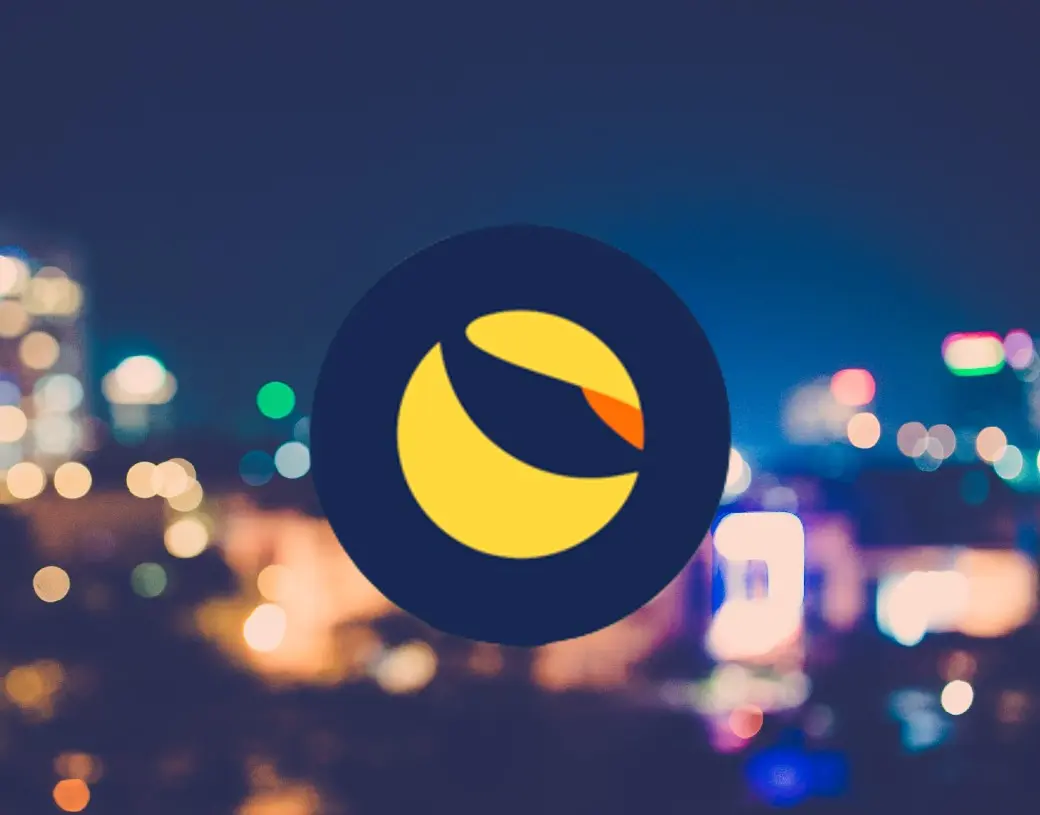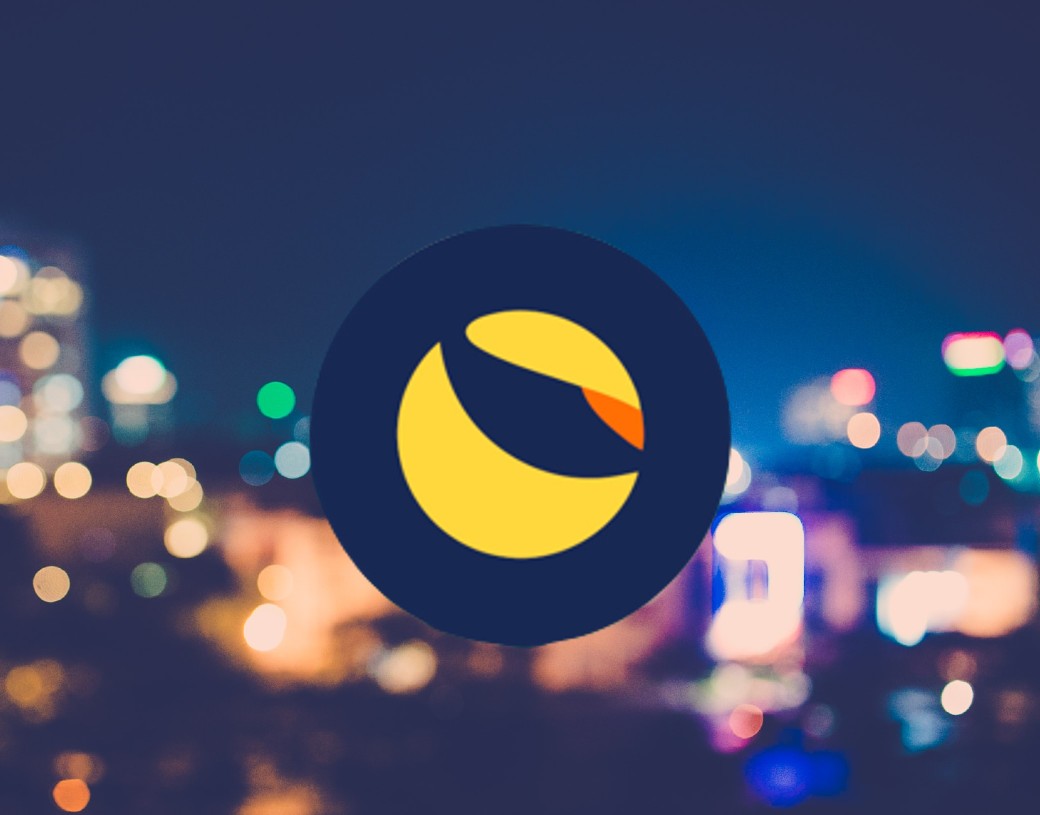 A tentative date for the launch of Terra Luna Hard Fork is not revealed by Do Kwon yet. The development is under process with its first baby steps into production. Nonetheless, the Terra network proposal will enter its first round of voting tomorrow May 18, Asia time.
Post the first round of voting, the Terra Core release and launch instructions will be published on May 21. Also, the time could be extended as essential developers will have time to register until May 25.
Read More: Binance's $1.6 Billion LUNA investment is now down to $600
The launch is expected during the last few days of May. Also, the point to be noted is that the Hard Fork can come this far only if the community accepts the proposal during the first round of voting.
Moreover, the dates mentioned can move forward as the proposal read, "Snapshots can change depending on development readiness."