When Is the Next Amazon Prime Day?: A Guide
Get ready for another round of the highly anticipated online shopping extravaganza!
As we approach the mid-year mark, every avid shopper's question is, "When is the next Amazon Prime Day 2023?"
To keep you in the loop about the biggest sales event of the year, we've compiled this comprehensive guide detailing everything you need to know about Amazon Prime Day 2023.
Also read: "Amazon stock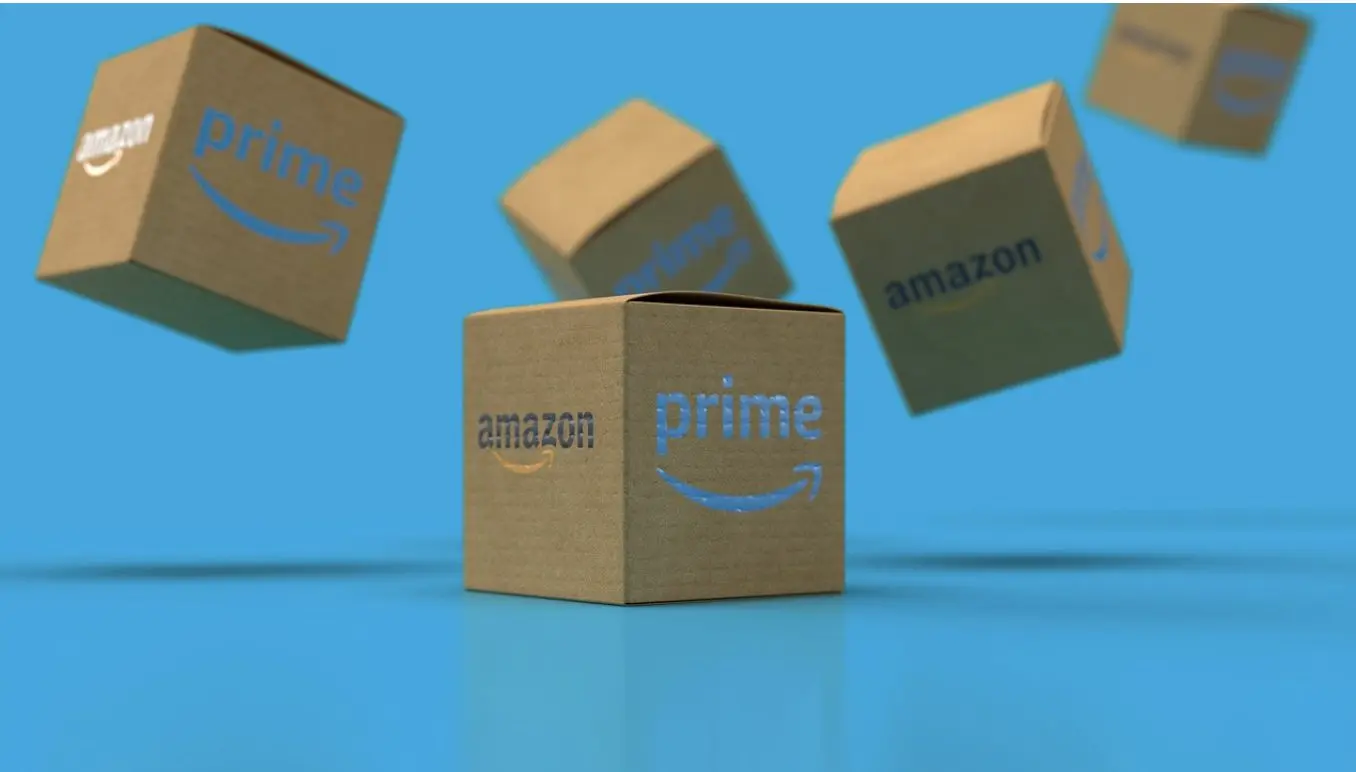 What is Amazon Prime Day?
Amazon Prime Day is an exclusive, annual sales event hosted by Amazon for its Prime members.
This sales event is usually held during the summer months and features deals on a vast range of products on Amazon.com.
The event began in 2015 as a celebration of Amazon's 20th year in business and has since turned into a summer sales holiday designed to boost business for Amazon and its marketplace sellers.
When Is the Next Amazon Prime Day?
The first Amazon Prime Day of 2023 has been confirmed to occur on Tuesday, July 11, and Wednesday, July 12.
A second Prime Day event is also in the pipeline for 2023, with an August 11 deadline for sellers to submit their deals.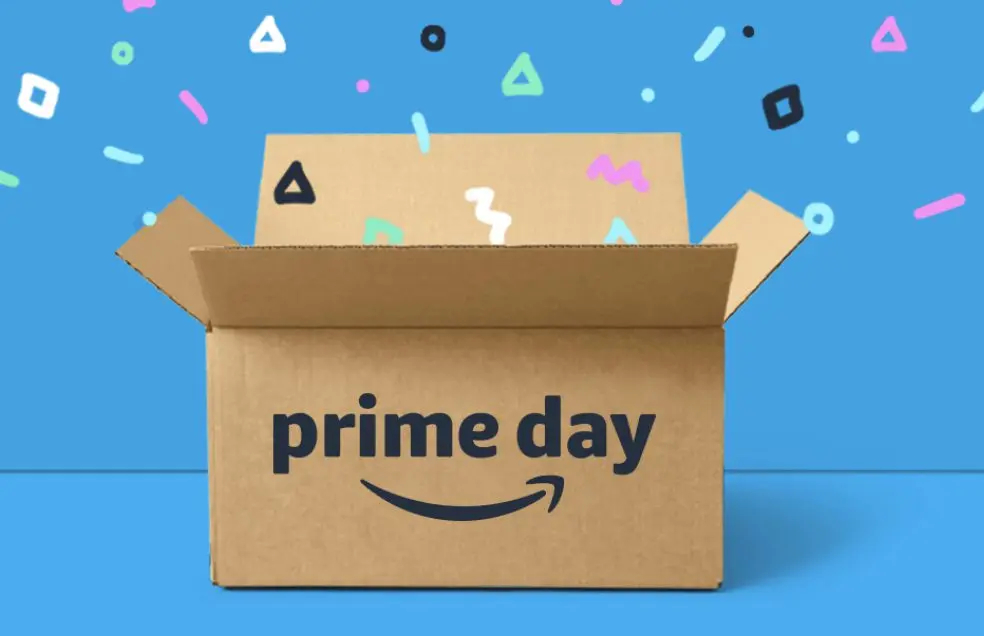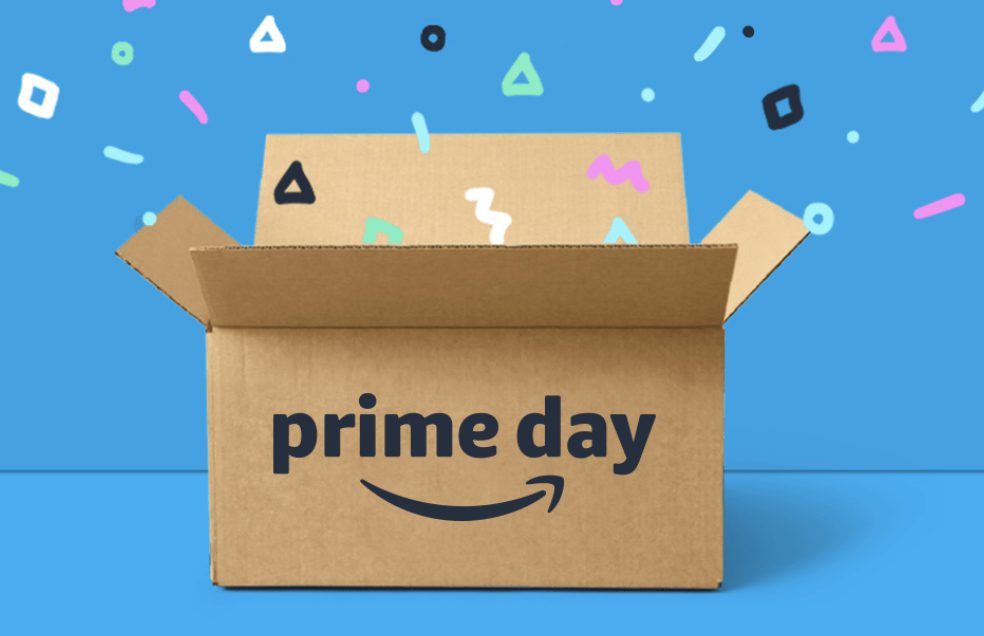 The Popularity of Prime Day
Amazon Prime Day has gained massive popularity over the years, making it the biggest sale of the year for Amazon. Prime members ordered more than 100 million items from merchants during the Early Access sale in 2022.
As a sales event that exclusively caters to Prime members, other large retailers have started offering promotions on their own websites around Prime Day to capitalize on the increase in online shoppers.
Also read: How to use Apple Pay on Amazon on an iPhone
Prime Day: A Global Phenomenon
Amazon Prime Day is a global event that takes place in more than 20 countries, including:
The United States
Canada
England
Austria
Australia
Belgium
Brazil
China
France
Germany
Italy
Japan
Luxembourg
Mexico
The Netherlands
Portugal
Singapore
Spain
Prime Day 2022: A Look Back
In 2022, Amazon's sales on Prime Day hit a record high of $12.09 billion globally, marking an 8.1% increase from the previous year.
Additionally, this was largely driven by the sale of more than 300 million items worldwide during the event.
The share of sales from third-party merchants also grew on Prime Day, accounting for 37.2% of all Prime Day sales through Amazon in 2022, up from 36.0% in 2021 and 35.1% in 2020.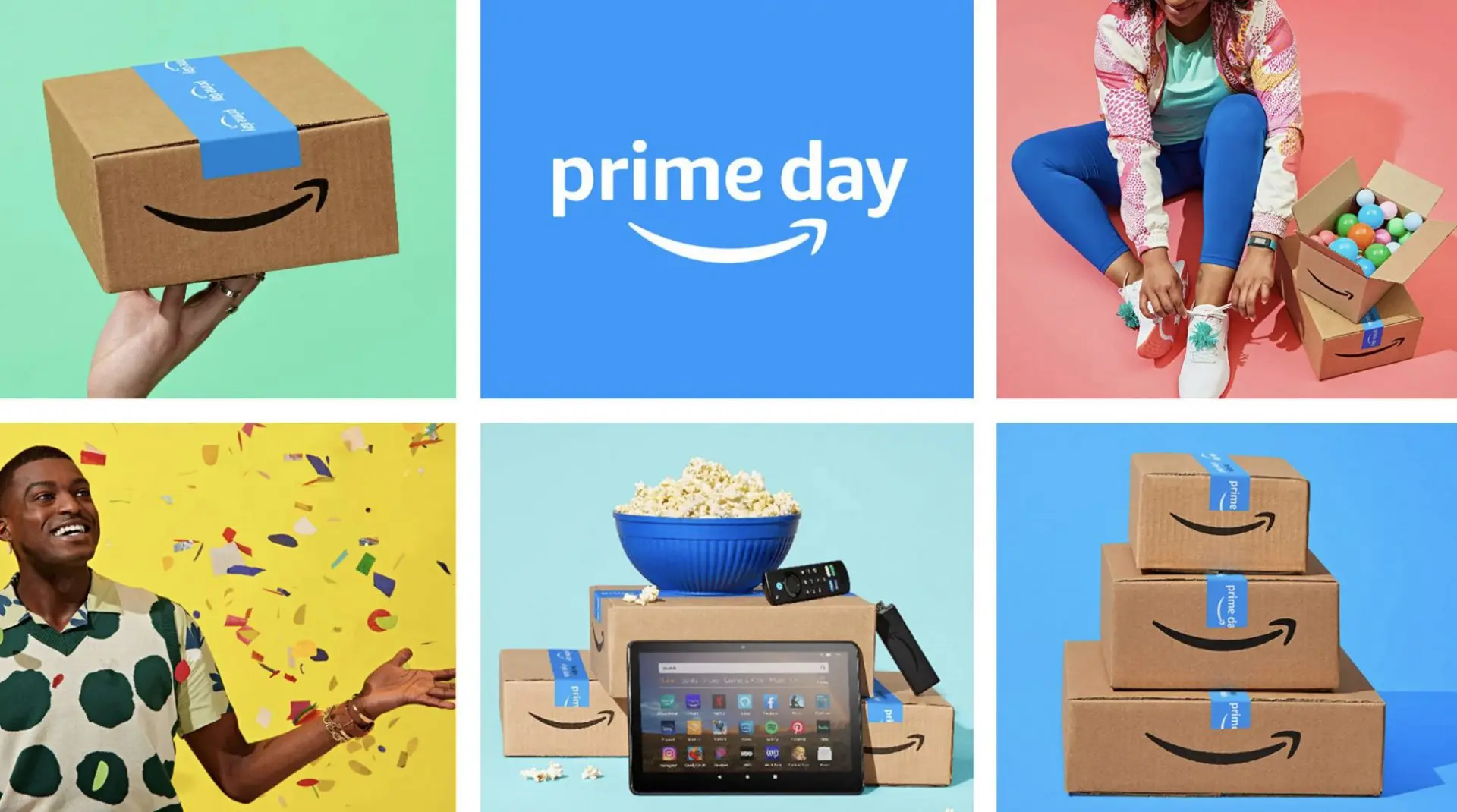 Prime Day 2023: What to Expect
Amazon Prime Day 2023 is expected to be bigger and better than ever.
Furthermore, with the introduction of a second Prime Day event in 2022, we can anticipate even more deals and discounts this year.
How do I become a Prime Member?
You must be an Amazon Prime member to take advantage of the Prime Day deals.
Additionally, Prime membership costs $15 a month or $139 for a year. New subscribers can also use a 30-day free trial to access the deals.
Prepping for Prime Day Deals
To get the most out of this shopping day, here are some tips:
Sign up for the Prime Insider newsletter. This will keep you updated on all the latest deals and offers.
Create deal alerts: As a Prime member, you can subscribe to receive notifications related to recent Amazon searches and viewed items.
Get deal notifications from Alexa: Alexa can notify you about the deal if you add products to your Wish List, Cart, or Save for Later.
Set a reminder. This will ensure you don't miss out on the multi-day event.
Past Prime Day Dates
For reference, here are the dates for Amazon Prime Day in the past:
Ninth: July 11–12, 2023
Eighth: July 12–13, 2022
Seventh: June 21-22, 2021
Sixth: October 13-14, 2020
Fifth: July 15-16, 2019
Fourth: July 16–17, 2018
Third: July 11–12, 2017
Second: July 12, 2016
First: July 15, 2015
Conclusion
In conclusion, Amazon Prime Day 2023 is shaping up to be an exciting event, with many deals and discounts on offer.
So, mark your calendars for Tuesday, July 11, and Wednesday, July 12, and stay tuned for updates on the second Prime Day event of the year. Happy shopping!