Cardano (ADA) is an established cryptocurrency that many crypto investors work with. It is an excellent option for those looking for crypto projects with solid long-term potential. As of today, Cardano (ADA) is among the top five largest cryptocurrencies by market cap. What makes Cardano unique is that it doesn't use a lot of energy like Ethereum and Bitcoin. 
This makes it environmentally friendly. With Cardano establishing itself as one of the biggest cryptocurrencies on the market, you might fancy joining the bandwagon. If you plan on working with Cardano, the first thing you should do is purchase Cardano or other coins in its system. Luckily, there are many platforms you can buy ADA; some of them include;
Platforms Where you can Buy ADA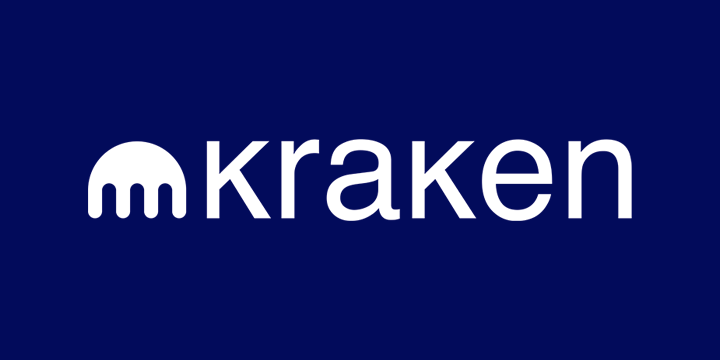 As mentioned, you have many options when to comes to buying Cardano. However, it would help if you were sure of the platform because some could be illegal.
Kraken is one of the best platforms to buy ADA. It is a trusted global exchange platform that enjoys close ties with Cardano. Apart from ADA, Kraken offers a wide range of traditional currencies and crypto-assets.
The platform has over 120 trading pairs. This means that crypto investors who want to sell BTC or any other crypto for ADA can do it on the forum. Kraken offers an active and robust global market with in-depth liquidity.
Furthermore, Kraken has thorough security measures, securing your coins from illegal access. Besides, this platform has an easy-to-use system that makes it easy for you to purchase or sell ADA.
This is another ideal platform to buy Cardano. Binance is one of the most trusted and established cryptocurrency exchange platforms. You can buy ADA and other coins on its ecosystem through Binance. It is easy to buy ADA on this exchange platform for several reasons. For instance, Binance has one of the most affordable exchange fees, meaning you won't spend a lot of money on transactions.
A low exchange fee is crucial in the cryptographic world due to ever-changing rates. Taking too long to buy or sell ADA could result in losses or money expenses.
To make it even better, Binance has an easy-to-navigate site that makes trading easier. This platform is available for users in several countries, including the UK, Australia, and Canada. After buying ADA on this platform, it will take only a few minutes to reflect into your wallet.
This is another platform you should consider buying ADA. It is a crypto trading platform with instant purchase services. Cex.Io has a solid security protocol that requires users to verify their identity with its compliance team.
This verification is compulsory for both withdrawals and deposits. Furthermore, Cex.Io offers a fast response in case you have inquiries. It takes less than two minutes for ADA to reflect in your account after purchasing it. Even better, using this platform is easy, and you won't need prior experience. 
This is one of the most established cryptocurrency exchange platforms. Uphold enjoys massive membership thanks to its excellent services.
This platform makes it easy for you to buy and sell ADA. You can also trade in other coins on ADA's ecosystem. It is important to note that the platform allows you to transfer, invest, or send over 40 cryptocurrencies.