The White House released a report on the "Climate and energy implications of crypto assets in the United States." The report covers various topics of importance, including the various effects of crypto mining on the environment.
The report highlights that crypto miners should work on minimizing greenhouse gas emissions. It was also stated that crypto miners can seek assistance from agencies such as the Department of Energy and the Environmental Protection Agency in order to put their efforts into action.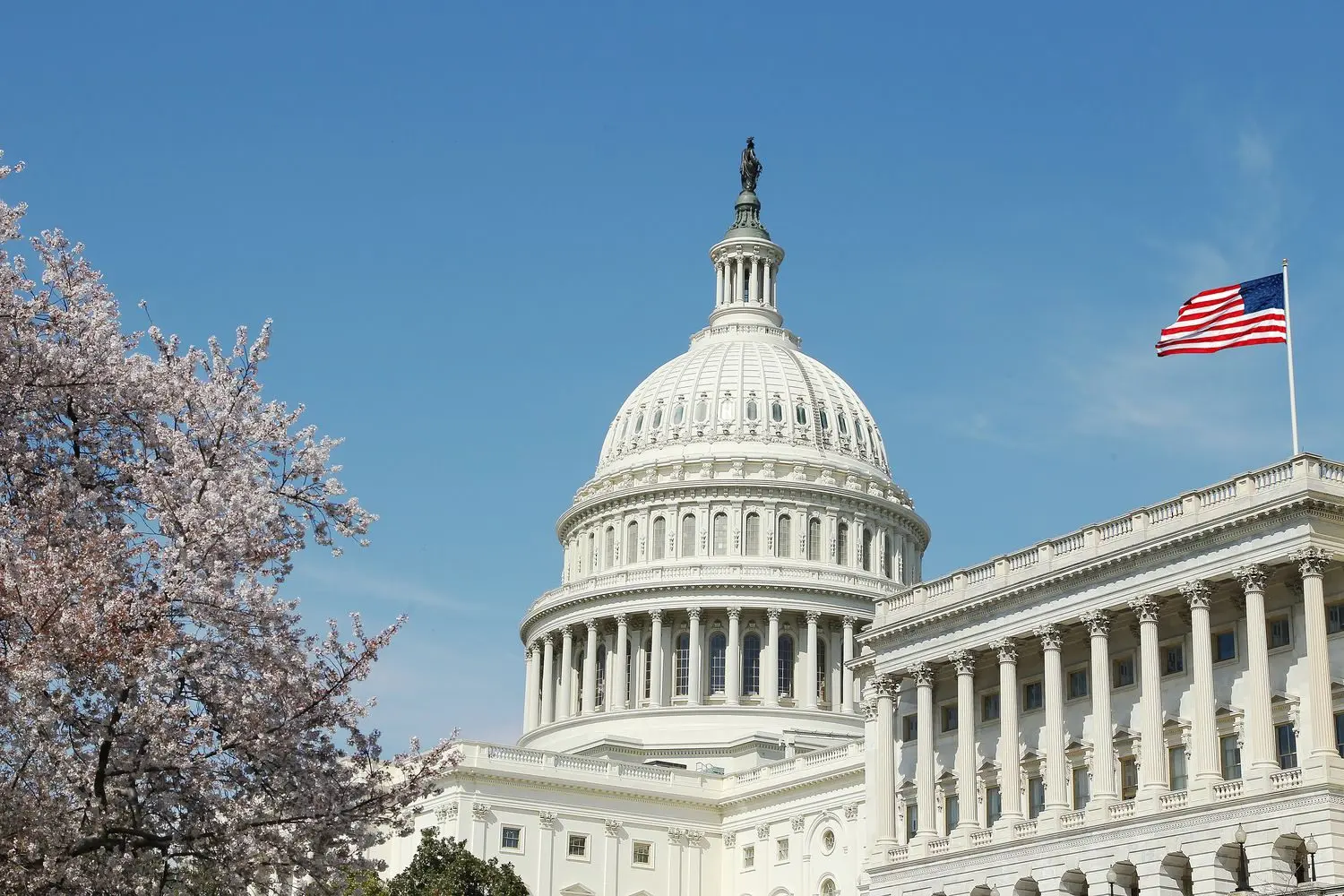 White House urges to collect more data on crypto mining
The proposal from the report suggests that the government should collect more statistics and data regarding the power consumption of the cryptocurrency mining industry. The report also stated that if necessary results are not visible with the implementation of green crypto mining, the industry including BTC mining could face a ban.
"Should these measures prove ineffective at reducing impacts, the Administration should explore executive actions. Congress might consider legislation, to limit or eliminate the use of high energy intensity consensus mechanisms for crypto-asset mining," the report remarked.
The report also highlighted that the industry consumed over 120 and 240 billion kilowatt-hours per year of electricity as of August 2022.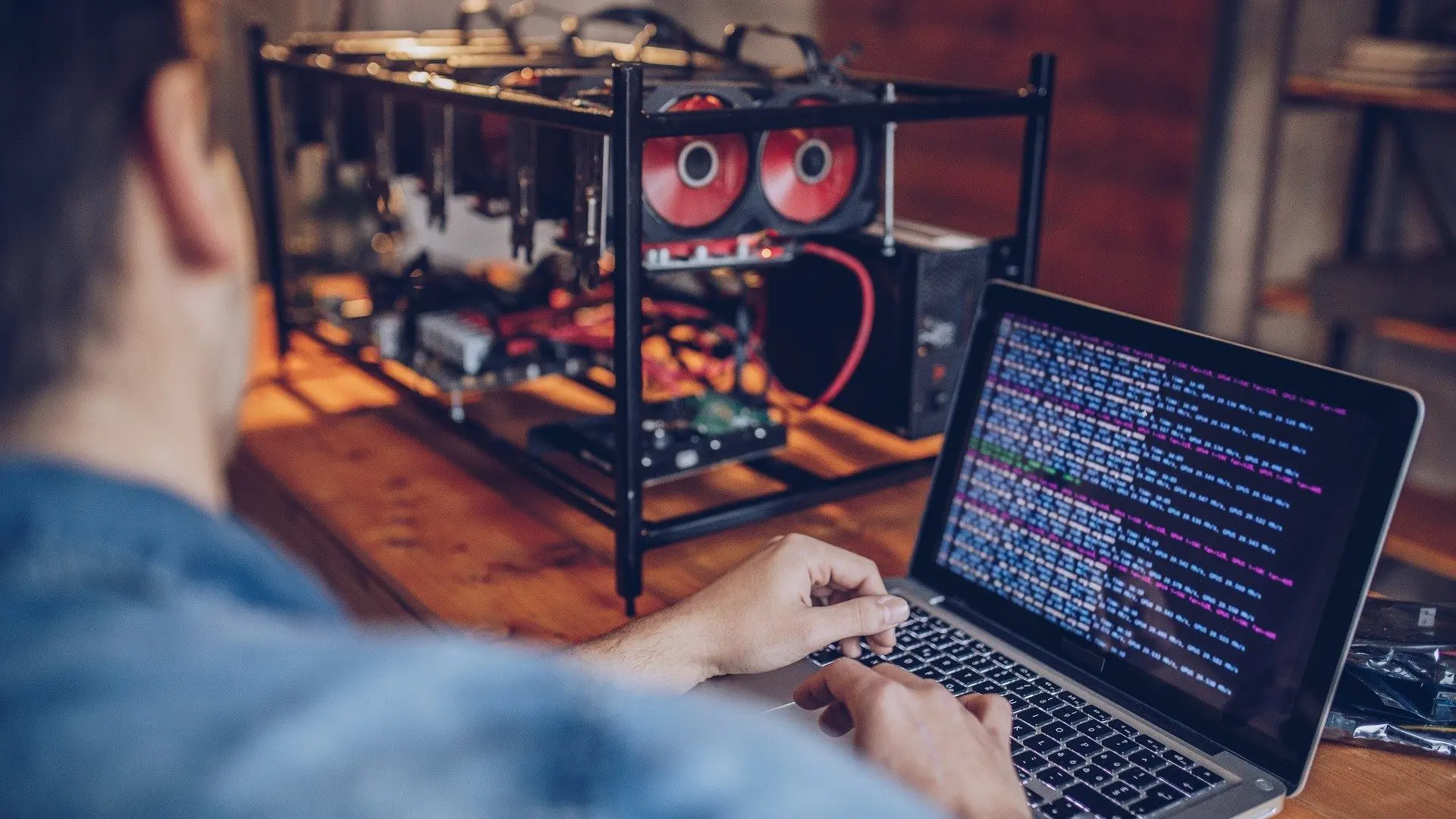 The report also spoke about the energy usage by different crypto assets. Bitcoin mining is a heavy energy-centric process that uses the PoW algorithm. Ethereum, which followed the same consensus, is switching to the PoS consensus with the merge coming up soon.
The merge will put an end to the energy-centric mining process and make ethereum 99% more energy efficient. The transition could possibly aid in reducing the carbon footprint caused by ETH mining.
The initiative by the US government envisions a reduction in carbon emissions caused by crypto mining to fight climate change. It is also a part of the joint initiative to preserve the environment, health, ecosystem, and infrastructure.