The identity of Shiba Inu's creator has been a source of debate among the members of the community for a while now, and it appears there are new theories on that. One of the latest theories is that the founder is Ethereum co-founder Vitalik Buterin. But it's hard to prove this.
This is due to how well the creator has kept their identity secret. As the creator of Bitcoin, Shiba Inu's founder used the pseudonym Ryoshi since the creation of the token in August 2020.
In 2021, Ryoshi published a blog post titled 'I AM RYOSHI' in which they talked about their identity. Part of the post reads,
I have said from the beginning, I am a nobody, I am not important. The efforts to unmask my "identity" even if successful, would be underwhelming. I am just some guy of no consequence tapping at a keyboard, and I am replaceable. I am Ryoshi.
Ryoshi also said at the time that they don't own any SHIB to ensure they're fully unbiased instead of worrying about the price of the tokens.
The speculation as to whether Vitalik Buterin is Ryoshi comes mostly from Redditors. One of the first decisions of the creator was to give 50% of the total SHIB supply to Buterin. Although Buterin has since donated everything, it's enough to fuel the speculation.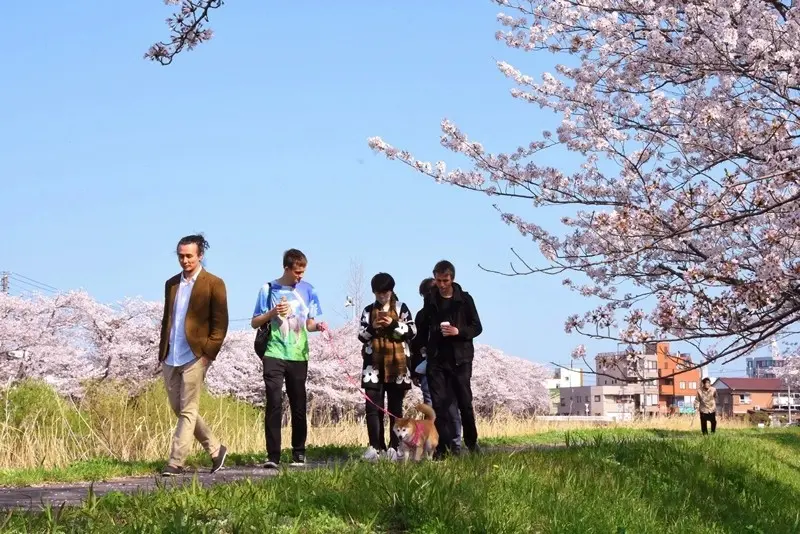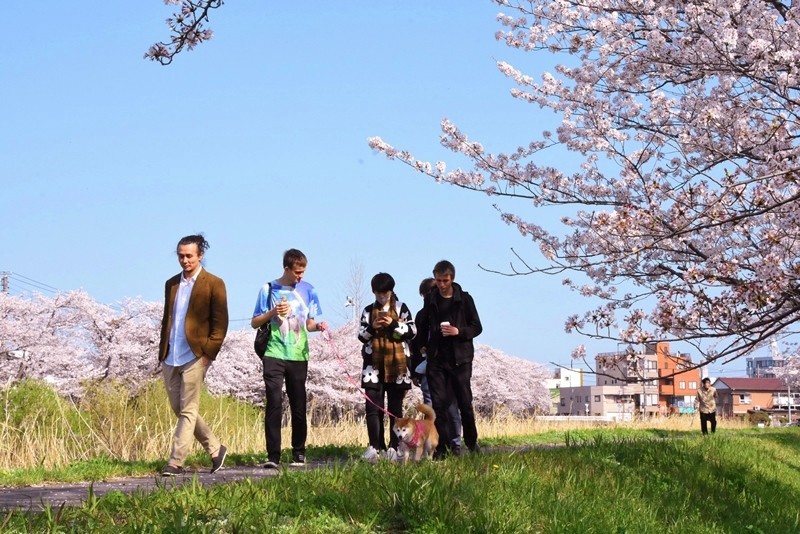 A picture of Buterin walking a Shiba Inu dog has further encouraged this speculation. But others, such as Elon Musk, have also been linked with the token.
Shiba Inu's Strong Community Base
While the creator identity remains secret, the token has grown to have one of the strongest communities. Shiba Inu started as a meme coin but has now developed into a full-scale ecosystem.
Most early projects, such as SHI stablecoin, Shibarium Layer-2, and LEASH tokens, came from the founder who posted them on their medium page. But the founder appears to have taken a backseat in recent times.
Other developers are now responsible for most of the current projects within the ecosystem. Leading the team is the volunteer project lead, Shytoshi Kusama, who, along with others, is behind projects such as Shiba Inu games and Shiba Inu Metaverse.