Many like to think of PancakeSwap as how you would a foreign exchange market. If one wishes to trade a currency for another, all they will have to do is approach a bank or a credit union, preferably one with the best exchange rates. And use the facility. 
Moreover, in some countries like the U.S.A., it is possible to order currency online and receive it at the comfort of your home.
These exchange markets are often, if not entirely, under the regulation of Central banks and the governing economies at play.
Well, PancakeSwap is almost similar, but there is a catch. The protocol is useful for trading cryptocurrencies and tokens without a central intermediary. Pricing algorithms also set its token and exchange rate pricing.
The Origins of PancakeSwap
PancakeSwap has been and is still gaining massive popularity as the days go by.
Its multi-functional facilities do affirm its well-deserved position at the top of the competition. Such that, once a user adds liquidity to the pool, they can use the platform for trading, farming, staking, lottery, initial farm offerings, and N.F.T.s.
However, the matter of who did start PancakeSwap is a speculative one.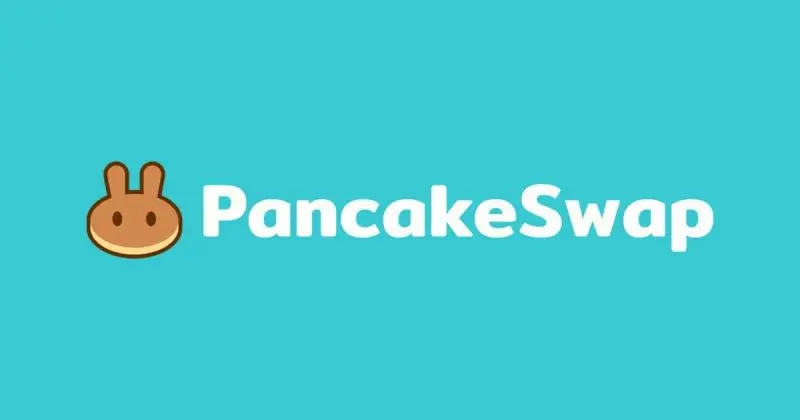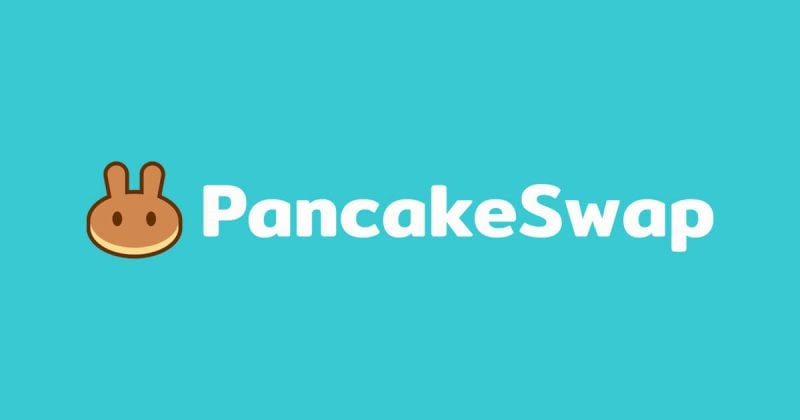 How so?
As you may probably know by now, PancakeSwap is a platform on the Binance Smart Chain (B.S.C). And the B.S.C is just one part of the massive ecosystem known as Binance, a cryptocurrency exchange company.
Most importantly, since its creation, Binance did have a vision of designing a native blockchain. And for that reason, amid all the expansion, designing its blockchain remained an important goal. To that end, several months later, the release Binance Chain came.
Afterwards came the DeFi movement, and the innovators did not shy away from constructing, deconstructing, and reconstructing their DeFi platforms. The Binance company then again decided to participate. And on the 1st of September 2020, B.S.C. was launched to provide an alternative, user-friendly smart contract-enabled blockchain that would help spawn new and innovative DeFi applications.
Well, this is where it gets intellectually speculative.
Who Started PancakeSwap?
The dates of the launch of PancakeSwap and the Binance Smart Chain did seem a little bit corresponding in terms of proximity. It did raise a few eyebrows that, based on the level of sophistication of a protocol such as PancakeSwap, it only took a few days to launch it after its platform. It was like the birth of twins.
Several industry experts hold a firm theoretical and practical belief that a platform like PancakeSwap would usually take crypto and I.T. teams up to two years in development.
Hence, several studies hold it to heart that PancakeSwap is the brainchild of former Binance employees or, as many sites have put it, 'an anonymous group of developers.