On June 5, 2021, El Salvador's president, Nayib Bukele, introduced a bill to make bitcoin legal tender in the country. El Salvador became the first country to accept bitcoin as currency as a result of the action.
Bukele revealed his plans to make bitcoin legal tender at the Bitcoin 2021 Miami conference. The legislation went into effect on September 7, 2021, and bitcoin was recognized as a legal tender.
The move was regarded as the first by a country to use a volatile currency. However, critics were quick to condemn Bukele's decision, claiming that it would result in greater money laundering and illegal activity. Here's why El Salvador adopted Bitcoin as a legal tender last year.
What motivated Bukele to make Bitcoin legal?
According to Nayib Bukele, making Bitcoin legal tender will benefit the country and Salvadorans. Bukele stated that it would benefit Salvadorans because 70% of them do not have a bank account.
It would also help boost remittances and money transfers from abroad, which would benefit the country's economy. BTC transfers are clearly cheaper for transferring large sums of cash.
President Bukele asserted that the use of Bitcoin would result in a $400 million annual reduction in remittance commissions and increased money transfers. All businesses must now accept Bitcoin in exchange for goods and services under the new law.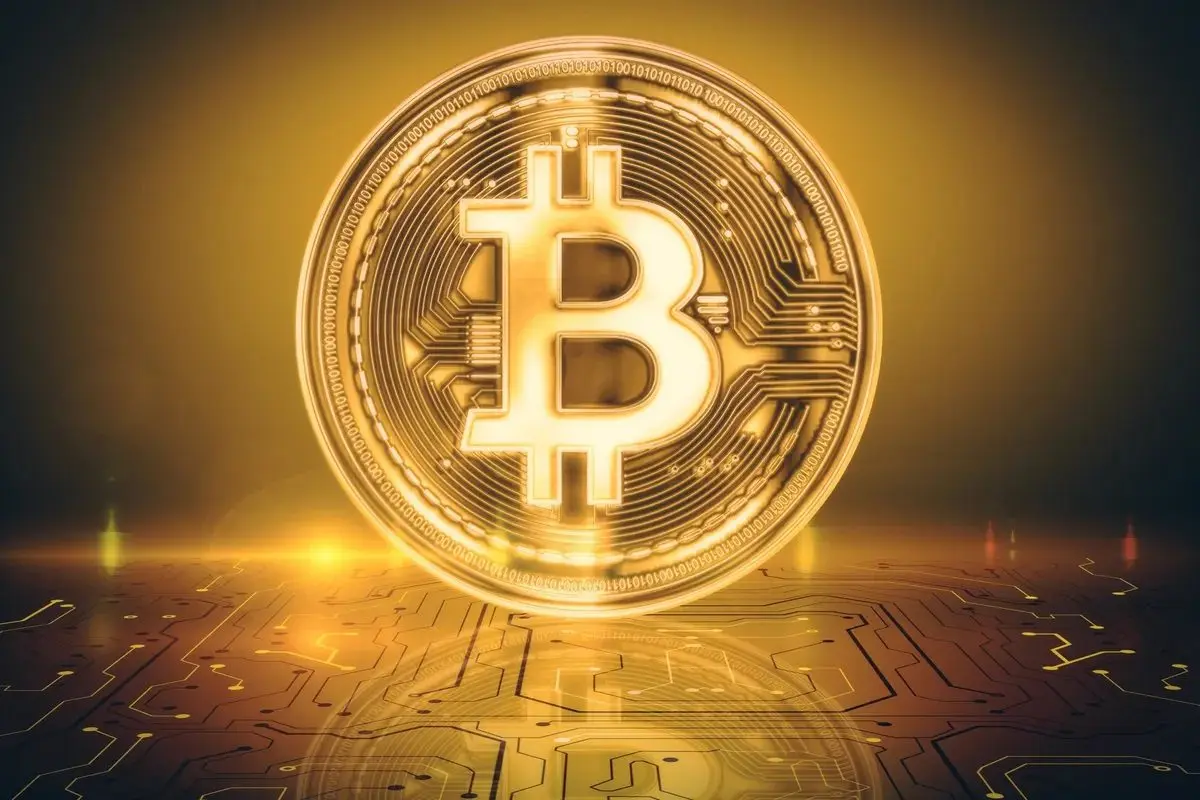 How did the government implement the adoption?
Once the legal adoption law went into effect, the El Salvadorean government deployed a Chivo wallet app. The app lets users transact, buy and sell products and services. The government also conducted awareness camps and announcements to teach the citizens how to use the app.
According to Finance Minister Alejandro Zelaya, the country has brought financial services to a large unbanked portion of the country, as well as several investments and tourism.
He stated that he believes in digital money even though its use as a medium of exchange is limited. He also says the government is still planning to issue a Bitcoin-backed bond using blockchain technology.
The decision has definitely provoked other nations to follow suit and jump on the bandwagon.