The cryptocurrency coin, SHIB, reached more than a million new traders this week. This is because many people were swapping their Dogecoin for Shiba Inu coins.
ChangeNOW, a crypto exchange platform, offered Dogecoin investors an opportunity to trade their coins. The trading of the Dogecoin crypto coins came due to the news of SHIB's listing on Robinhood.
This listing comes as good news to many. Change.org recently had a petition to have SHIB listed on Robinhood. The petition garnered over 300,000 signatures.
Shiba Inu's Robinhood Listing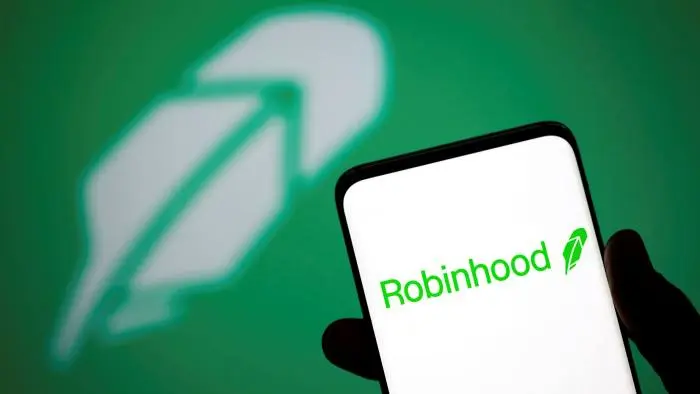 Robinhood is a mainstream investment and crypto exchange platform that has zero commission. The rumoured Shiba Inu listing saw many Dogecoin investors trade their coins for the latter.
This listing is a huge milestone for SHIB, which has also made a listing on yet another trading platform, Coinbase. SHIB is also available on Coinbase's mobile Apps available on Android and IOS.
Robinhood's rival trading App, Public, also recently added Shiba Inu to its crypto listings. A move some believe helped push the listing on Robinhood. The Public's spokesperson spoke on adding SHIB to its listings, saying it was a way of giving investors more choices.
The spokesperson also spoke on the platform having "Volatility Reminders." The reminders ensure that investors make their choices while fully aware of how volatile the crypto market can be.
Financial Conduct Authority, a group that reviews how people use money, echoed the Public's caution. They warn potential crypto investors of the market's volatility and caution them to "be prepared to lose all their money."
Shiba Inu Rise in Price
It is only sensible for investors to swap from Dogecoin to Shiba Inu because the latter is spiking in prices at the moment. Shiba Inu has been named the 20th biggest after soaring by 216%. The surge has surpassed Bitcoin and Ethereum, which are crypto giants.
One of the significant influences of the series of meme coins is Elon Musk. His tweets cause a frenzy that leads people to take action that spikes the ecosystem. For example, Elon tweeted the photo of his Shiba dog to let his followers know that the dog would be named Floki. Such tweets give hints on where the meme coin attention will flow.
Another reason for Shiba Inu's rise is that Doge has stagnated in the price of massive heights in June. As a result, the investor's interest seems to have cooled, thus leaving Shiba Inu as the centre of attention.
More on Shiba Inu
SHIB recently became one of the world's biggest cryptocurrencies. The coin surpassed Avalanche's AVAX and Litecoin, becoming the 11th biggest crypto. According to CoinMarketCap, Shiba Inu's current market cap has exceeded $15 billion.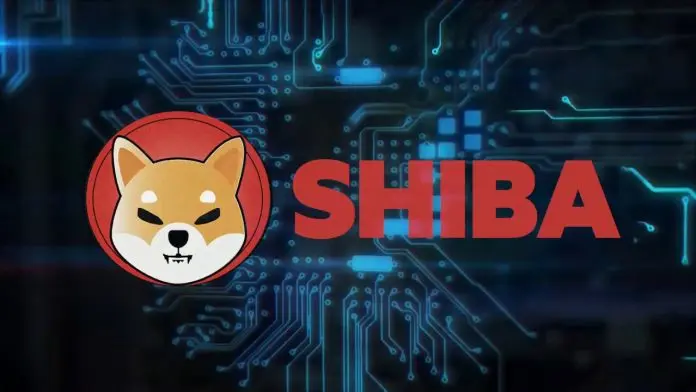 In the past year, SHIB has gained more than 40 million percent. With the market's current activity, things are looking up for the crypto coins, which have experienced a significant dip in the past.
Investor Michael Burry, however, shares different sentiments concerning SHIB. The investor called the meme-based cryptocurrency "pointless" before adding too many coins to circulation. He also mentioned that the vast amount of crypto coins in existence limit Shiba Inu's "possible price appreciation."
What is Shiba Inu?
For those not familiar with Shiba Inu, it is a cryptocurrency developed by an anonymous person known as 'Ryoshi.' Shiba Inu is also known as SHIB. It was created in August 2020.
Many dub SHIB the "Dogecoin killer." There are 400 trillion SHIB coins in circulation. SHIB is currently worth $0.00002553. The cryptocurrency is set to reach 1 cent up in 2030.