Crypto tycoon Mike Novogratz predicted in early January that 2022 will be a difficult year for cryptocurrency investors. "This will be a year where people realize being an investor is a difficult job," he tweeted. Novogratz's prediction turned accurate as the markets failed to rally and Bitcoin fell from $36,000 to $16,000 from January to November.
Bitcoin shed all its 2021 gains and is now trading at its November 2020 lows. Several analysts claim that BTC trading at $16,000 is expensive and the king crypto is headed towards $10,000 next.
In this article, we will highlight why Bitcoin is crashing and why it could be headed toward $10,000 in the next leg.
3 Reasons Why Bitcoin Could Fall to $10,000
1. Global Macroeconomics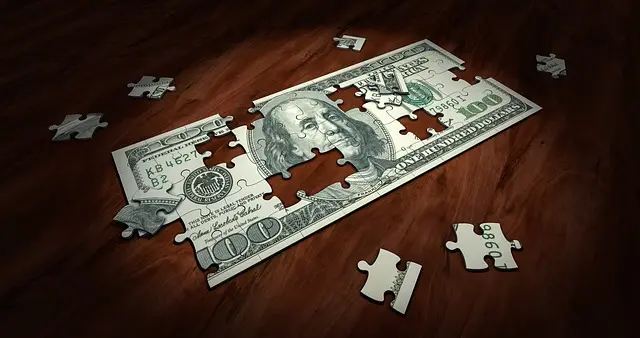 Inflation is among the main reasons why both the stock and crypto markets are on the back foot in 2022. The rising cost of daily consumables is not catching up with wages leading to inflation being the highest since 1982. In addition, leading companies are cutting down on staff to stay afloat in the ongoing and harsh bear markets.
The Feds raised interest rates to tame inflation but the average person borrowing money has turned unaffordable. The development leads to less spending and concentrated borrowing as the free flow of money is drained out from the markets.
Additionally, the war between Russia and Ukraine is ongoing with billions of dollars spent destabilizing the global markets.
Also Read: Texas Governor Greg Abbott Addresses How Bitcoin is Good for the State's Power Grid
2. The FTX Crisis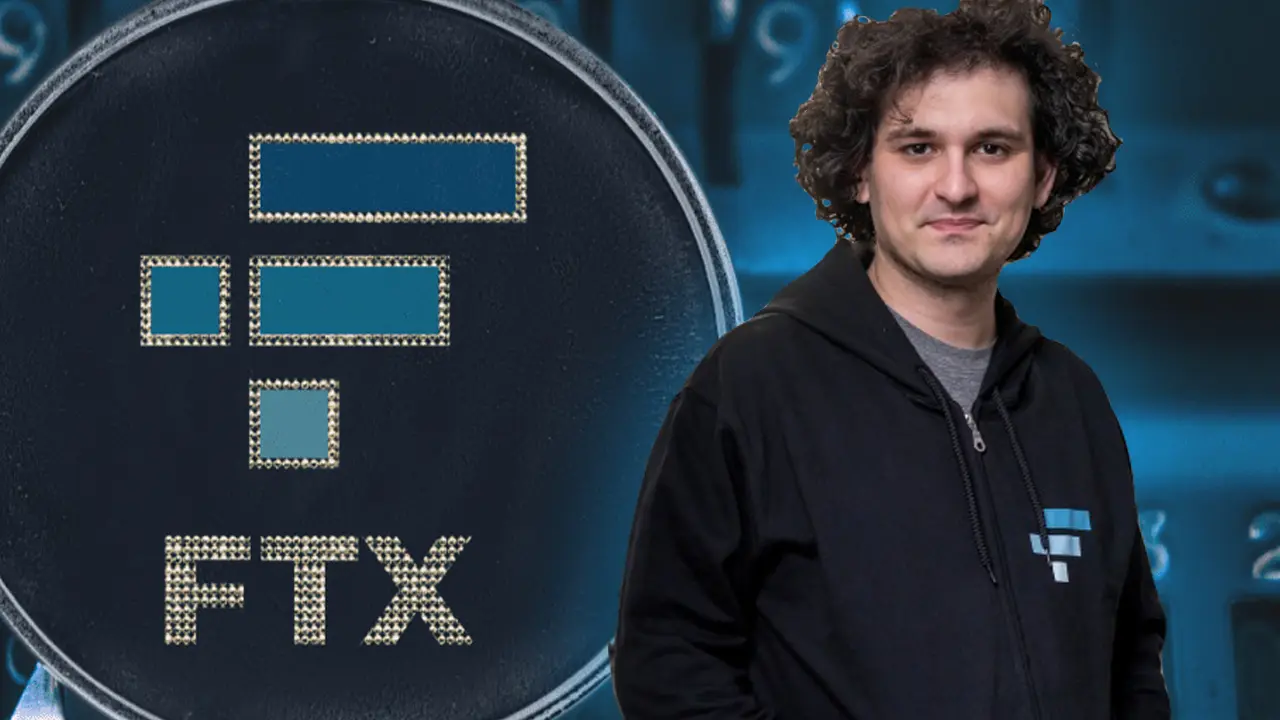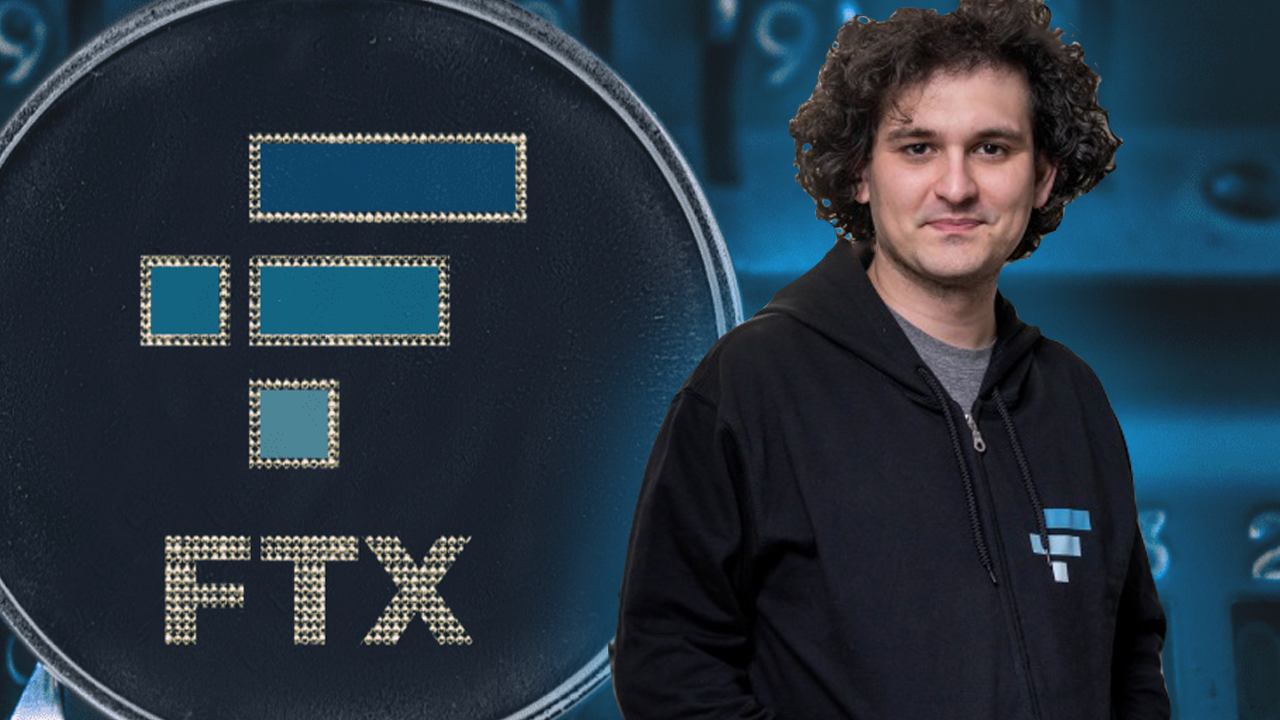 Just when the crypto markets were getting better from the TerraUST and Luna collapse, the FTX crisis kicked in. Sam Bankman-Fried, who was touted to be the future of crypto fell from grace for all the financial wrongdoings. FTX filed for bankruptcy and previously halted withdrawals from the exchange sending investors into a tizzy.
The damage has been done and undoing it through whatsoever reasons by raising funds will not solve the crisis immediately. Bitcoin, which was trading at $20,000 before the crisis fell to $15,000 levels and could slip further in the coming weeks.
Also Read: First FTX Bankruptcy Hearing Reveals Missing Assets and More Accusations
3. Negative Sentiments & Fear Creeps in
Investors are showing no positive sentiments as the markets and Bitcoin is in a continual slump for 11 months straight. The Bitcoin 'fear and greed index' has reached extreme fear suggesting that investors plan to stay away from the markets.
All these factors are adding pressure to Bitcoin's price and shaking its position at $16,000 levels. Another dip can send BTC spiraling downwards to new yearly lows and wreak havoc in the coming weeks.
At press time, Bitcoin was trading at $16,214 and is down 2.2% in the 24 hours day trade. BTC is also down 76.5% from its all-time high of $69,044, which it reached in November 2021.