Shiba Inu is on a downward streak this year and has barely shot up in price. The last time SHIB went parabolic was in October 2021 when it spiked +1,000% in a span of 30-trading days. The token reached an all-time high of $0.00008616 during that period but is now down -71.4% from its ATH. SHIB is barely making any bold moves in the indices and is either trading sideways or dipping. Its performance is testing the patience of investors as money seems to be remaining idle with the token.
Read More: Steven Cooper Deletes Every Tweet On Shiba Inu, Abruptly Exits 'Burn' Project
Despite having a staggering $13.5 billion in market cap and being the 15th most popular crypto in the world, SHIB is struggling to shoot off the ground. The token has lots of releases up its sleeve this year which include Shibarium, SHIB Metaverse, and ShibaSwap 2.0, among others. The team has been giving regular updates on all its developments but the effects are not reflected in the indices.
In fact, whenever a new update is given out, the price actually heads south instead of going north. The curious case of why SHIB dips when updates are given out is a mystery that's plaguing the community.
Read More: Shiba Inu 'Burn Portal' is in Final Stages, According to SHIB AMA
Why is Shiba Inu's Price Decreasing?
The SHIB Metaverse updates couldn't save its price from dipping nor did Bitcoin of America's announcement on adding it to its ATM kiosks help.
On any given day, there's a new business out there somewhere in the world adding Shiba Inu as legal payment. Already hundreds of retailers now accept SHIB including ambulance services, doctor clinics, cafes, and hotels among others.
The development is good but how many people are really purchasing products by paying with Shiba Inu? Well, the answer is not many. Hence, the mass adaptation is only on paper and not put to motion in theory. In papers, SHIB looks like a dream but in reality, it has a long way to go in achieving what it's set out to be.
Read More: BONE Hovers Near $0.70. Can it Breach $1 this Month?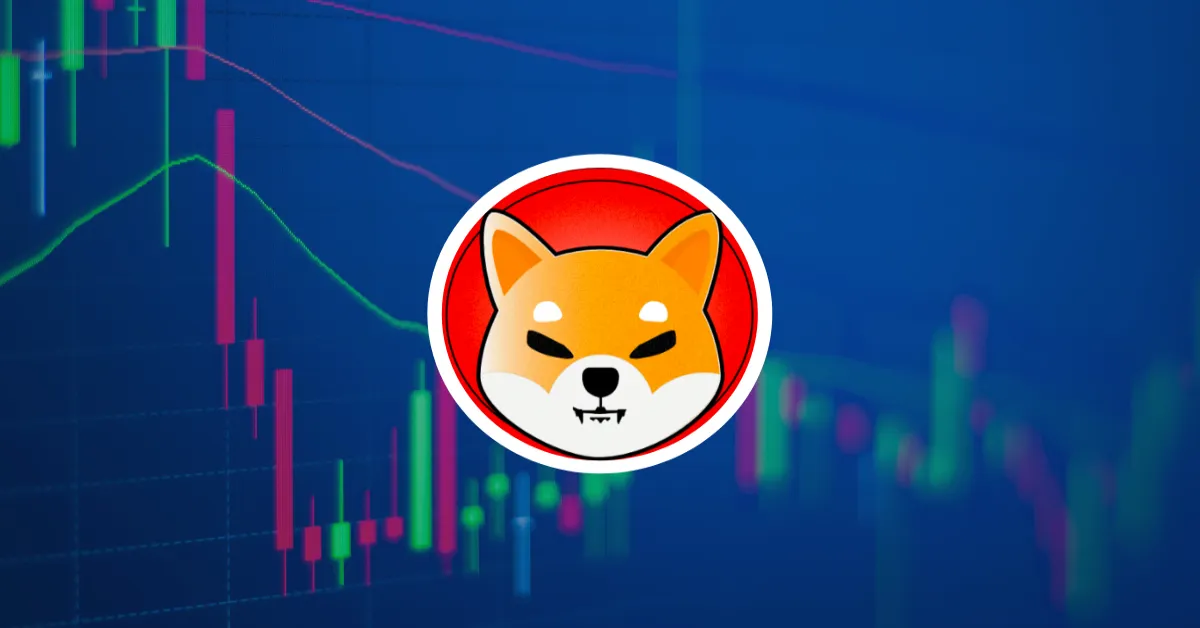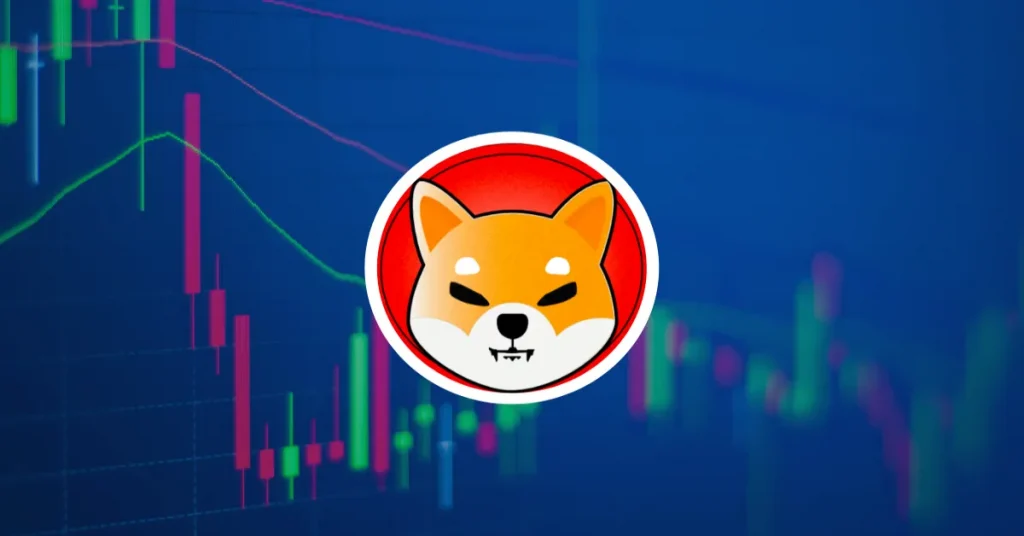 Moreover, Shiba Inu is dipping in price as the markets around the world are unstable. Bitcoin is yet to see a bull run and is mostly trading on the back foot this year. It did have a good sprint earlier this month but its growth is now stunted. BTC is down -7 since yesterday dragging the entire market down along with it.
Shiba Inu usually goes in tandem with Bitcoin's performance. Since BTC isn't displaying its full potential, even SHIB is mirroring the market's sentiments. Therefore, only a crypto market's bull run or massive adaptation of SHIB in theory can help its price to eventually shoot up.
At press time, Shiba Inu was trading at $0.00002460 and is down -6.21% in the 24-hours day trade.