Meme coins, including Shiba Inu, have been gaining popularity. Even though 2022 proved to be a fatal year in terms of cryptocurrency prices, 2023 is beginning on a positive note.
Shiba Inu has also been demonstrating an increased amount of SHIB burns ever since the beginning of the year. This is the case, minus a few days. The cryptocurrency market has also been putting on a positive rally, with Bitcoin and other altcoins up by double digits over the last few days.
Read more: Binance Obtains Regulatory Approval to Provide Crypto Services in Poland
Even though the rally seems to be over and the prices seem to have stabilized, Shiba Inu put on a show with a 16.4% gain in value over the last 24 hours. Let us look at the possible reason behind this Shiba Inu pump.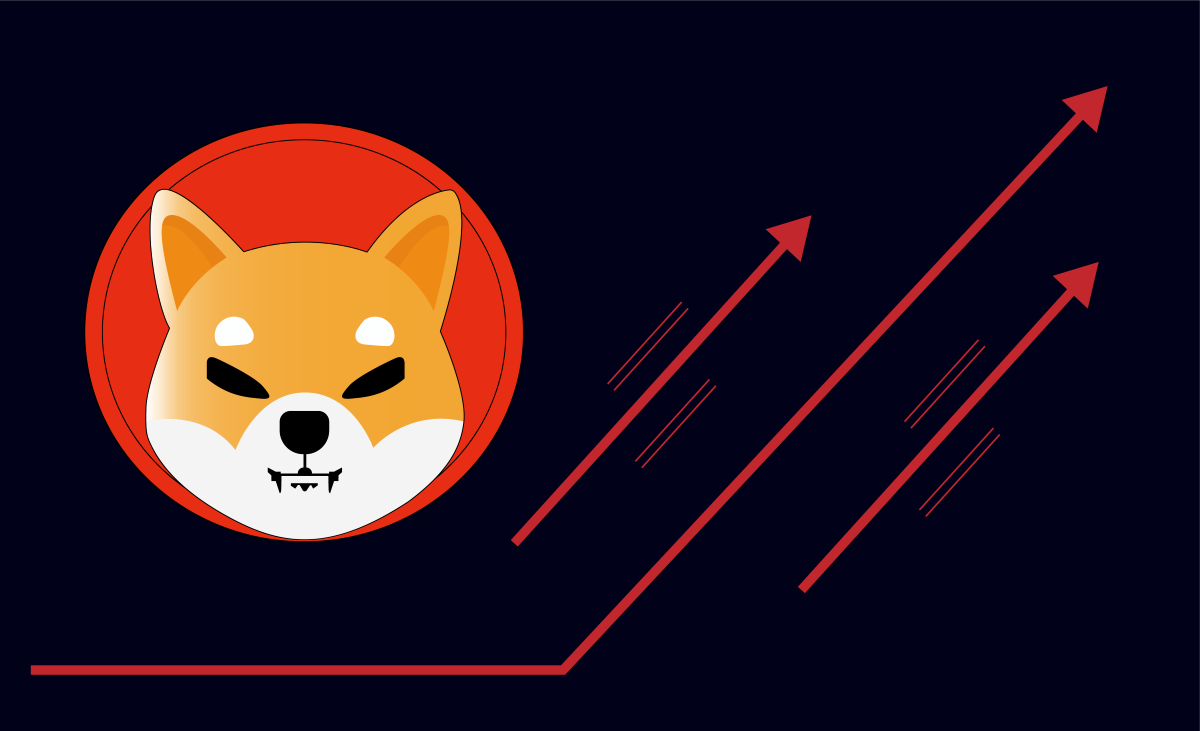 Shiba Inu price spike majorly due to anticipation of Shibarium
The Shiba Inu community is one of the strongest armies in the cryptocurrency realm. The community has been highly anticipating the launch of the Shibarium. Data from CoinMarketCap also reveals that there has been a spike in trading volume of 306% over the last 24 hours.
Read more: Shiba Eternity: Developers Now Open to Ideas From Community

With the Shibarium testnet to be launched in the coming weeks, traders are getting their hands on SHIB on both DEX and CEX exchanges. The meme coin is also up by 39.77% over the last seven days and 42.68% over the last 30 days. The launch of Shibarium is also expected to push the price of the meme coin over the roof. SHIB is trading at $0.00001234 at press time.