VeChain, Cardano, and Hex are among the top-gaining cryptocurrencies on Monday, March 13. The spike comes after Bitcoin and Ethereum both rose 10% climbing above $22,000 and $1,600, respectively. VET, ADA, and Hex traded on the back foot in March but experienced a price spurt as the cryptocurrency markets witnessed a slight recovery. However, will the sudden price rise be sustained, or will VeChain, Cardano, and Hex dip in the next 24 hours? Let's find out!
Also Read: Did The Simpsons Predict Silicon Valley Bank Collapse in 1994?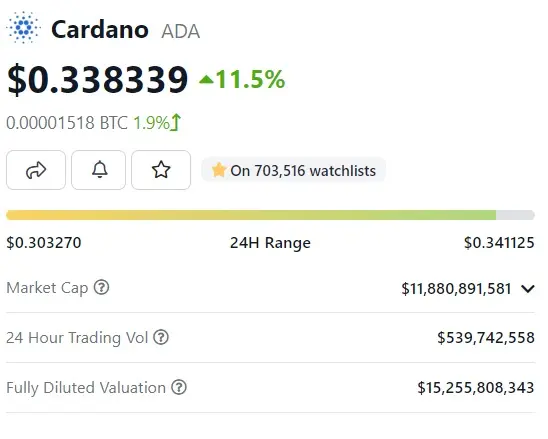 Why Is Cardano, Hex, & VeChain Rising Today?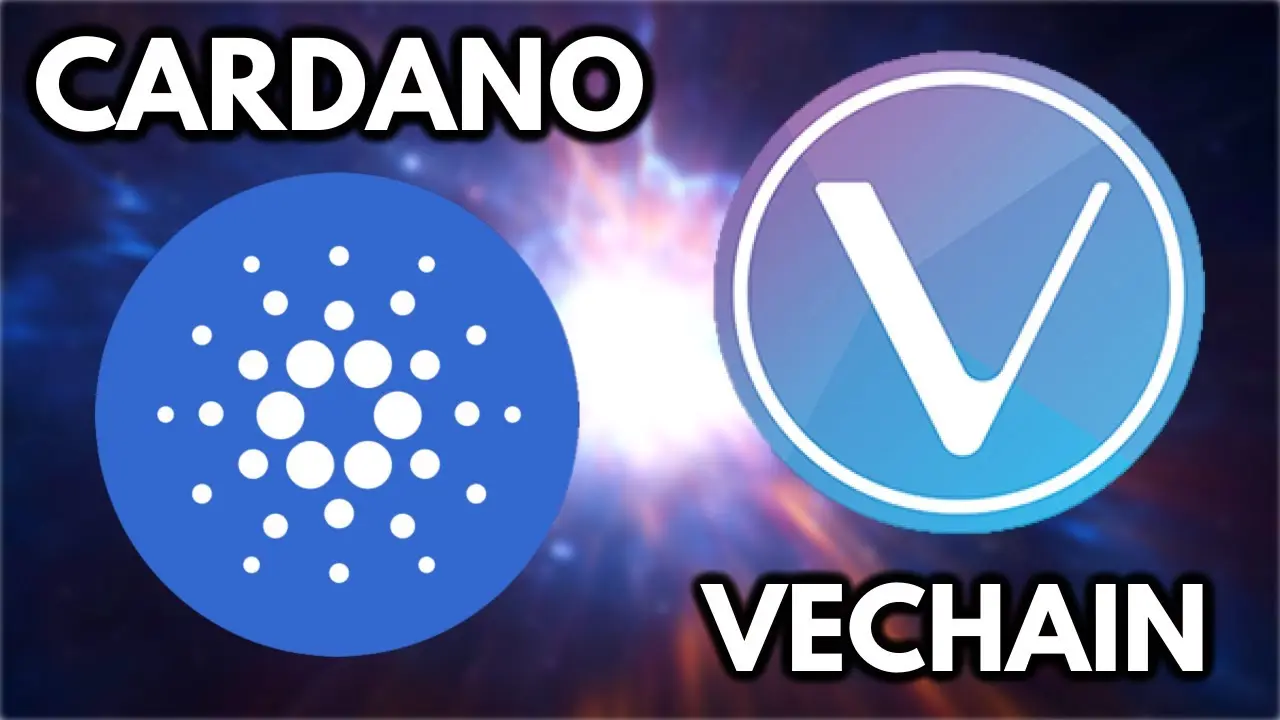 Bitcoin and Ethereum dipped during the weekend after the Silicon Valley Bank struggled to stay afloat. However, the US government intervened on the issue as the Feds announced a range of measures to stabilize the banking system.
Most importantly, U.S. Treasury Janet Yellen announced that SVB customers will have access to their deposits when the banks open on Monday. Therefore, a crisis might be averted for now as all depositors' money is safe and would be timely returned.
Also Read: US Says Silicon Valley Bank Depositors Will Have Access to Their Money on Monday
The cryptocurrency markets turned to the green after the development and Bitcoin barged above the $22,000 level. This made VeChain, Cardano, and Hex pump after trading in the red for nearly two weeks in a row. Investor's confidence is the sole reason for the pump but might not remain in the green for long.
Also Read: Cryptocurrency Markets Might Crash Within A Few Days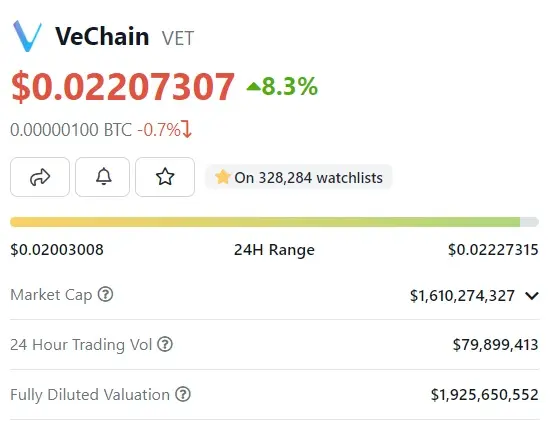 Though the U.S. government is taking corrective measures amid the Silicon Valley Bank fallout, the markets are yet to open.
The real extent of the damage, or an upcoming recovery, can be gauged only when the stock market opening bell rings on Monday.
Despite rising double digits, VeChain, Cardano, Hex, Bitcoin, and Ethereum, remain on a slippery slope. If the markets dip, investors' confidence could take a hit making the cryptocurrency markets head south.
Also Read: US Regulators Have Closed Signature Bank
Therefore, it is advised to wait and watch how things play out before taking an entry position into VET, ADA, and Hex currently.