Why Is Venmo Declining My Payment? A Comprehensive Guide to Understanding and Troubleshooting Venmo Payment Problems
Facing issues with your Venmo payment? We've got you covered.
Here's a comprehensive guide to understanding why your Venmo payment might be declining and how to solve the problem swiftly.
Let's dive right in and explore.
Also read: How To Transfer Venmo Funds to PayPal Without a Bank Account.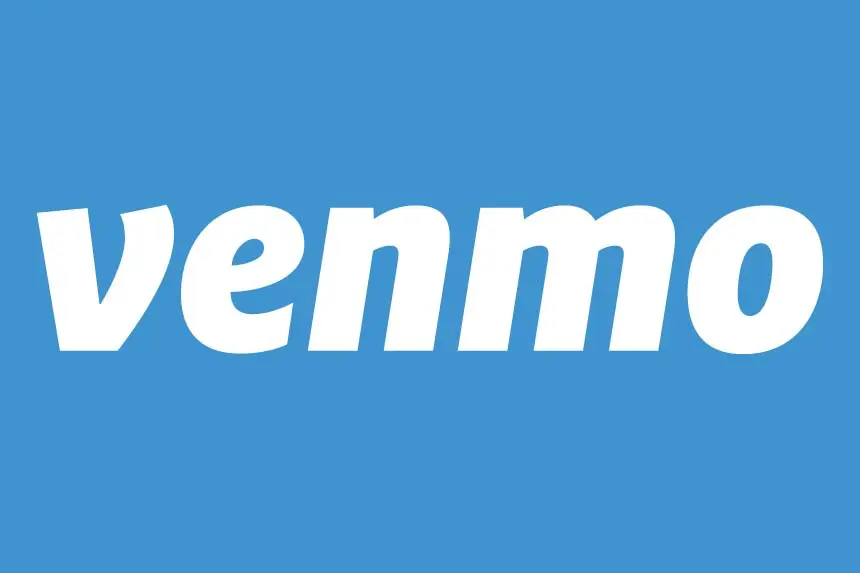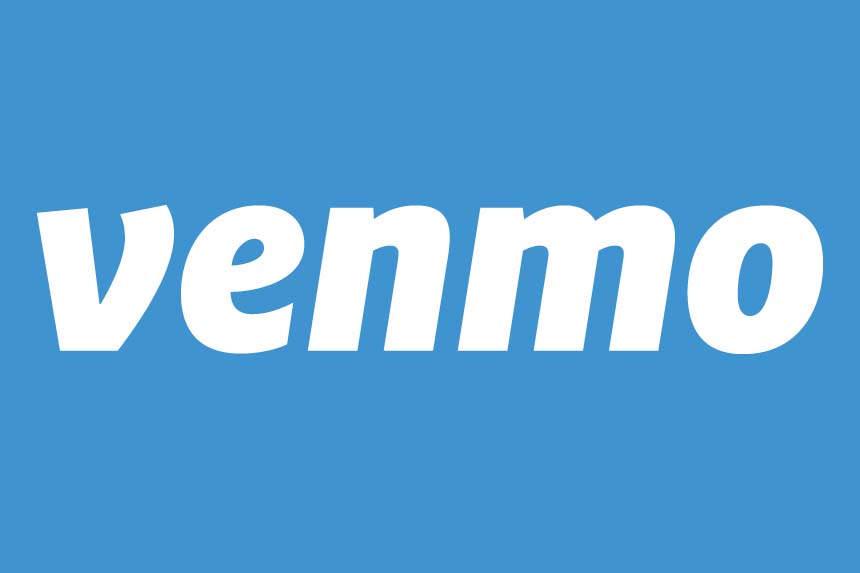 Understanding Venmo: A Peer-to-Peer Social Cash Transfer App
Before we address the issue, let's understand what Venmo is and how it functions.
Venmo is not a banking app but a peer-to-peer social cash transfer application that offers banking facilities. It's a platform that allows you to send and receive money from your close ones.
Venmo is backed by Synchrony Bank, a consumer service provider company based in the United States that was established in 1932.
The platform also supports buying, holding, and selling cryptocurrency starting at $1. The services of Venmo are available across various applications and accounts, negating the need for constant switching.
For the benefit of employees and travelers worldwide, Venmo offers a Mastercard debit credit card, which can be used at ATMs and other places accepting Mastercard.
Venmo: How Does It Function?
To use Venmo, all you need is a phone number and an email address. After signing up, you are required to link your payment method.
This could be your bank account, debit card, credit card, or prepaid card.
For employers receiving ACH (Automated Clearing House Network) payments, Venmo allows setting up Direct deposit for the early receipt of monthly paychecks. It also offers 3% cash back on eligible purchases and lets members convert cash into crypto monthly.
As a subsidiary of PayPal, Venmo allows merchants to increase sales by integrating it into their app or website.
A Variety of Payment Methods on Venmo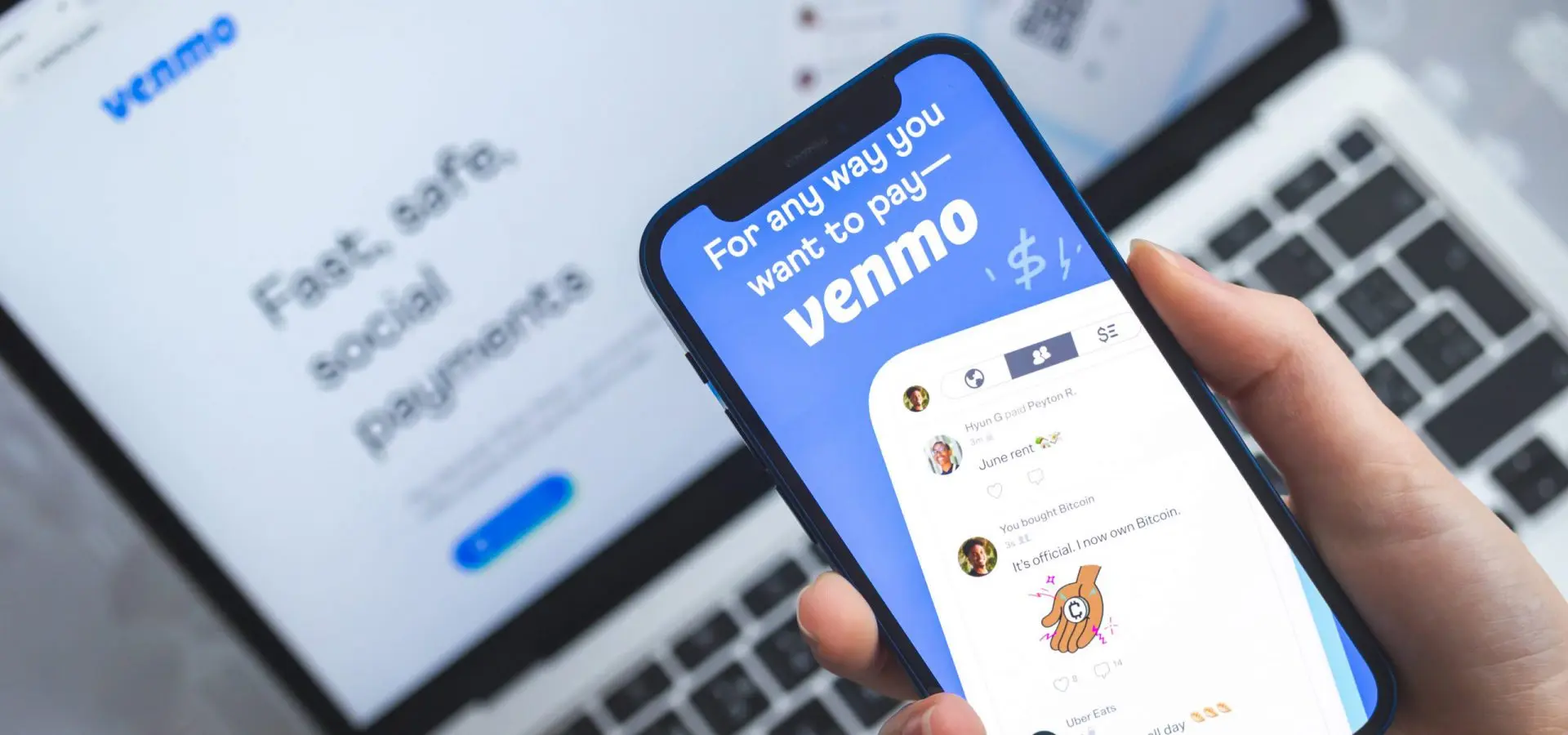 Venmo supports a wide range of payment methods for adding or withdrawing funds. You can link hundreds of bank accounts, debit cards, credit cards, and prepaid cards issued by Visa, Mastercard, and American Express.
Venmo is supported by Plaid, which offers a list of hundreds of banks. If Plaid doesn't connect to your bank, you can manually add your bank account. You can also link your prepaid card to your Venmo card to recharge and withdraw your Venmo funds.
For security and flexibility reasons, Plaid must be used to add a bank account.
However, to avoid excessive fees, it is recommended that you use your debit card more frequently than a credit card or prepaid card for transferring funds.
Also read: How To Use Venmo Balance Instead of a Card?
Can Venmo Decline Your Payment? Why Is Venmo Declining My Payment?
Yes, your Venmo payment could be declined for multiple reasons.
However, fret not; we will cover all possible reasons and solutions in this guide.
Reasons and Solutions for Venmo Declining Your Payment
Your payment on Venmo could be declined due to various reasons. Here are some possible causes and solutions:
Card Expiry
If your card has expired, it could lead to declined payments. Always check the expiration date on your card before using it. If your card has expired, contact your bank or issuer to request a replacement card.
Exhausted Credit Limit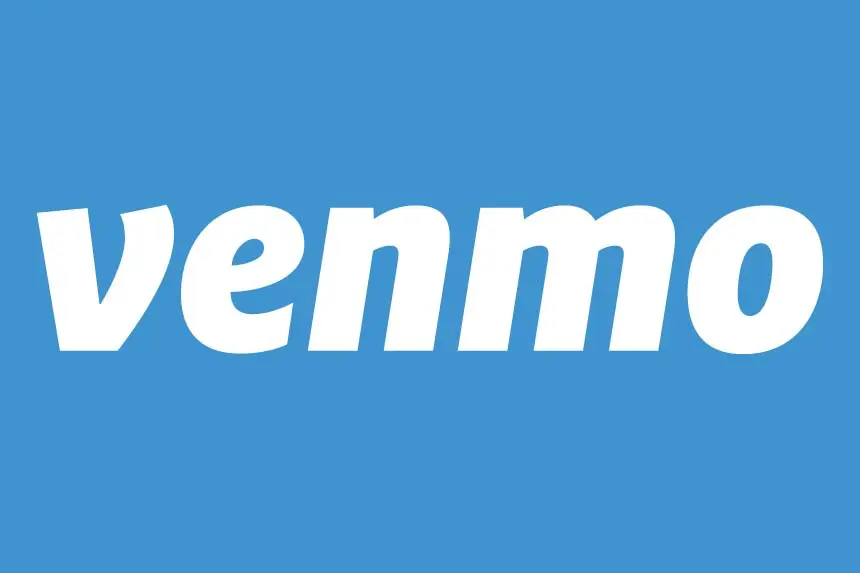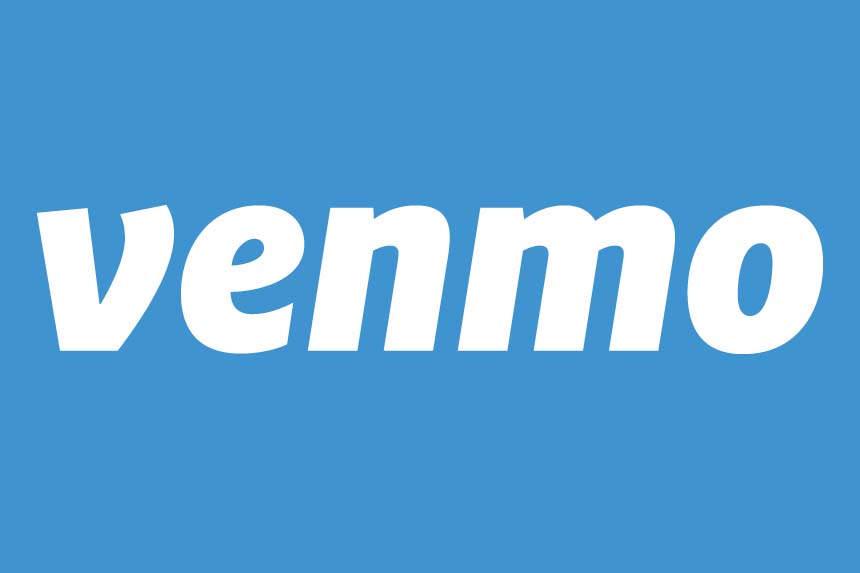 If you've exceeded your credit limit on a credit card, that could be another reason for a payment decline. Always monitor your credit limit. If it's maxed out, clear your outstanding debts before using your card again.
Insufficient Funds
Check your bank account and Venmo funds. If they aren't sufficient to cover the payment, that could lead to a decline. In such a case, deposit funds from your bank account or credit union into your Venmo account.
Blocked Card
A blocked card could also cause a payment decline. If Venmo has blocked your card due to a policy violation or an error, you'll need to unlock it via Account Settings>Privacy. If your card is blocked, contact Venmo customer support to request account unblocking.
AVS Mismatch Error
An AVS (Address Verification System) mismatch error could occur if the cardholder's billing address doesn't match the one provided at checkout. Review your order details and card details to avoid such errors.
Incorrect Payment Information
Providing incorrect card information can lead to transaction rejection. Always ensure that you enter the correct payment information.
Exceeded Sending Limit
Venmo allows verified users to send up to $60,000 weekly in personal transactions.
Venmo won't allow you to send funds if you've exhausted your weekly limit. Verify your purchase and sending limits before initiating any transaction.
Sending Money Outside the U.S.
You can only use Venmo services and funds within the United States and U.S. territories. Verify if the merchant accepts U.S. currency and is based in the U.S. before making a transaction.
Payment Under Review
If Venmo flags your payment for review, the platform may request additional information for protection purposes.
Processing Error
Processing errors could be due to faulty internet connections, outdated app versions, or server issues at your bank.
If you encounter a processing error, clear the app cache, log out and log back in, update the app, check your internet connection, or uninstall and reinstall the app.
Frequently Asked Questions
Q1. Why am I getting a 400/403 error on my Venmo app?
These errors indicate unauthorized access attempts or prohibited access to resources.
Q2. Can I use a prepaid card with Venmo?
Yes, you can. However, we don't recommend it due to potential charges.
Q3. How can I pay my bills if my sending limit is exceeded?
The purchase limit and sending limit are different. You can make purchases up to $7,000.
Conclusion: Why Is Venmo Declining My Payment
In conclusion, if Venmo declines your payment, the reasons could be manifold. However, the key is to stay calm, identify the problem, and take the necessary steps to resolve it. If all else fails, don't hesitate to