Legendary American investor Jim Rogers was a part of a recent interview on Kitco News where he spoke about various subjects, including the bear market, inflation, and, of course, cryptocurrency.
Jim Rogers, who had earlier stated in an interview with the Economic Times of India that he wished that he had bought bitcoin at a dollar or five dollars, shares his current stance on bitcoin. The interviewer of Kitco News spoke to Jim regarding bitcoin, stating that bitcoin is on sale as it is 70% down from its all-time high. But Jim Roger's response to that is not something that would please a crypto enthusiast's ears.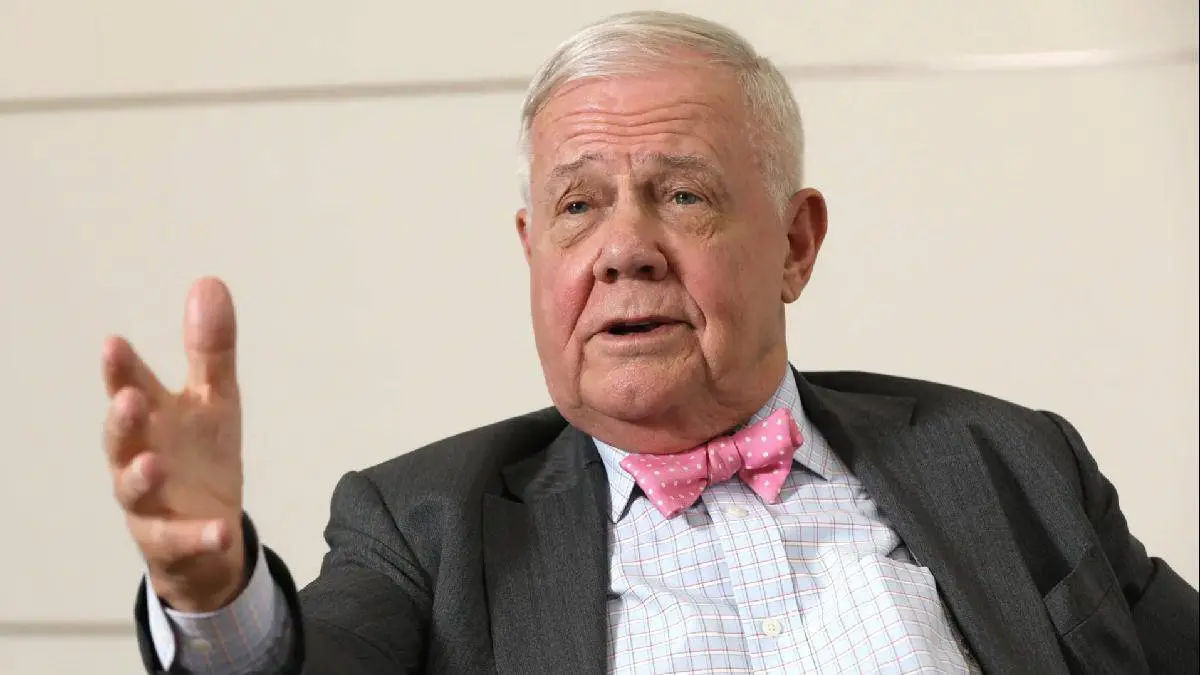 "There's no level at which I would buy crypto," says Jim Rogers
Jim Rogers stated that he would never buy crypto at any level unless there were some dramatic changes to it. To a question as to what would be the dramatic change that he is looking for, Rogers said, "if the EU used bitcoin as a global currency." Rogers believes that such a change would make bitcoin a computer currency that is backed by the government.
For the people who trade, he states that bitcoin is "wonderful." He said that bitcoin will never become a currency as governments don't want that to happen. If such an instance happens, governments will lose their monopoly, stated Rogers. Rogers also added that he wished that governments gave up their monopoly.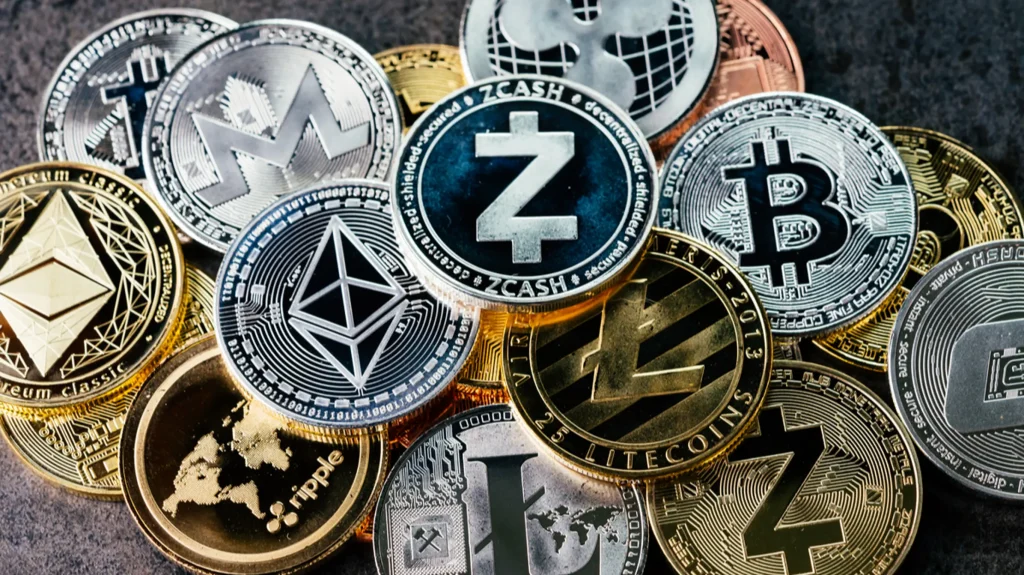 The only positive thing that he stated about bitcoin is that it can be a wonderful tool for those who trade. Speaking about trading, bitcoin, ethereum, and the global crypto market has cooled down from a week's rally and is currently trading in the red.
Bitcoin has lost 4.5% of its value in the last 24 hours, followed by ethereum which lost 9.10% during the same time frame. It is unclear at the moment as to which direction the crypto market will head. Investors have to be extra cautious during this period as trading and investing is extremely risky and unpredictable.