The world is seeing a shift in the geopolitical landscape as BRICS nations are looking to eliminate the U.S. dollars' dominance. BRICS is moving to eliminate the dollar's hold on international trade by launching a new currency. Now, according to speculations, Canada and Mexico are on the sidelines and could accept BRICS currency to settle international trades and not rely on the dollar. According to a recent article from Beef Magazine, Canada and Mexico could accept BRICS currency, triggering a paradigm shift in the financial world.
Also Read: World Advancing To Eliminate U.S. Dollar Financial System
Financial analyst Aly-Khan Satchu said in an interview that many African countries are willing to incorporate and trade in BRICS currency after the launch. France moved to China's side ignoring the U.S. after settling an LNG gas trade by paying with the Chinese Yuan. In addition, Saudi Arabia purchased record amounts of oil from Russia and laundered it into the European markets.
The developments leave the U.S. dollar powerless on the global scale as several countries are moving away from it.
Also Read: Will the U.S. dollar Collapse Now That BRICS Are Developing Their Own Currency?
Canada and Mexico to Accept BRICS & Stop Trading with the U.S. Dollar?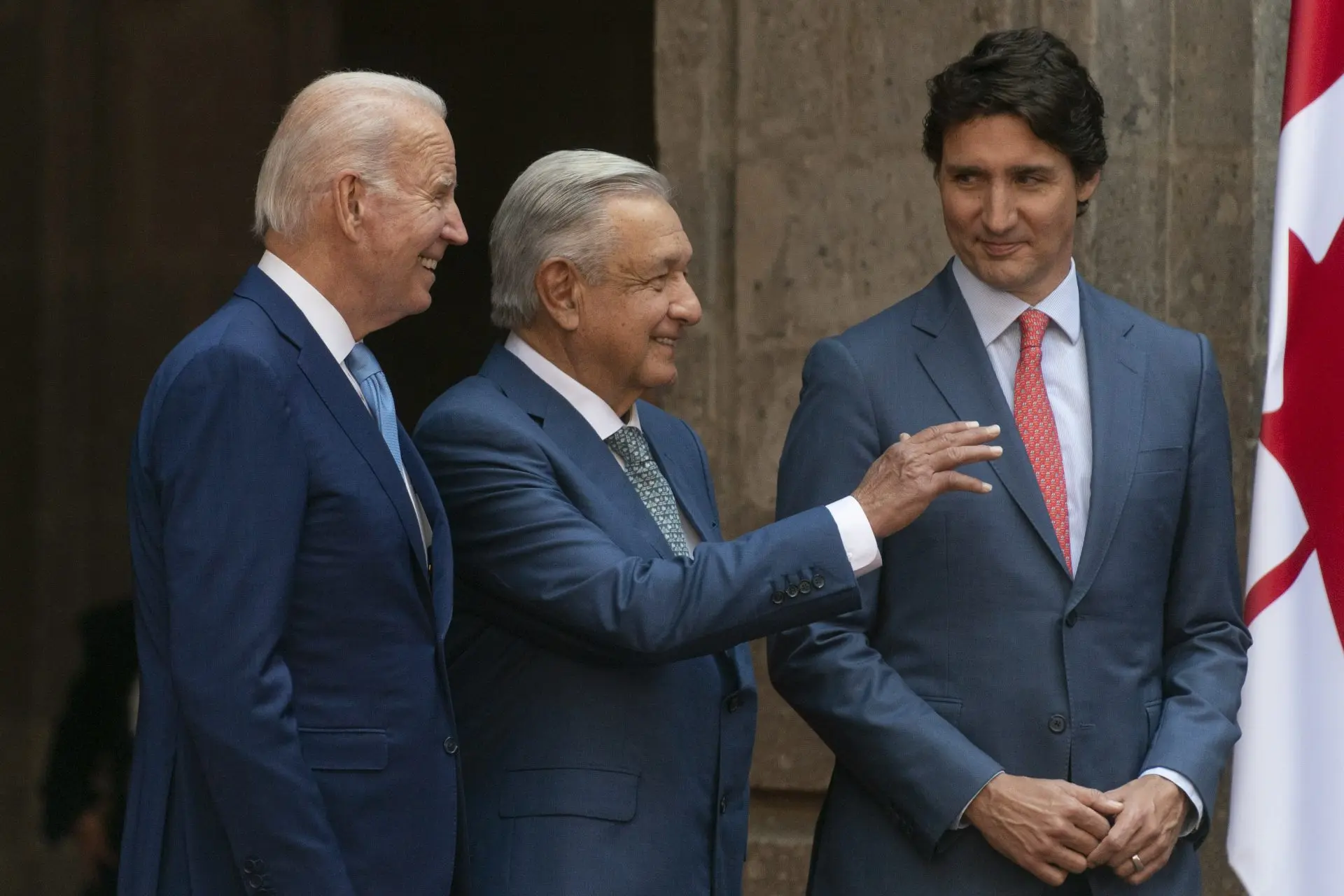 While speculations are rife that Canada and Mexico may accept BRICS currency, no formal announcement has been made by the nations. Also, Canada and Mexico have not applied to be a part of BRICS. The two countries neighboring the United States have a NAFTA agreement that benefits their respective nations in terms of free trade agreements.
However, if BRICS decide to launch a new currency in the next summit in August 2023, many other countries could evaluate the currency vs the dollar, and come to a conclusion that could favor them the most. In conclusion, the dollar eroding from the global scale is now a reality. The key to its irrelevance now depends on how well BRICS handles the next situation.