Dogecoin is a popular meme coin that has inspired many other animal-themed cryptocurrencies. Its success has paved the way for a plethora of feline and canine counterparts that have flooded the realm of meme coins. Initially developed as a joke, meme coins have surprisingly gained immense popularity in recent times.
Dogecoin can be credited as the catalyst for the surge in meme coins. This trend commenced with Dogecoin, and subsequently, a multitude of coins emerged, endeavoring to imitate the renowned DOGE father.
However, the largest meme coin has not been in its best shape recently. With the meme coin trading considerably lower from its all-time high, let us dig deeper to find out whether Dogecoin (DOGE) will recover.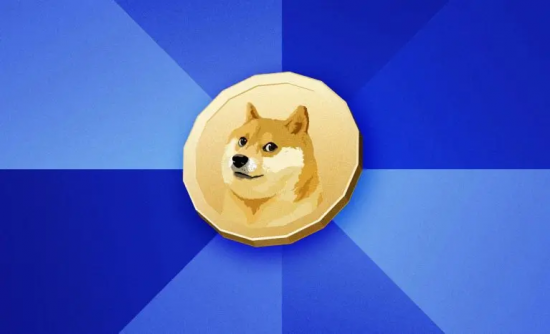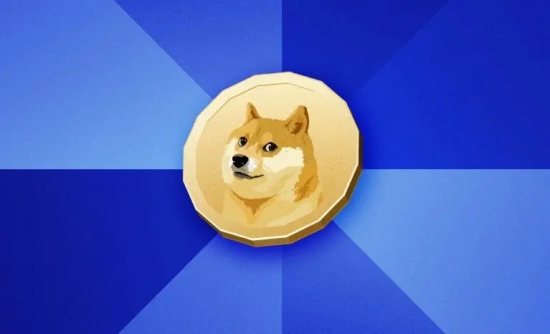 Dogecoin in a Nutshell
Developed in 2013 by Billy Markus as a lighthearted joke based on the "doge" meme, Dogecoin features a Shiba Inu dog as its logo and was initially used for tipping content creators on platforms like Reddit and Twitter.
Initially, DOGE was developed as a playful online joke, and the original developer sold his coins before the coin gained popularity. DOGE was primarily used for tipping content creators on platforms such as Reddit and Twitter.
Also read: How To Change Slippage Tolerance on PancakeSwap?
However, its fortunes changed when Elon Musk began tweeting about it, expressing his support for the memecoin. As a result, DOGE became very popular and started rallying after every tweet.
While there have been some temporary dips, Musk's tweets marked a turning point for DOGE, propelling it to greater heights. Currently, the Dogecoin Foundation manages the first meme coin.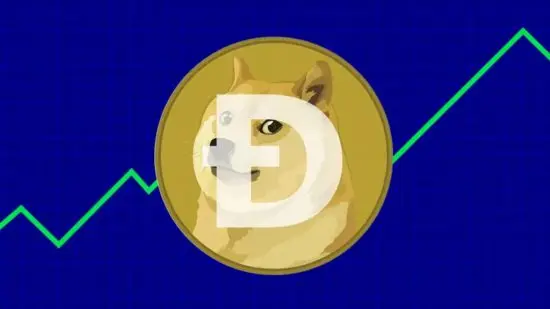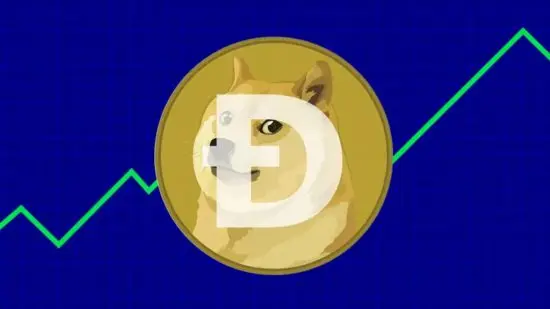 DOGE price performance
DOGE is trading at $0.06621, with a 9% drop in value over the last 24 hours. The meme coin has provided its early investors with an ROI of 13778%, according to CoinMarketCap data. DOGE touched an all-time high of $0.7376 on May 8, 2021. The largest meme coin is down by 90.99% from its all-time high.
Will Dogecoin Recover?
The latest data from CMC reveals that DOGE is down by 90.99% since its all-time high on May 8, 2021. Dogecoin price prediction reveals that DOGE definitely has a long way to go to breach its old all-time high.
Crypto analysts from Changelly have predicted the price of Dogecoin. According to the prediction, Dogecoin is likely to breach its all-time high of $0.7378 in 2029. As predicted by Changelly, DOGE is likely to trade at a minimum price of $0.769923 and an average price of $0.79992.
However, the recovery and the price of Dogecoin are subject to various factors, including the overall crypto market condition. If you are looking to invest in Dogecoin, do your research.