As Ethereum is trying to hover around the $2,000 level, an ex-Goldman Sachs executive says that ETH will rally past $2,000 as there has been a downtrend in inflation.
Raoul Pal, a former Goldman Sachs executive, stated his prediction in one of his recent short videos on Youtube. The video was dropped out by the Real Vision Finance channel as he spoke about macroeconomic conditions and how they are turning in favor of crypto.
Raoul Pal says that Ethereum will break through the $2,000 level
He states in the video that even though Ethereum is struggling to run past the $2,000 level, now that the inflation trend is downwards, the struggle will most likely lessen.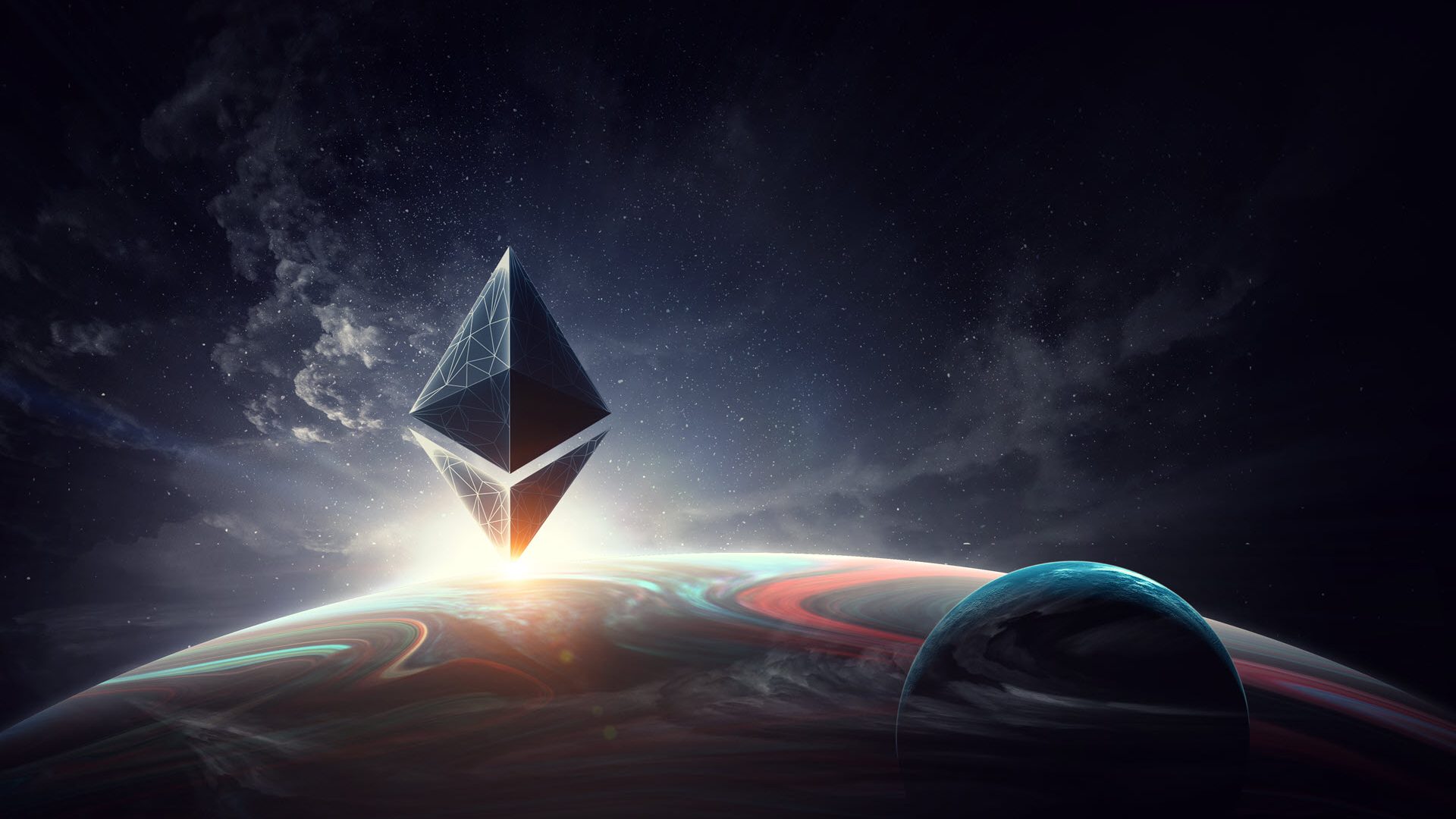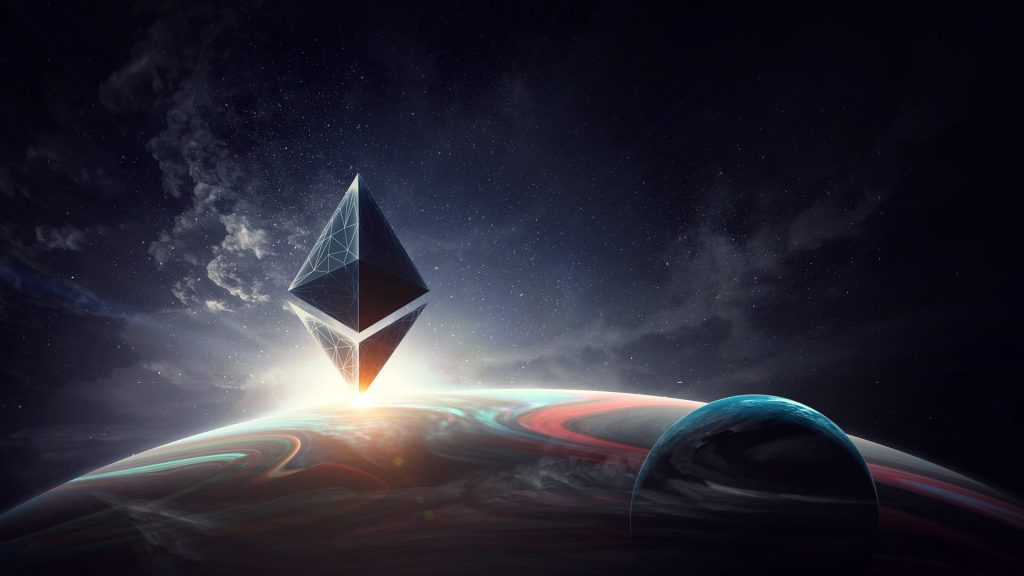 "Obviously, we had the inflation numbers coming out of the US which was better than expected. This is something I've been expecting – inflation rolling over."
He stated that even though inflation is at extremely high levels, the trend is falling as there has been a fall in commodity prices. He also added that retailers have record inventories and they have started to sell the inventories, paving the way for the prices to drop.
Pal also believes that this is the big signal as this has given relief to the bond market, equity market, as well as the crypto market.
The next signal I'm looking for is the falling of global growth, and that will be confirmed in the coming numbers maybe next week or the week after. Stuff like the Fed survey, the Chicago, PMI, Philly, Fed, and, most importantly, the ISM.
Pal continued his conversation with a prediction that crypto could face minor corrections where ETH could blast through $2,000.
"Yes, they're going to correct. Crypto will correct at some point. Crypto's still there. ETH's still trying to get through this $2,000 level. Even though there is resistance, he predicts that ETH would cross $2,000.