Shiba Inu is a digital asset that has gained popularity as a meme coin and has also become one of the top 20 cryptocurrencies based on market capitalization. The SHIB team has been actively involved in its development and has undertaken various projects. The SHIB network has been acknowledged for achieving significant milestones and accomplishments within the SHIB coin.
However, the second-largest meme coin has not been in its best shape recently. With the meme coin trading considerably lower from its all-time high, let us dig deeper to find out whether Shiba Inu (SHIB) will recover.
Also read: How to Stake XRP?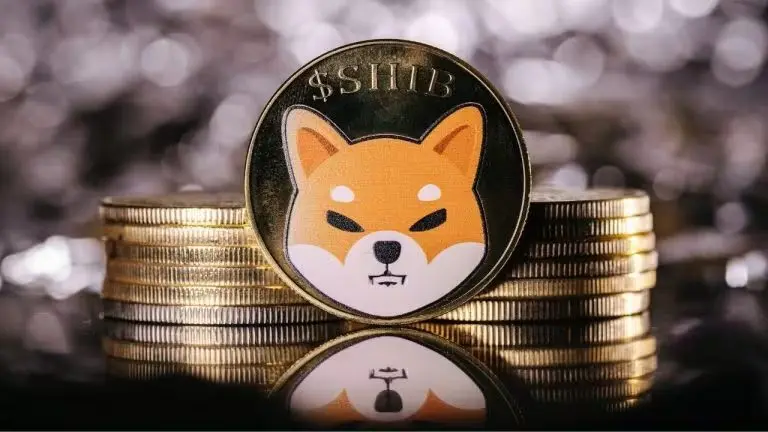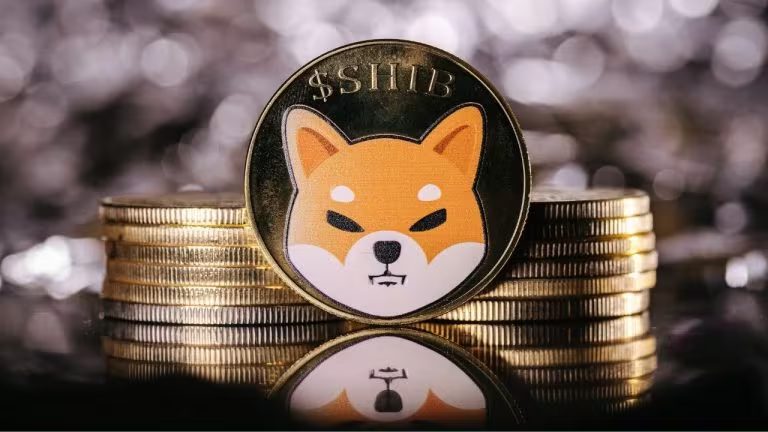 Shiba Inu in a Nutshell

Shiba Inu coin is a cryptocurrency that emerged in 2020 as an offshoot of the popular meme cryptocurrency Dogecoin. It takes its name from the Shiba Inu dog breed, which gained fame through the Doge meme. SHIB coin quickly gained attention and became one of the most talked-about cryptocurrencies. This has also prompted many to buy SHIB.
The coin gained popularity primarily due to its appeal to retail investors, who were drawn to its low price and the potential for substantial gains. The project also introduced other tokens within its ecosystem, such as LEASH and BONE. These serve different purposes within the Shiba Inu ecosystem.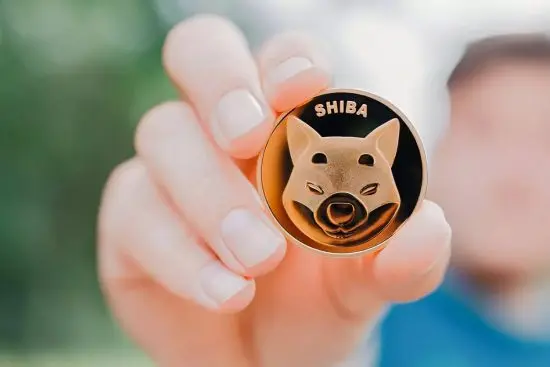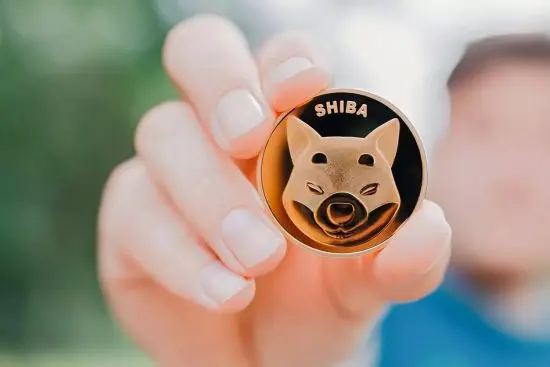 SHIB Price Performance
Meme coins have definitely made a bunch of investors millions. Some of the early investors in SHIB enjoyed a mind-boggling ROI. Investors who rode the SHIB wave when the meme coin was trading at $0.000000000082 in 2020 were rewarded pocket-full.
SHIB touched an all-time high of $0.00008845 on October 28, 2021, according to CoinMarketCap data. Investors enjoyed an ROI of 544191.66%, which is generational wealth in a short period of time. Shiba Inu's market cap currently stands at $4.9 billion.
Will Shiba Inu Recover?
The latest data from CMC reveals that SHIB is down by 90.39% since its all-time high on October 28, 2021. Shiba Inu price prediction reveals that SHIB definitely has a long way to go to breach its old all-time high.
Crypto analysts from Changelly have predicted the price of SHIB. According to the prediction, Shiba Inu is likely to breach its all-time high of $0.00008845 in 2029. As predicted by Changelly, SHIB is likely to trade at a minimum price of $0.0000946605 and an average price of $0.0000973403.
However, the recovery of the meme token is subject to various factors, including the overall cryptocurrency market conditions.