Shiba Inu's new game, Shibu Eternity, is set to release sometime during Q3 2022. The game is currently available to beta test in Vietnam, with more Southeast Asia countries to come.
The game is highly anticipated by SHIB holders globally. Will Shiba Inu Test the upcoming game in North America?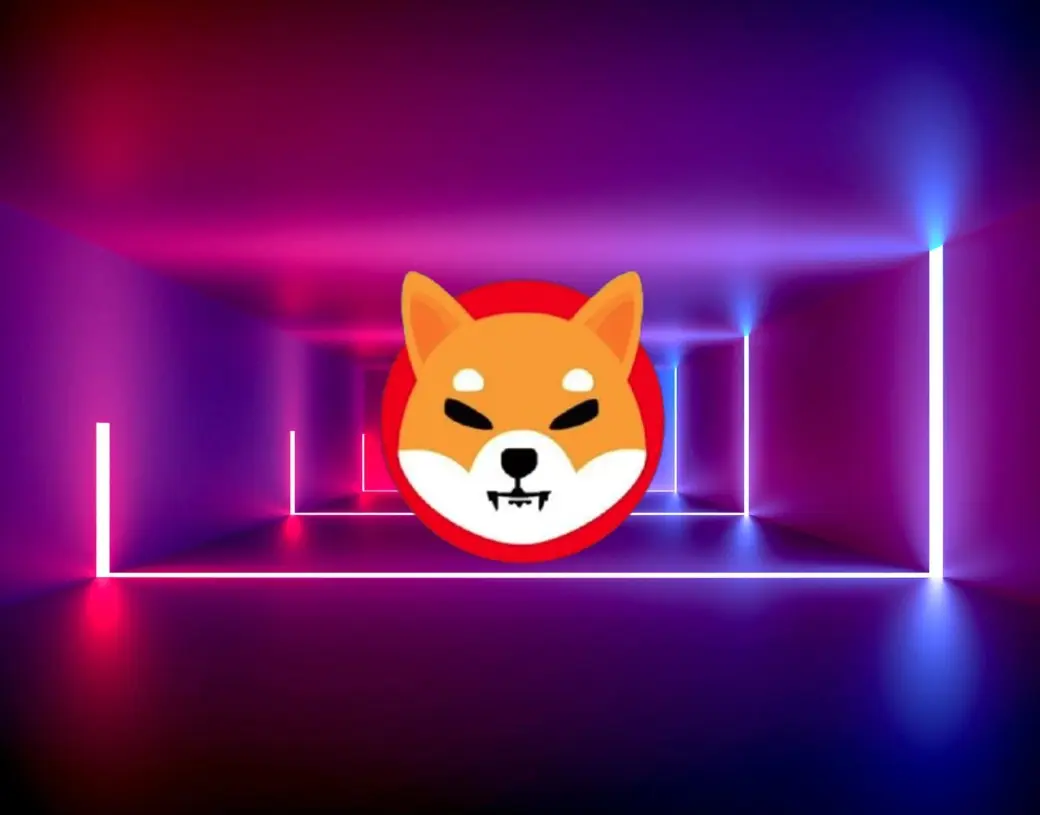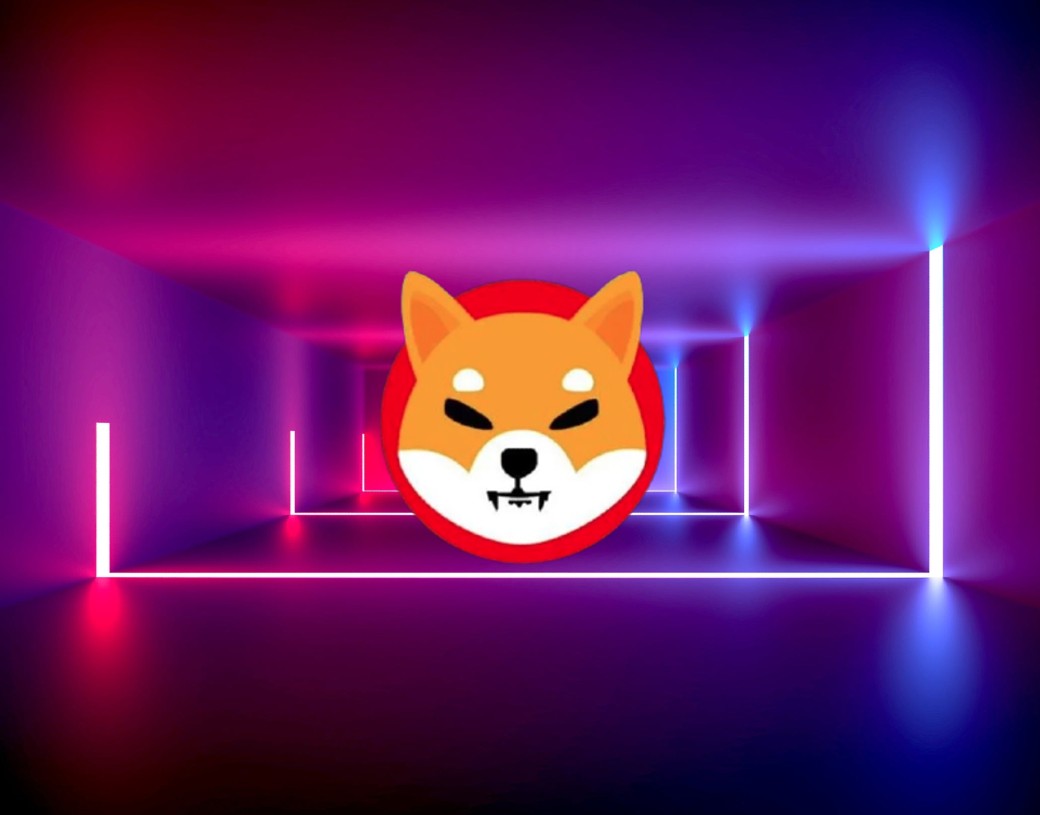 When Will Shiba Eternity be Available in North America?
As mentioned previously, the Shiba Eternity game is currently available for testing in Vietnam. The country has emerged as a Shiba Inu hotspot recently, with multiple platforms in the region supporting SHIB.
Lead developer Shytoshi Kusama also shared that the game may be coming to Indonesia next. It appears that users in Southeast Asia will be the first to check out the game physically, while those outside the region can see screen captures of the game across the internet.
Developers have yet to reveal other countries that will be able to test the game. It's likely that countries in North America won't get their hands on the game until the expected late Q3 release window. According to a game tester on Twitter, cionny.eth, the game currently has very few flaws.
"From the testing I did today there wasn't anything that was not functional, only some minor cosmetics things," the tester says. The game, according to recent screenshots and videos, is a turn-based card game.
Cionny also revealed that the card game relates directly to the traits of the Shiboshis NFT collection. "It's fun to look at all the cards and the abilities because they relate directly to the traits of The Shiboshis NFT collection," he said.
With testers currently playing the game and experiencing few issues, the game may be almost done. Hence, we may get an official release date soon for those living in North America.