The performance of DeFi tokens like Uniswap, Aave, Maker, Compound, and Yearn Finance has been underwhelming for quite some time now. The recent market crash dented their spindly state even further. All of the aforesaid tokens ended up losing 20%-40% of their respective values over the past week.
The Ethereum DeFi Index too, for that matter, has been in dire straits of late. After witnessing a 10% dip in 24-hours, the said index's value was seen revolving around its yearly lows of $4.8k.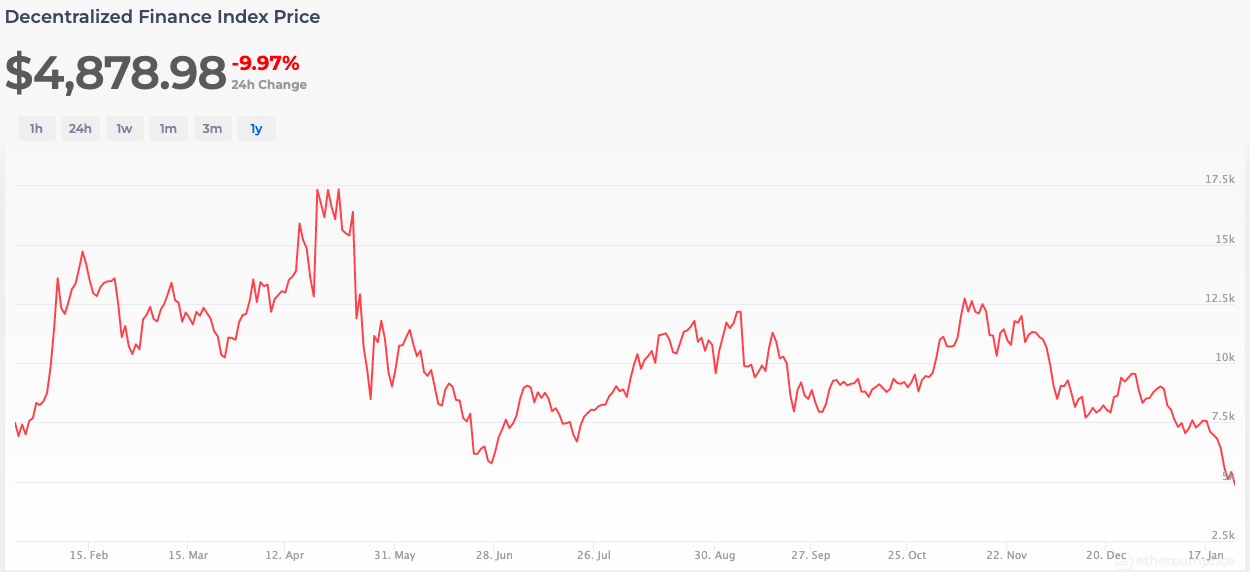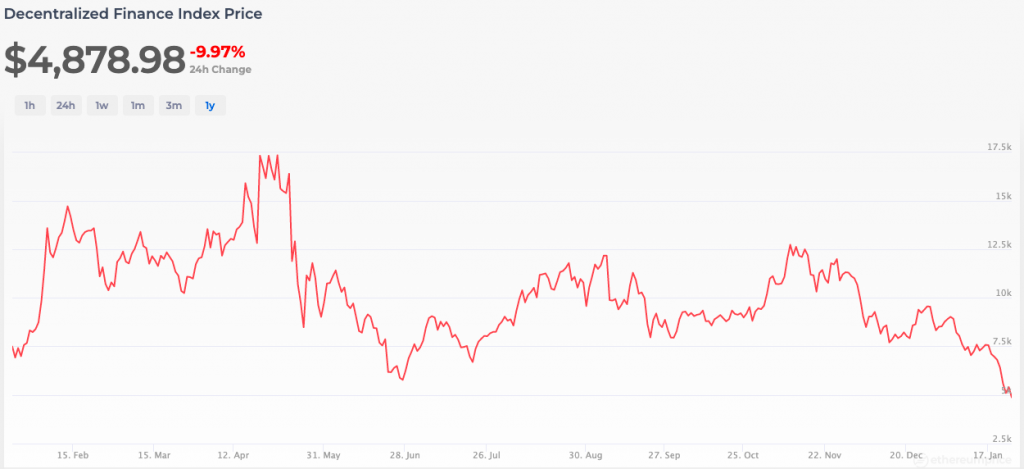 Conflicting numbers
The pace of activity on Ethereum based DEXes has started showing signs of improvement since mid of last week. The weekly volume figures noted on exchanges like Uniswap, Synthetix, Curve, and 1inch have significantly witnessed an uptick of late, underlining the increased user activity.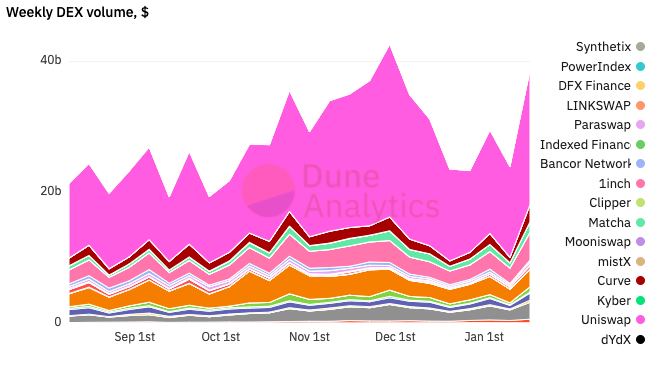 Parallelly, the cumulative value locked in the DeFi landscape has inched up to $92.5 billion, a level last witnessed a month back. TVL, as such, is the cumulative value of all the assets locked up in the ecosystem. More often than not, it serves as a yardstick to measure the adoption rate and the user interest in the DeFi market. Thus, people locking additional assets at this stage on DeFi platforms is an evident sign of growth.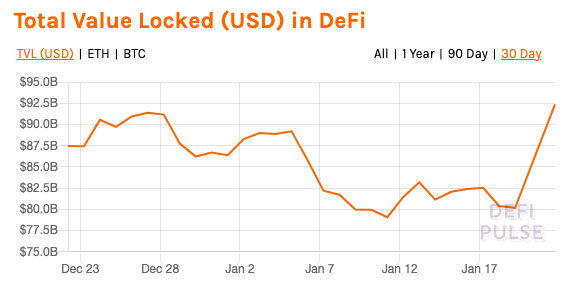 Additionally, the DeFi user base has been growing consistently. Currently, there are more than 4.3 million DeFi users and the pace of their growth has witnessed a notable increase lately.


So, are the numbers hinting towards a recovery?
The said data instills optimism concerning the bigger DeFi picture. The growth hasn't taken place overnight. It has been gradual and organic. So, if things keep improving and heading in the same direction from here on, the DeFi market and its index would start recovering much sooner than expected.