According to sources, Los Angeles chef Andy Nguyen is going to open the Bored Ape Yacht Club's first restaurant. With his venture, Nguyen intends to demonstrate how the BAYC and NFTs' marketing potential can be translated into the real world.
Andy Nguyen is a co-founder of Afters Ice Cream, Matte Black Coffee, Pig Pen Delicacy, Portside Fish Co., Dough & Arrow, Banh Xeo Boys, and other notable cuisine ideas.
Nguyen paid $267,000 for Bored Ape #6184 and two more Mutant Apes earlier this month to gain access to the IP ownership rights and community offered to NFT holders.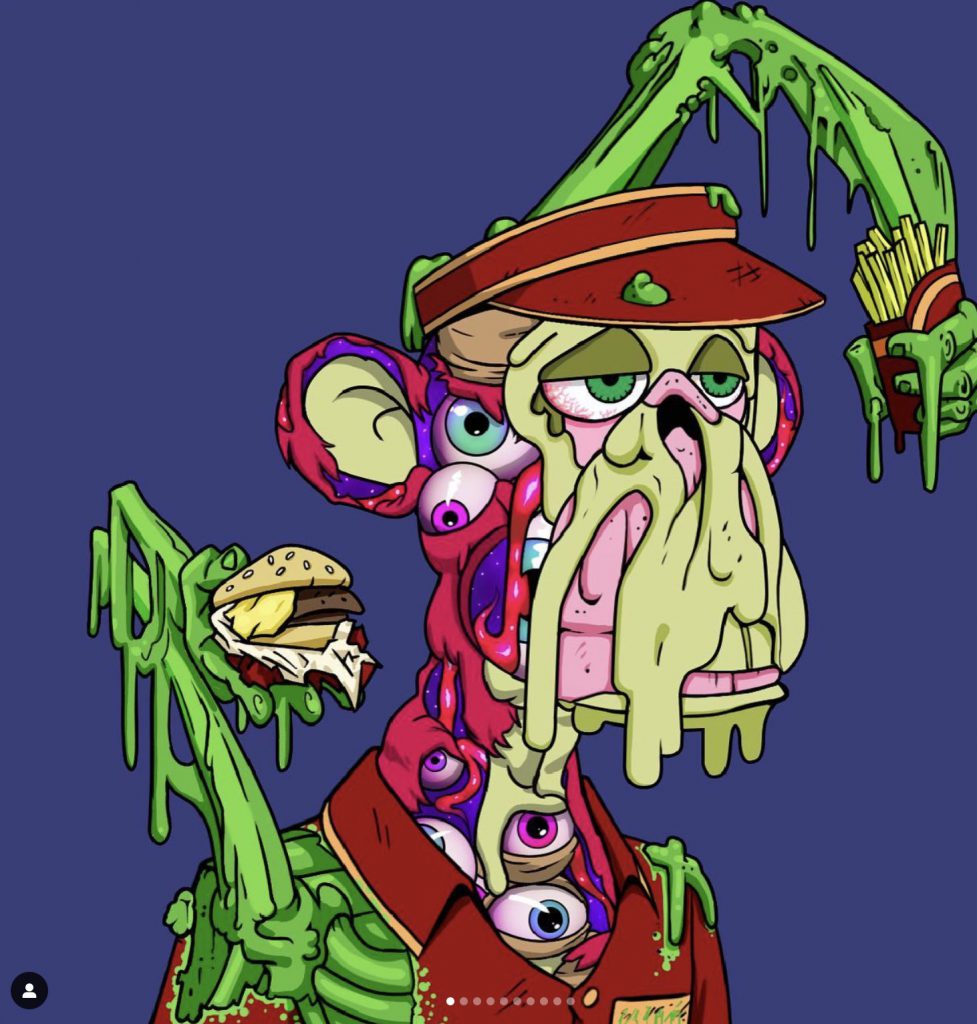 The BAYC restaurant, dubbed "Bored & Hungry," will open as a pop-up on April 9 in Long Beach, California. Packaging and personnel uniforms will be printed with Bored Ape Yacht Club graphics for the smash burger concept. The Trill Burger, a multi-patty smash burger with caramelized onions and special sauce, will be the centerpiece of the menu at Bored & Hungry.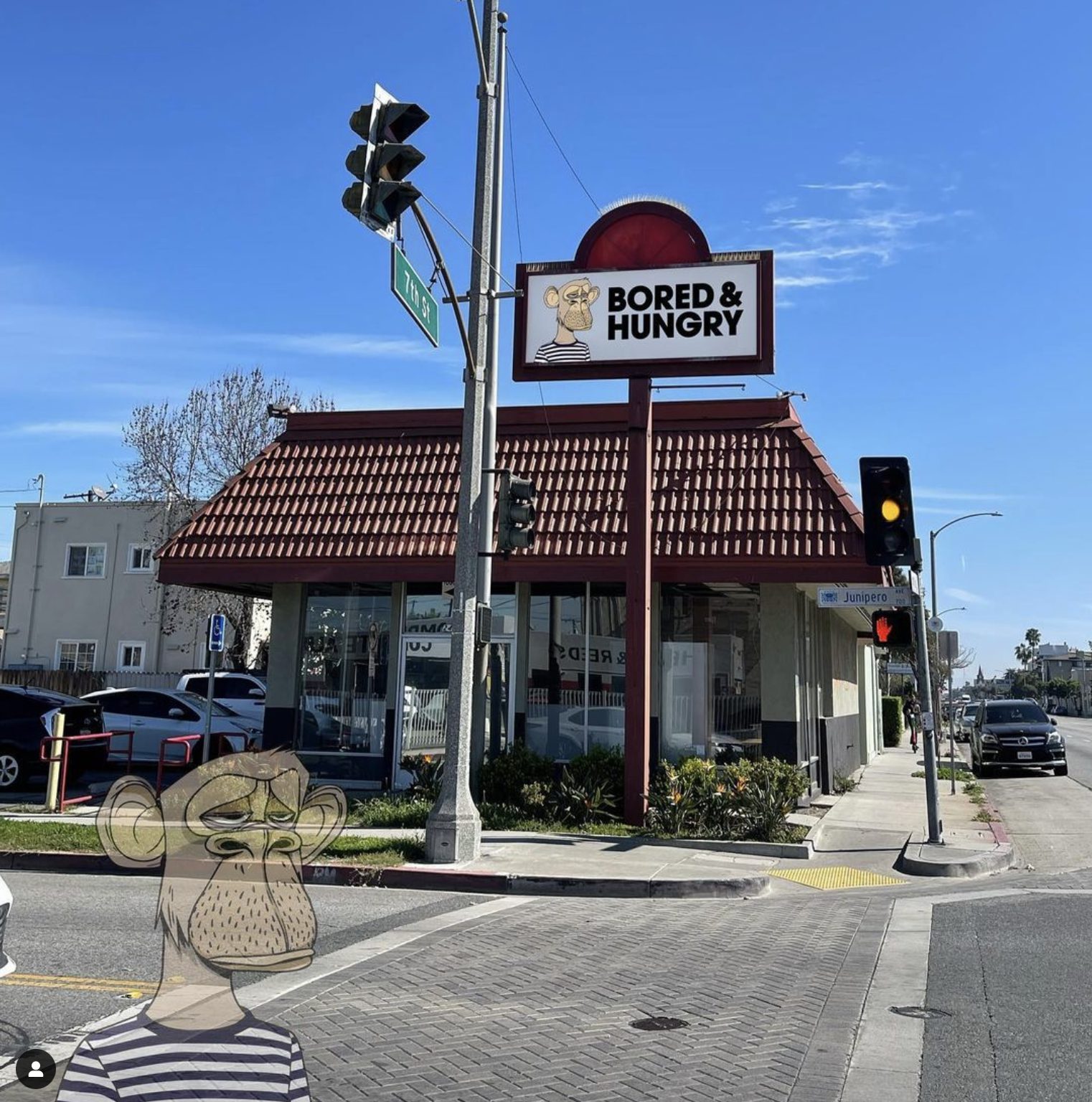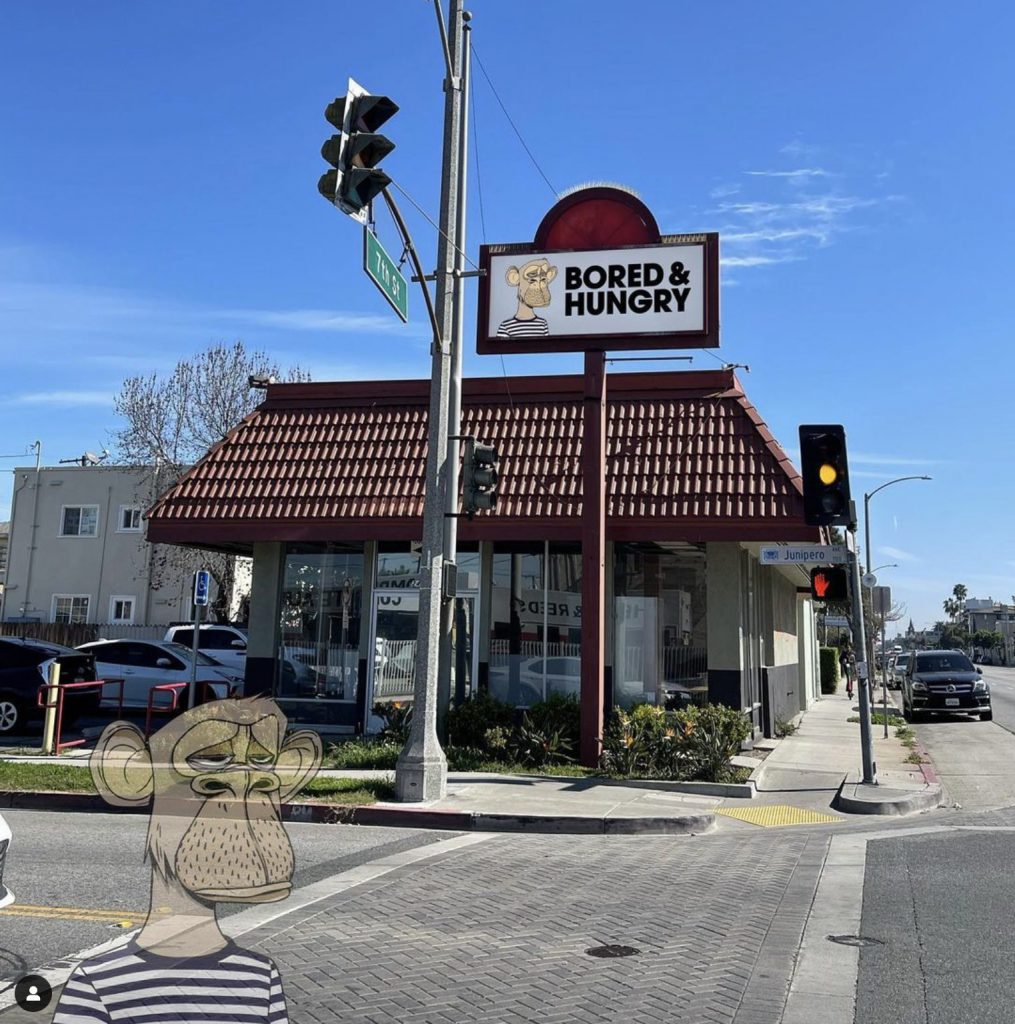 According to Nguyen,
"The intention of this project is to give to the WEB3 community, as well as a place to educate those skeptical about this new world. Our goal and purpose is to bridge the digital world with real life experience. Doing something that's familiar, and at the same time different."
Bored Ape Yacht Club launches Apecoin: The Next Moon Rocket?
Recently, Yuga Labs decided to launch ApeCoin after having great success with the Bored Ape Yacht Club [BAYC]. Culture, gaming, and commerce are all expected to benefit from the asset. ApeCoin holders have exclusive access to 62 percent of the total supply.
With ApeCoin now announced, and "commerce" being one of the uses listed, it could be speculated that Bored & Hungry could, upon launch, accept ApeCoin as a form of payment.
We saw a similar development with Welly, a Shiba Inu-themed restaurant in Italy, that accepts SHIB as a form of payment.
With adoption and acceptance on a rise, we could be in the early stages of a mass crypto acceptance phase. Although the journey ahead is long, it sure does seem to have a good start.