Despite the controversy that the project has faced in recent weeks, Worldcoin has stated that it is expecting to support more company integrations in the coming months. Indeed, the head of product at Tools for Humanity told Cointelegraph of its expectations regarding these kinds of collaborations.
The news follows reports last week that the company was set to integrate its identification system with companies and even governments. However, that same technology has been the subject of regulatory scrutiny since its July launch. Something that will continue to be a point of discussion as it continues.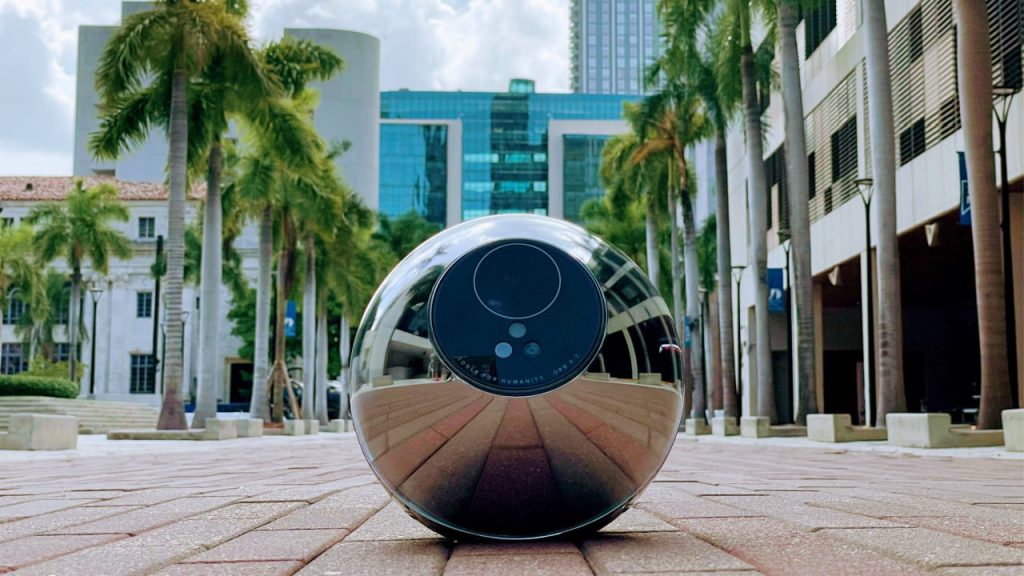 Also Read: Kenyan Police Raids Worldcoin Warehouse in Nairobi
Worldcoin Expecting More Company Integrations
Following its arrival on July 24th, Worldcoin has dominated the digital asset and tech sectors. Utilizing an iris-scanning ID system, the project has sparked strong opinions on both sides. Moreover, as developed by the CEO of OpenAI, the company behind ChatGPT, the pushing of boundaries feels par for the course.
The idea of biological identification has drawn solid arguments from both sides. However, the development of the project is set to provide an answer to questions like universal basic income, and things like it. Subsequently, it is seeking partnerships to continue to grow the utilization of the project.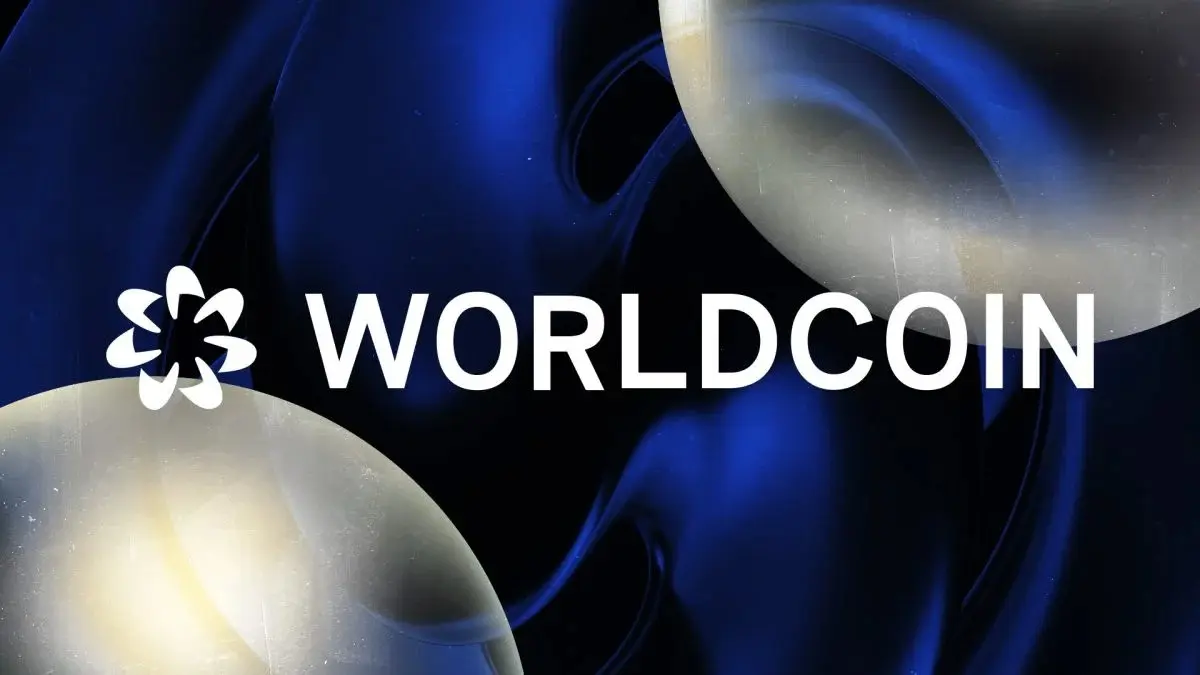 Also Read: Worldcoin Security Vulnerability Uncovered by CertiK
Still, early in its existence, the project has integrated with Auth0, which allows its clients to sign in with a World ID. Moreover, Worldcoin has stated its expectation for more company integrations in the coming months.
Tiago Sada, Head of Product at Tools for Humanity, noted the project's anticipation for such partnerships in the coming months. Specifically, discussing the project's desire to help different entities utilize the technology.
"Over the coming weeks and months—during the second half of the year—we expect to spend a lot more time helping companies set up these integrations." Ultimately, Worldcoin will have to confront the ongoing regulatory concerns it is facing. Especially if it hopes to continue its growth on a global stage.