Over the past few months, there has been a notable influx of new assets making their way into the world of cryptocurrencies. Among these newcomers is Worldcoin's WLD token, which has recently gained attention.
Interestingly, this project has garnered backing from Sam Altman, the CEO of the company that created ChatGPT. Following its launch, the WLD token experienced a remarkable surge, with its value increasing by more than 100%.
Also read: US Congressman Warren Davidson Calls to Ban CBDC
ChatGPT has gained a whopping $30 billion valuation. Now, according to the latest data from CoinMarketCap, WLD has almost reached $350 million in market capitalization.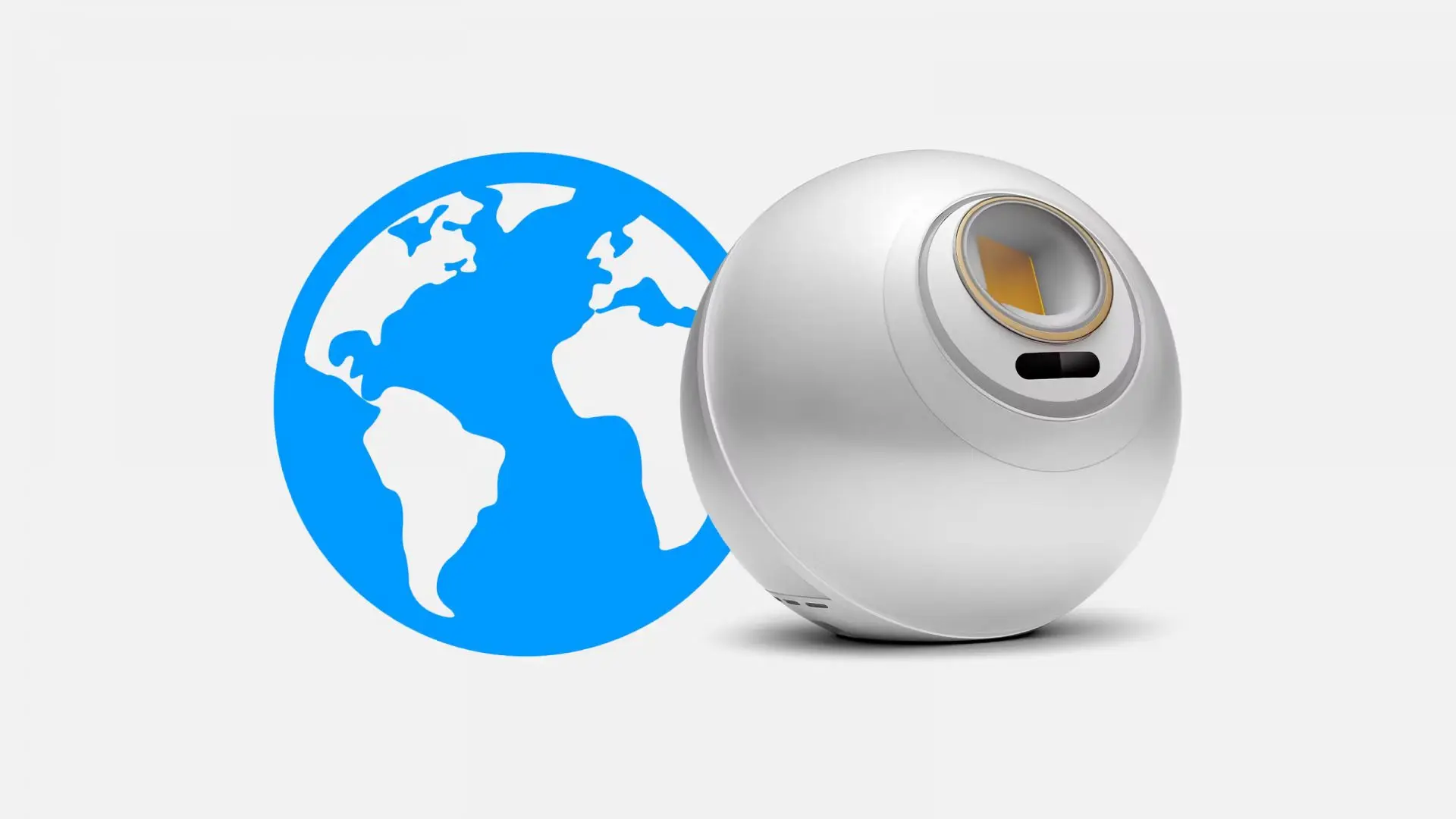 Worldcoin market cap surges to $350 million
WLD, after its launch today, witnessed a notable spike in its value. The price jumped from an all-time low of $1.66 to a high of $3.58 before falling to its current price of $2.24. WLD has plunged by 38% from its all-time high today.
Also read: Shiba Inu Weekly Burn Update: 584 Million SHIB Burned
Additionally, the Worldcoin market cap almost reached $350 million before falling to its current market cap of $235 million. The 24-hour trading volume has touched $402 million. Worldcoin's recent surge can be attributed to its numerous listings on prominent exchanges like Binance, KuCoin, Uniswap, Bithumb, Bybit, and several others.