Elon Musk's X, formerly known as Twitter, is being fined $350,000. According to a court ruling, it refused to give the US Government access to former president Trump's records and account.
The court ruling revealed that Special Counsel John "Jack" Smith's office had asked a judge to bar Twitter from revealing the warrant's existence.
Also Read: Twitter's X To Become a Global Financial Empire: Elon Musk
In the 3-0 opinion, the US Court of Appeals for the DC Circuit rejected Twitter's objections to the nondisclosure order. It also upheld the lower court judge's civil contempt sanction. The opinion notes that Twitter ultimately complied with the warrant, leading to the fine of X.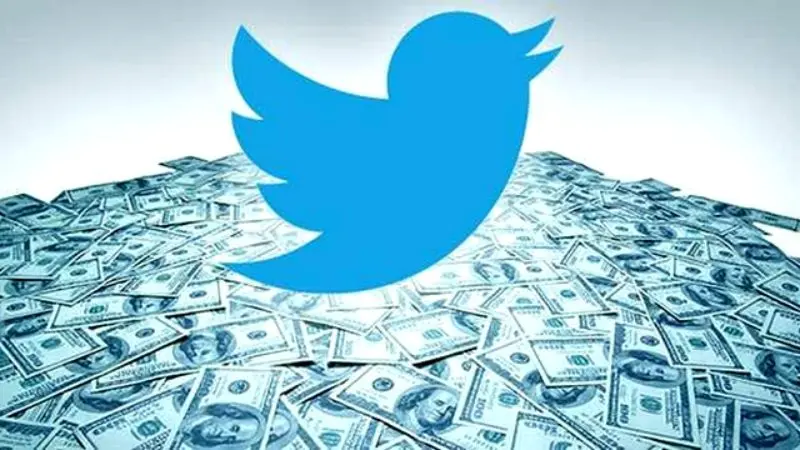 Trump was indicted on August 1, on felony charges that he conspired to obstruct the election. He has pleaded not guilty.
Jack Smith, Elon Musk nor a representative from X have commented on the new lawsuit.