X, formerly known as Twitter, has been in the process of seeking regulatory licenses to enter the payments industry in the United States. The social media behemoth owned by Elon Musk is developing software with the aim of eventually enabling payments on its platform. After receiving three transmitter licenses in Michigan, New Hampshire, and Missouri, X is getting a new one today in Mississippi.
This marks the eighth license for X in the US to be approved. X now has the following licenses in the corresponding states:
Arizona: Money Transmitter License
Georgia: Money Transmitter License
Maryland: Money Transmitter License
Michigan: Money Transmitter License
New Hampshire: Money Transmitter License
Mississippi: Money Transmitter License
Missouri: Sale of Checks and Money Transmitter License
Rhode Island: Currency Transmitter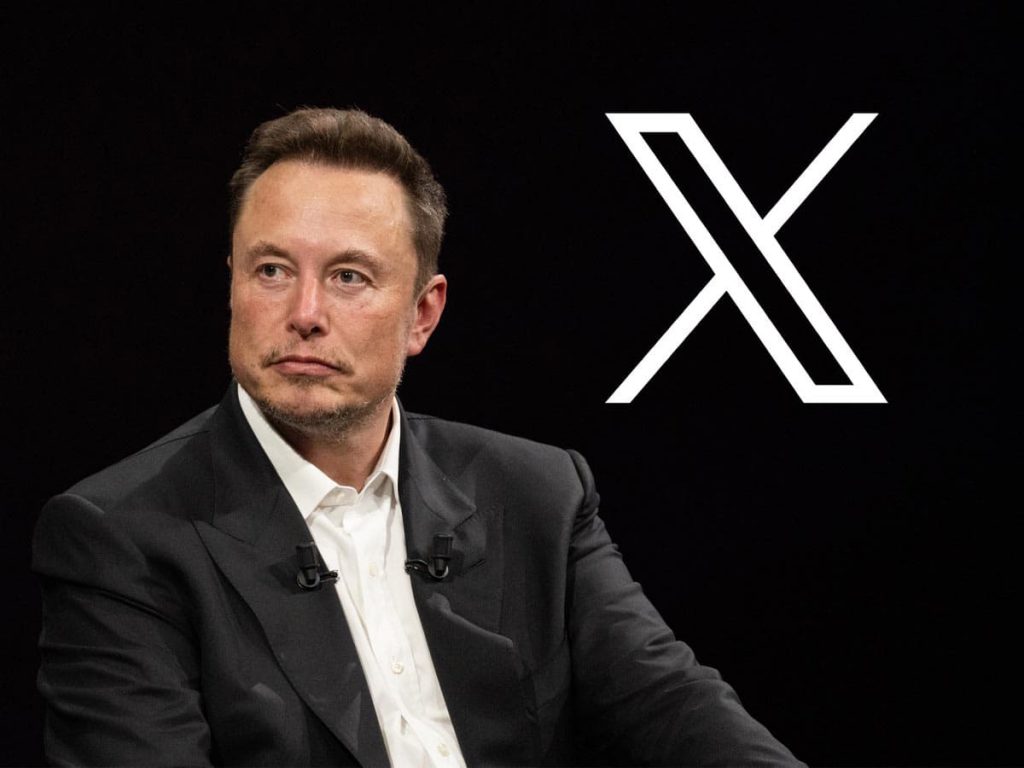 Earlier reports revealed that Musk's social media platform has been developing the necessary infrastructure to enter the payments business. Now, the latest transmitter license for X gives access to the state of Mississippi. The vision of Musk to become an everything app is slowly turning into a reality, with new revenue streams developing in front of our eyes. The social media platform will continue to grow its revenue streams, hoping that more states follow suit in granting licenses.