The development of the XRP Ledger (XRPL) ecosystem has grown significantly during the last year. According to recent data, approximately 2,000 additional tokens have been added to the XRPL network throughout this time. 
This rise in activity is notable in light of the legal fight between Ripple Labs and the SEC, ongoing since 2020. It all began when the SEC sued Ripple, stating that XRP is a security. The case has been dragging on for over two years.
Also read: Solana SOL Price Prediction for March 2023
Despite all of this, the XRP team is exhibiting greater developments. According to the details of the latest proposal laid down by XRP Ledger developers and the Ripple development lab, the idea for a new XRPL standard has been laid out.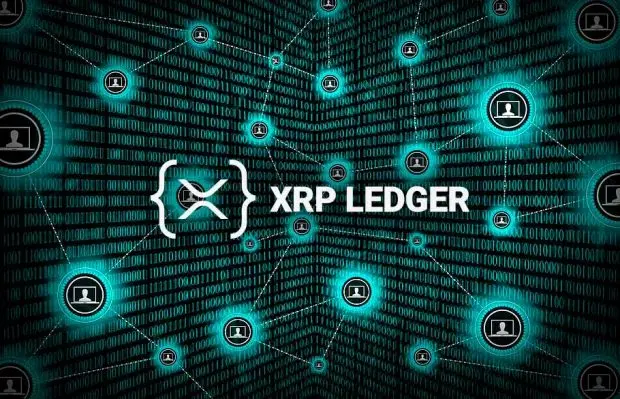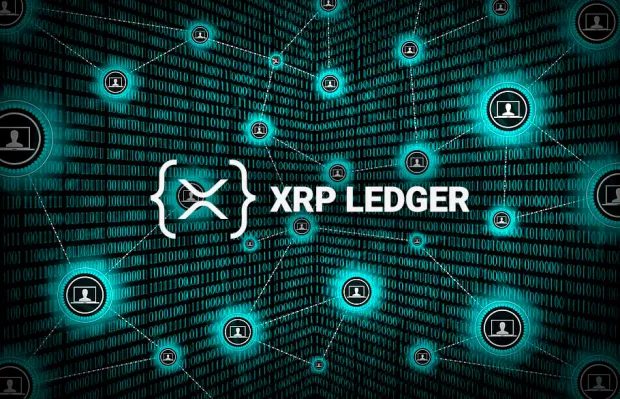 XRP Ledger's new proposal is aimed at improving interoperability
The detail from the proposal reveals that the new proposed XRPL standard is for a cross-chain bridge, which is aimed at improving interoperability between different networks.
The proposal will allow tokens from one blockchain to be locked in a smart contract on the XRP Ledger. The new standard can help with this and, at the same time, issue the same amount of tokens on another blockchain. This proposal can aid in increasing XRPL Ledger adoption.
Also read: ChatGPT-Creator OpenAI Hires Around 100 Ex-Google and Meta Employees
To assist in the secure and efficient transfer of tokens, the proposed standards have established eight transaction types.