Ripple XRP has had largely green growth throughout 2022. It has become one of the 10 most popular cryptocurrencies, according to market websites such as CoinMarketCap.
With a potential crypto bull run looming ahead, XRP's price may continue to acsend, which is great news for current holders. Here's how high we expect the coin to go by the end of this year.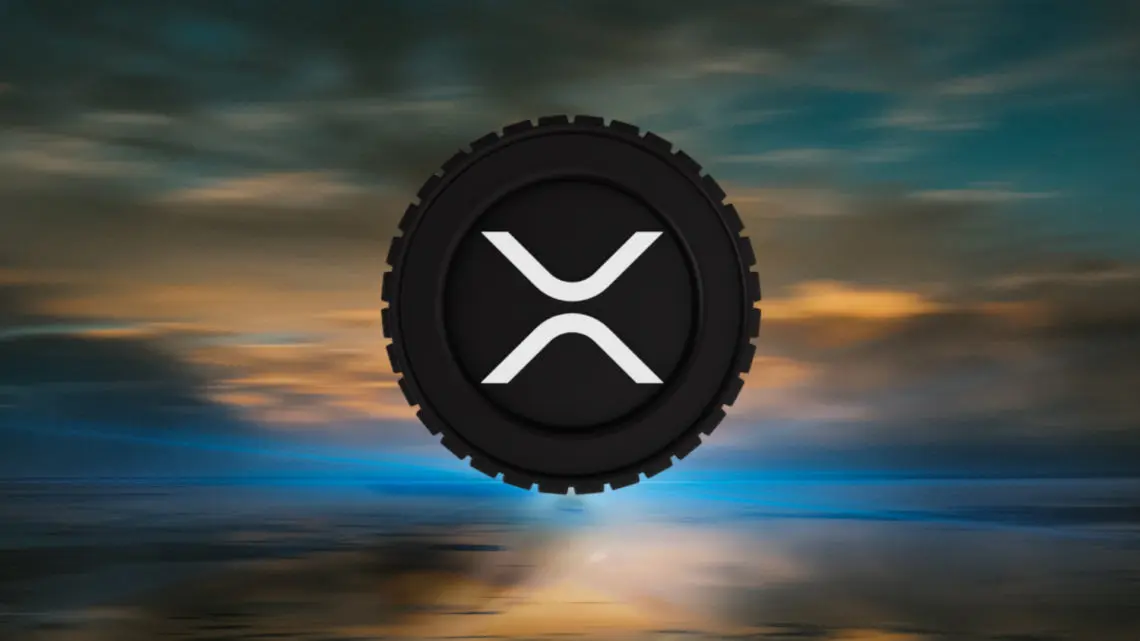 XRP Price at End of 2022: Prediction
Looking at the current ascending triangle of XRP, it's predicted that its price will be traded at $0.43 on average. According to analysts at ChanellyBlog, December might also witness an increase in the coin's value to $0.46. It is assumed that the price will not drop lower than $0.41 at the end of the year.
The potential bull run at the end of this month can see the Ripple coin run up to $0.477, or hover around the $0.40 mark. This comes after August saw the coin lose a fair amount of value.
Cardano ADA surpassed Ripple XRP as 7th place on the largest crypto-list on market cap earlier this week. XRP has since regained its spot and looks to climb with the anticipated bull run. Again, these are just predictions, and should not be the focal reason for your trades of Ripple XRP.