Ongoing legal proceedings between Ripple and the SEC have not hindered the acquisition growth of its native token, as XRP surpasses 4,600,000 total wallet addresses. Crypto data library, Messari, has reported metrics showing the addresses currently holding the digital asset.
For the better part of two years, Ripple and the SEC have engaged in a vital legal conflict. Moreover, the recent developments suggest that the ongoing dispute could come to an end fairly soon while the native token reaches the milestone.
XRP Reaches Wallet Milestone
There may not be a more important court proceeding for the cryptocurrency industry than Ripple vs. the US Securities and Exchange Commission (SEC). Subsequently, the conflict could determine how digital assets are categorized in the future. Specifically, stating what justifies the definition of security or not.
Now, amidst those court proceedings, the Ripple native token, XRP, has officially surpassed 4,600,000 total wallet addresses. Moreover, data published by Messari has shown the asset has been acquired by over 38,000 active addresses in just the past 24 hours.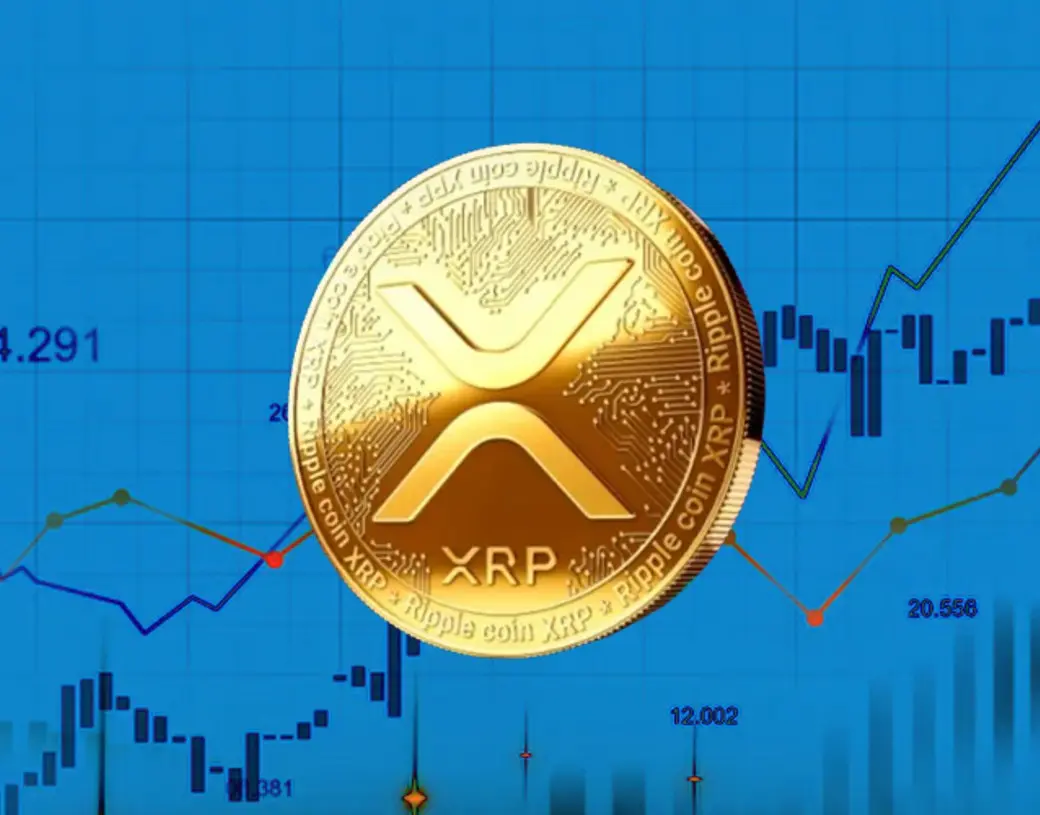 Alternatively, XRP is currently sitting at a price of $0.38, according to Messari's data. Specifically, sitting in a 24-hour range of around $0.379, and maintaining a market cap of $19.45 billion. Conversely, those prices could be affected by the looming legal ruling of the Ripple case.
The increased address acquisition of XRP could be related to optimism regarding the case. As the SEC has recently been ordered to unveil the Hinman Speech documents, a ruling could be in play in the next month. Conclusively, acquiring the crypto could be a good investment as we enter into a crucial March for the token.