Shiba Inu shot up close to +700% since October 1, 2021 and youngsters in India are buying SHIB hysterically.
It is reported that over 100 million people in India now own and trade in cryptocurrencies. Its the largest in the world. India has a population of 1.38 billion people with close to 230 million being youngsters.
The youth in India seem to be ditching the traditional stock market as they believe it favours only the rich. Cryptocurrency has delivered more returns in a short span than the stock market hence the shift in paradigm.
India's Top Exchange Platform WazirX Crashes Due to Shiba Inu
WazirX, India's leading crypto exchange platform experienced a surge in trading and majority of the investors brought Shiba Inu. The trading app froze for minutes and also crashed due to the high volume.
Watcher Guru recorded a live video of WazirX 'Orders' section and the demand for Shiba Inu hit the roof. The 'Orders' section shot up uncontrollably with more and more investors buying large amounts of SHIB.
The reason attributed to trading Shiba Inu is that the coin is still available for cheap. Investors in India believe that buying millions of coins will make them financially stable when it hits 1 Cent.
Watch the video below to experience the hysteria and love Indians are showering on Shiba Inu.
In addition to it, Indians are also forming crypto groups and educating their peers on why the new financial establishment is life-changing. Only a handful of the middle class in India benefitted from the stock market and the crypto market is changing that.
If the crypto market delivers the desired results, the 100 million population that's trading in crypto will soon double. India has tremendous potential in terms of population and can make or break a coin.
Indian Government to Regulate Cryptocurrencies
At present, there is no law in India to watch over the crypto market. The Government of India has formed a regulatory body that would set rules and regulations, taxations on the market.
Above all, the web series 'Scam 1992 – The Harshad Mehta Story' can be attributed to the rise in stock/crypto trading in India.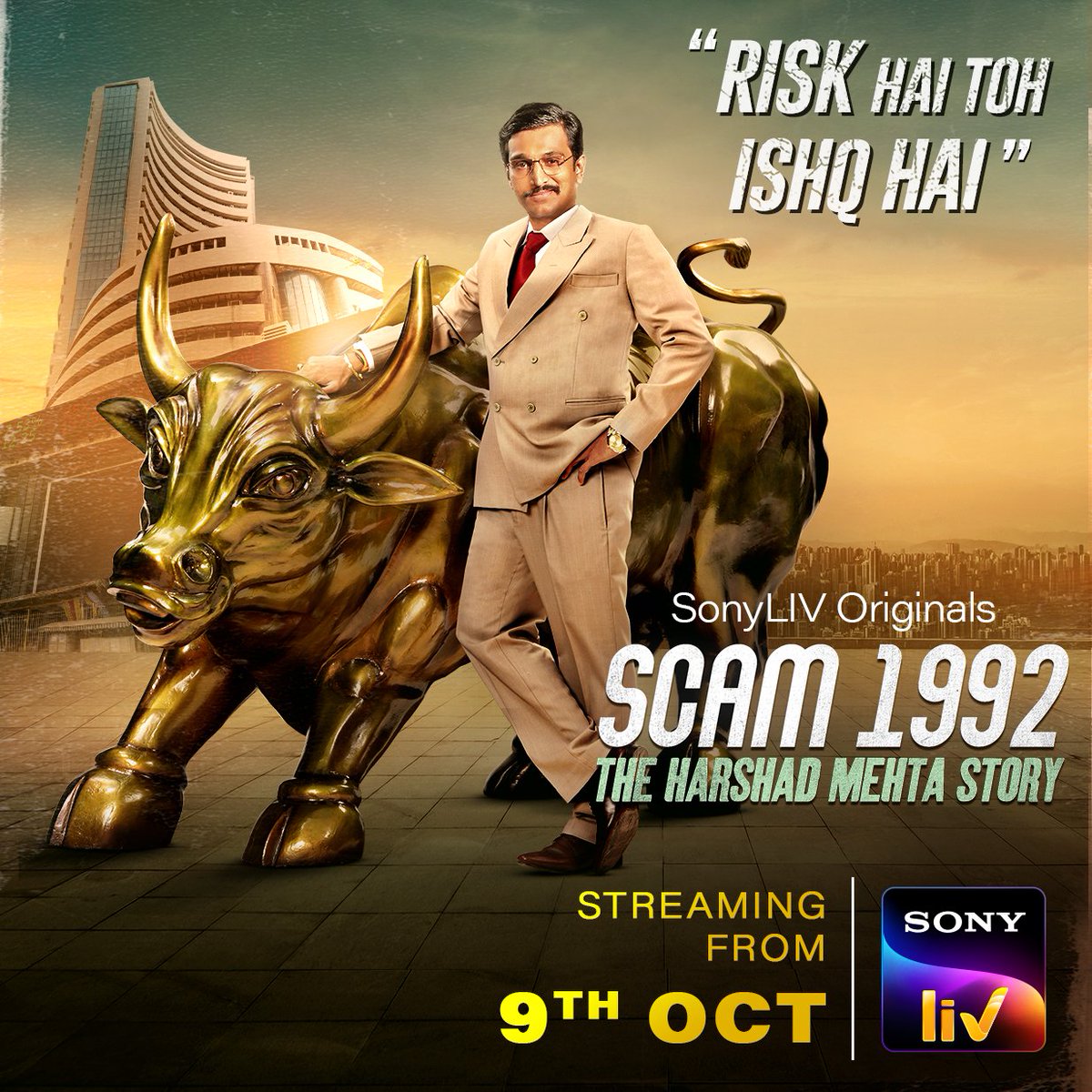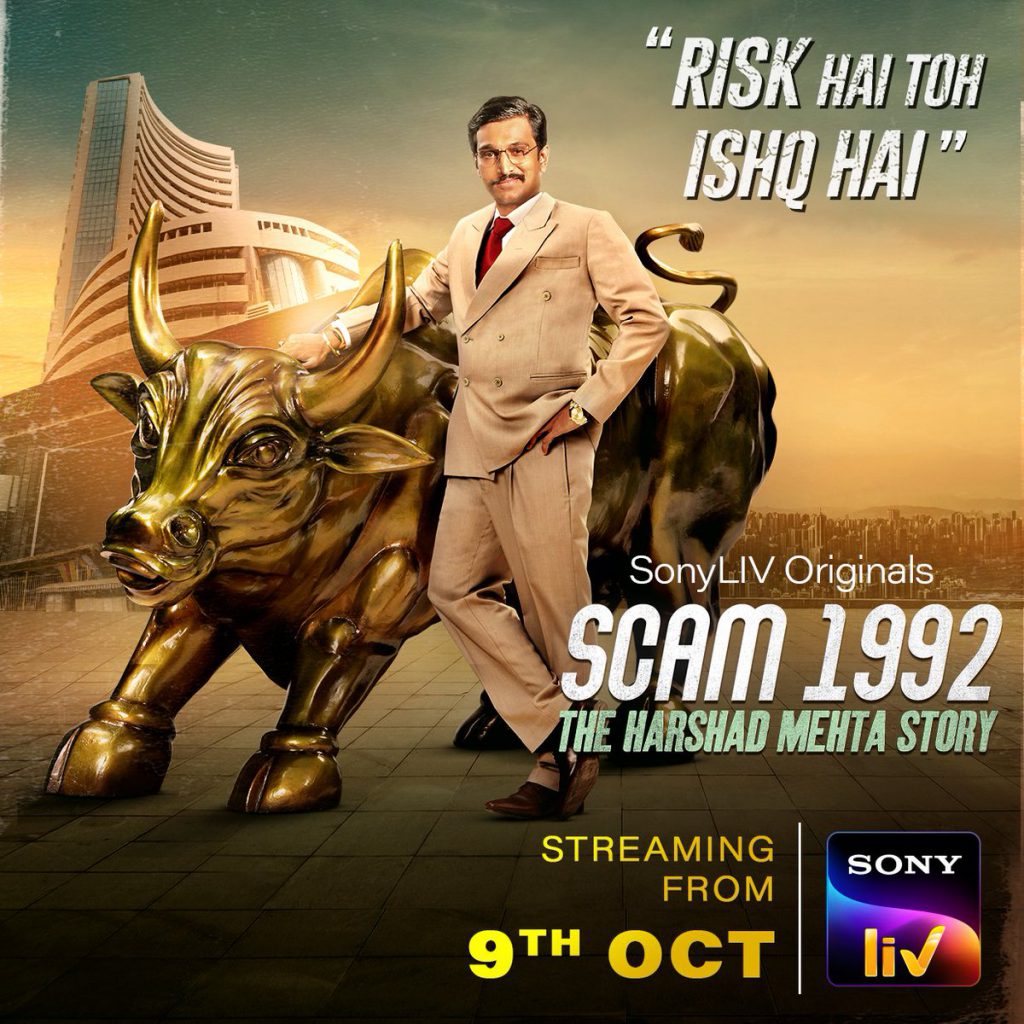 The show was released in 2020 and became an instant hit. Many Indian youngsters were impressed with the real-life story of Harshad Mehta's from rags to riches. Therefore, sought out to take entry position in the market in the hopes of making millions or billions.
Shiba Inu at the time of publishing was trading at $0.00007500 and is up +35.4% in the 24-hours day trade.